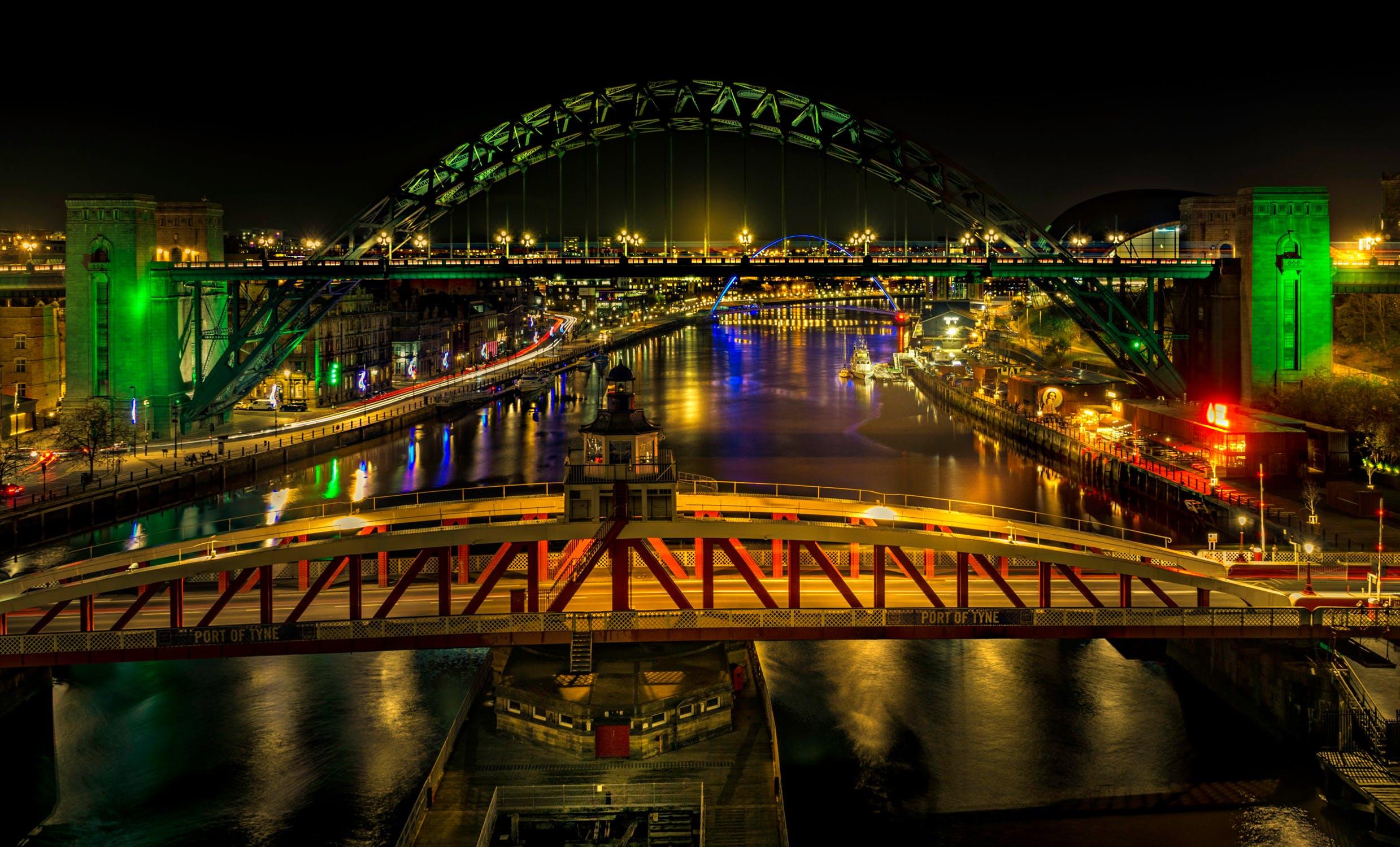 If you're trying to create your own website, or are updating an already existing one, chances are you're spending a lot of time thinking about security.
Particularly if the website collects information from customers or clients, safety is probably your number one priority. Thankfully, there are many ways to secure a website. This article will give you the tools you need to keep yourself and others safe on your site.
1. Security Subcriptions
Unless you're a tech expert, it's probably wise to outsource the heavy lifting of web security to your own tech department or an outside service. Making sure that your subscriptions stay updated is the best way to resist malware, so you may want to set up an auto-renewal for those and keep track of which ones are doing the most for your site. Having an API security system is another popular way you can keep your site safe from attacks, securing your data and giving you control over how situations are handled.
2. Password Protection
Passwords are an underrated form of protection. Websites may require various special characters, numbers, and capital letters when you first create a password, but rarely prompt you to update your password over a long period of time. It's vitally important that you keep your passwords updated and never use the same one twice.
It may also be advisable to enable two-factor authentication for your website, requiring account creators to include a secondary email or phone number as an extra layer of protection for their website. This is a great way to keep clients safe, even if their passwords themselves are less than ideal. Codes are also a great way to ensure that the person logging in is who they say they are. Allowing individuals to create accounts to keep themselves safe is a good way to prevent attacks before they can start.
3. The Right Host
Your first step in creating a website was most likely to select a host, and you probably found yourself a little confused about what features matter more than others. Features such as web app firewalls and denial-of-service protections are a good thing to look for, as they will help you to decide what level of security is needed for your website. A good host will keep your website safe and running smoothly, even in the case of an attack, ensuring that you can continue business at usual no matter what happens.
4. Up-To Date Features
You may want to offer site add-ons and plugins to your website's visitors, and they can be a real enhancement for their experience. But they can also open you up to breaches and attacks if not carefully monitored. Staying on top of these extra features by managing and updating them frequently will help you to keep your customers and your website safe and operational. There are also optional security plugins that you can easily add to help manage security and add an extra layer of protection.
5. Levels of Access
Depending on how large your business or organization is, you may have individuals working on the website who need to be restricted or given permissions in varying degrees. Having a single, company-wide login can open you up to security breaches very easily, so it's a good idea to have each employee create their own login with their own individual level of access attached to their account.
This security measure will keep the website from being accidentally altered or attacked because of a slip-up by a low level employee, and keeps the greater responsibilities relegated to the higher ups. The power of control over a website comes along with a lot of responsibilities, so ensure that those who have the control also know how to use it safely.
Whatever you're creating your website for, security is a vitally important part of its creation and maintenance. Use these tips to secure your site and keep it running smoothly.