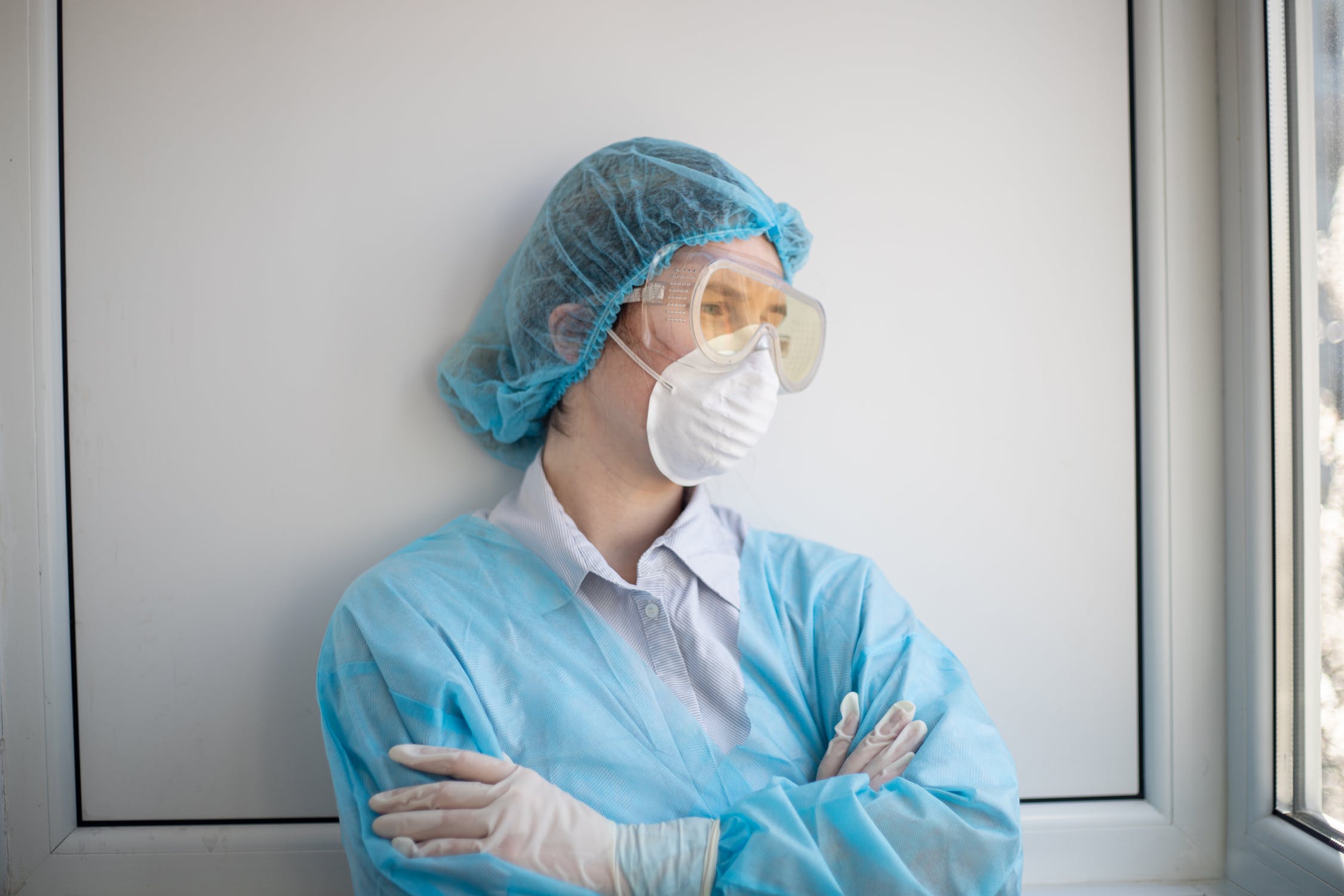 The healthcare industry is adopting the use of quantum computing to support patient-centric care for healthcare consumers.
The implementation of quantum computing and healthcare systems is providing hardware solutions that can help the healthcare industry to diagnose and treat complex medical conditions with great efficacy.
Quantum computing provides the digital world an improved alternative to existing computers that works on binary systems.
Quantum computers operate on quantum mechanics which makes them much faster than conventional computers, without a need of having large hardware systems. Thus, quantum computing can help computers perform faster processing and handle more complex problems. The potential of quantum computing to usher the fourth industrial revolution is compelling tech giants to commercialize quantum computing. But, then arises the question -- can the faster processing ability of quantum computing be beneficial to the healthcare industry? Of course, it can be and that too in many different ways. The merge of quantum computing and healthcare can help clinicians determine the therapy best suited for a patient, based on several patient characteristics like age, comorbidities, gender, co-medications, and genetic make-up. In addition to determining the best therapy, quantum computing can improve healthcare systems in many other ways.
The Concurrence of Quantum Computing and Healthcare
The research industries are spending millions and millions to study the interaction of different drugs. The healthcare contract research organizations' market size is predicted to grow upto $54.7 billion by 2025, at a CAGR of 6.6%. It takes several years to get a proper understanding of the effect of one drug in combination with others. Quantum computing can significantly shorten the period, as it has enough computational power to visualize all the possible outcomes. Quantum computing can also help to provide accurate medical imaging and medical therapies. Here's how:
Improved Imaging Solutions
Quantum imaging machines can generate extremely precise imaging that allows visualization of single molecules. Machine learning algorithms and quantum computing together can aid a physician in interpreting the results of treatment. Machine learning can help to detect abnormalities in the human body, and quantum computing can help interpret the results of the treatment. The traditional MRIs can identify areas of light and dark, and the radiologist must have to evaluate the issues. But, quantum imaging solutions can differentiate between tissue types, which allows more detailed and precise imaging.
Improved Therapies
Radiation beams are used to destroy or stop the multiplication of affected cells completely. Minimizing damage to the surrounding cells is a major challenge of radiation therapy. Arriving at an optimal radiation therapy plan requires numerous simulations before an optimal plan is determined. With quantum computers, the possibilities that can be considered for each simulation can be found easily and quickly. It will allow physicians to determine the best therapy plan faster.
The ability of quantum computing to process algorithms at unprecedented speeds has attracted the eyes of administrators from many industries. An estimate shows that the quantum computing market will increase from $93 million in 2019 to $283 million by 2024. The potential of quantum computing in discovering drugs to target specific types of cancer prominently contributes to the growth of its use in the healthcare industry. The money spent on research and development team, the time spent on research, and the time that is taken for comprehensive analysis for radiotherapy will all be reduced if quantum computing and healthcare systems come together.