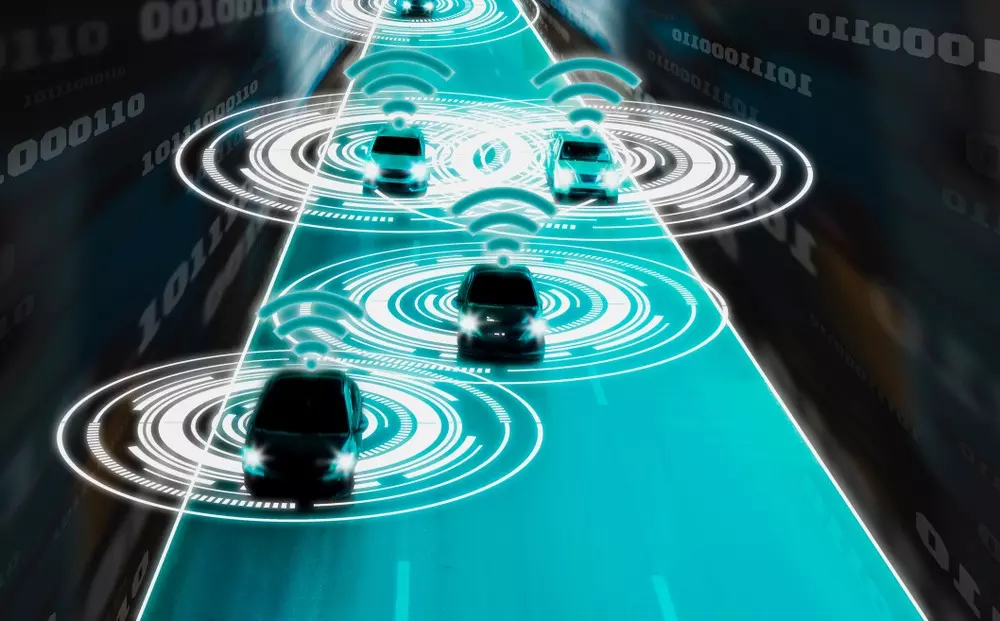 Smart city tech can save several lives that would've been lost in road accidents with the help of IoT-based accident detection tools.
Approximately 1.3 million people die annually due to road traffic crashes. According to WHO, the injuries caused by such accidents are the leading cause of death in young adults aged 5-29 years. Generally, such accidents are caused due to reasons such as visibility issues, a lack of coordination and communication between multiple vehicles and poor traffic management. Smart cities employ the requisite technological infrastructure to prevent countless avoidable deaths due to accidents. AI and IoT-based accident detection tools can pre-empt accidents and prevent them to save several lives. Already, there are several IoT tools that can prevent accidents in autonomous vehicles. Some of the ways in which AI and IoT-based accident detection applications achieve this objective are: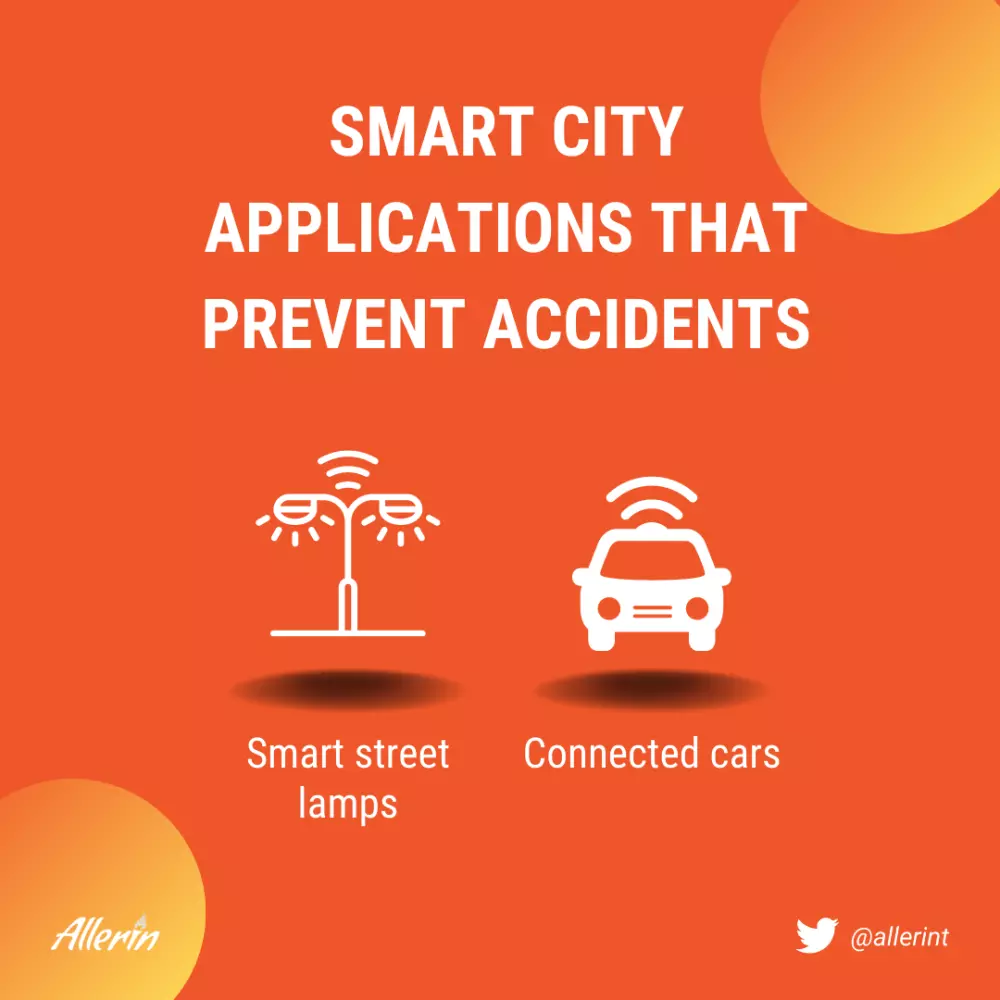 IoT-Based Accident Detection: Smart Street Lamps
Poor visibility is one of the principal reasons for road mishaps annually. Every year, more than 38,700 crashes take place every year due to fog-related visibility problems. IoT-based smart traffic lights can prevent mishaps by improving road visibility during the night or in excessively foggy conditions. For example, if there is a part of a road that has cracked due to excessive traffic or an adverse climatic condition, smart street lamps can use data from computer vision-enabled CCTV cameras to identify the broken tarmac before collectively illuminating it with high-intensity beams to let vehicle drivers know about it. Street lamps can increase and decrease the brightness of light emitted based on external visibility.
IoT-Based Accident Detection: Connected Cars
As the name suggests, connected cars can share information with each other wirelessly in smart cities. Such machines employ proximity sensors and Near Field Communication (NFC) to connect with other vehicles and standard IoT sensors in smart cities. Such vehicles share information to trigger tools such as adaptive cruise control, lane change warning systems, intuitive AI-based braking and blindside assist tools in other vehicles to prevent collisions on roads, even amidst fast, rush-hour traffic.
Smart city tech could also regulate the headlamp lighting of cars to prevent accidents caused by blinding. This feature is useful in the case of drivers who always keep their vehicle headlamps at high-beam settings. If you study road accidents closely, then you will find that they follow a series of typical and well-defined patterns before unfolding. AI and IoT-based accident detection tools can detect such patterns and prevent mishaps and life-loss through seamless device interoperability and prompt information dissemination.