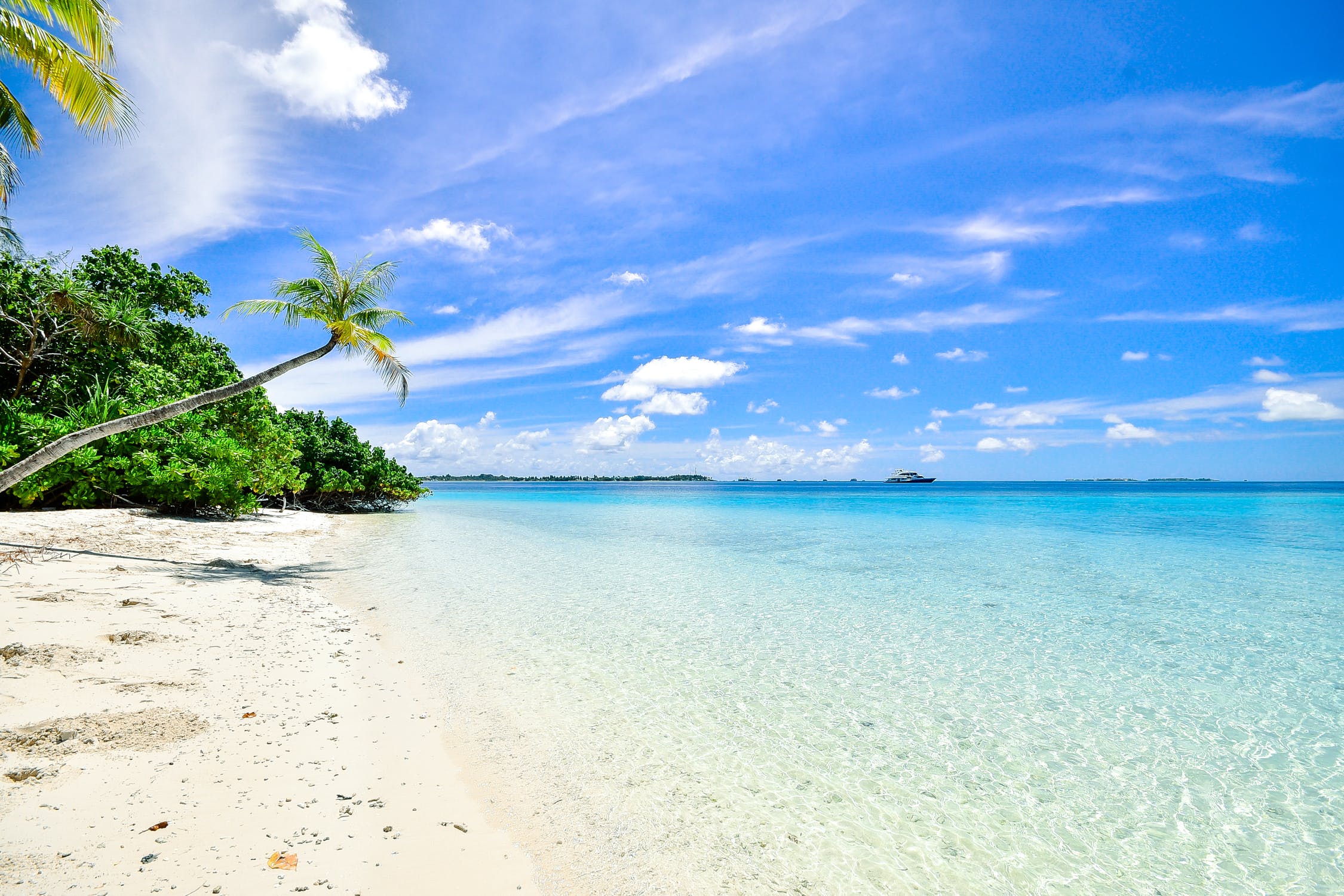 The rise of social media and its subsequent effects has extended into most aspects of everyday life and even into travel. In an attempt to show off lifestyle, travel pictures dominate the timeline.
Because people are bombarded with pictures of exotic locations and videos of tourist hot spots, it is only natural that jealousy should surface.
People crave travel and the likes and comments travel pictures attract so much that influencers and everyday people share fake holiday photos just to fit in. This is why social media fuels holiday jealousy.
Here are some interesting social media travel trends from a psychological point of view that everyone should be aware of.
Holiday Sharing on Social Media
In the modern era, sharing holiday snaps online is like second nature. Therefore, it feels only right to alert people when life takes you overseas. However, the urge to share holidays online actually comes down to a variety of reasons.
Conveying a Particular Identity
It seems that posting holiday content online affords people a way to project their ideal version of themselves to the world. A study by The New York Times found that 68% of respondents shared online to give people a better sense of who they are and what they care about.
Meaning that by way of sharing these holiday insights, people can convey a certain narrative to friends, family, and followers.
When on holidays people are often living their best life, so by sharing online during a vacation, travelers are showing the rest of the world exactly how they want to be seen- in an ideal light.
Nurturing Relationships
Another motivation for sharing online is to keep in contact with friends and family. Social media provides an easy and convenient way to keep in touch with people from many aspects of one's life all at once.
A survey by TravelOnline found that 34% of people love sharing holiday snaps on social media. Therefore, travelers can satisfy their love for sharing online and keep in contact with loved ones all at once.
Creating a Sense of Belonging
Sharing holiday content online is a surefire way to get feedback in the form of likes and comments from friends.
The combination of comments and likes provides social validation. Once individuals have received this validation it works towards making them feel connected to and appreciated by peers.
Making Others Feel Jealous
It's human nature when humans have something enviable, they want to flaunt it. Well, at least this is the way 11% of respondents for Travel Online's survey feel. 11% of people love to make friends jealous with holiday gloating. Humans are social, but also competitive.
This means that, when given the opportunity, people will take the chance to show the world how great their life is. By posting something that other people will be envious of- like a holiday- individuals get a kick out of being the object of envy.
Social Media-induced Holiday Envy
Social media envy shadows in online life. This is because social media users are never more than one click away from being confronted with the fact that somebody else is living a fantastic life.
Travel photos are the number one cause of social media envy and this is due to the simple fact that everybody wants to go on holiday and experience a break from reality.
For the ones left at home, seeing travel pictures from friends and even acquaintances can cause a drop in overall mood levels.
Seeing Instagram influencers like Jennifer Tuffen post photo after photo of exotic locations around the world and descriptions of her stay is both informative and enviable. It seems that her life is one big holiday and all the photographs serve to further drive this point home to her 2.8 million followers.
It's the constant and immediate access to proof of everything we aren't doing that is the root of holiday envy. This then leads to questions about life goals and choices. Put together, these feelings result in people feeling envious and inferior.
Sharing holiday photos isn't a new concept. In the past, people would come home from their holidays and share scrapbooks full of photos or video montages, yet, the people who hadn't traveled were expecting to see the pictures. And more likely than not, they would only have to see them once.
With social media, people can be unexpectedly confronted with pictures day after day. Because the photos are live, it's much easier to be envious of the person now rather than when they've come home from their trip.
The Power of Social Media
Social media has the power to make even the most confident individuals feel insecure. Being bombarded by pictures of Disney World or the sandy beaches of Waikiki is enough to make anyone feel jealous.
Especially if you're looking at the posts while snuggled up on the couch with tracksuit pants and the heater on. However, the important thing to remember is the perspective.
Anyone who posts over and over again across different platforms from their holiday destination is probably not having the best time. Plus, everyone will experience some type of joy in their life, so enjoy your friend's triumphs until it is your turn.