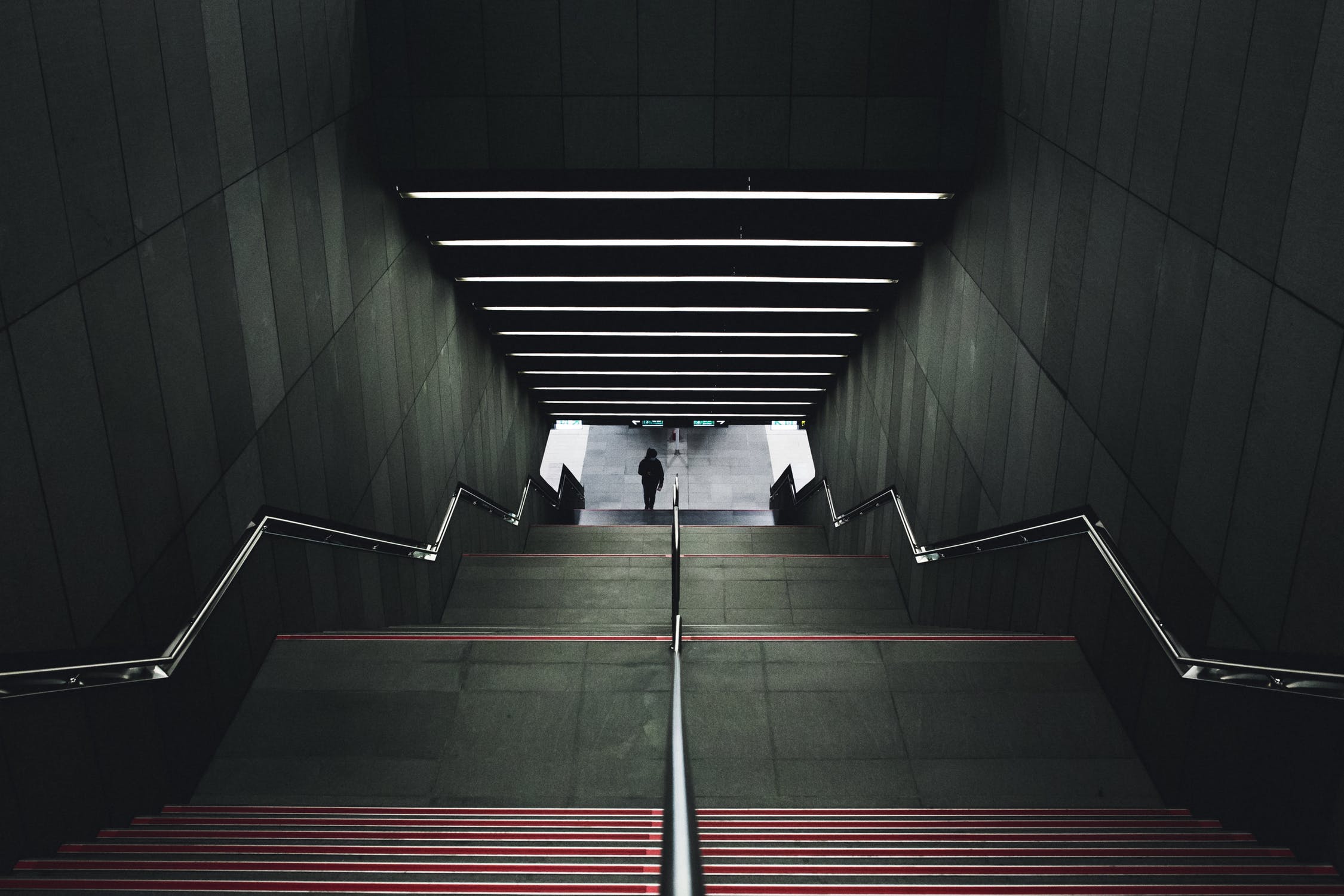 In North America alone, professional sports are nearly an $80 billion dollar industry, according to Johns Hopkins Biotech professional Ms. K. Sennaar.
Thus, the industry has both the means and the impetus to leverage all of the power of the evolving AI market to make athletes stronger and safer, marketing more targeted and impactful, and sports themselves even more appealing to the wider market.
Here is how they are doing it.
Wearable Tech
Devices worn by athletes can assess performance during every second, analyze the data, and guide the user toward more effective training. This can result in a reduction of the Fearsome Specter that haunts every sporting event: injury.
One overextended knee, one torn muscle that was worked too hard before it was properly warmed up, can mean the loss of millions to an athlete, and the loss of a championship title to a team. Preventing injury is front and center for most training regimens.
Another form of wearable tech is American football helmets outfitted with multiple nodes that detect impact to the skull during play. With every new data point accrued during football collisions, there is more information for manufacturers to use when creating better, safer helmets.
Chat Bots to Facilitate Fan Interaction
When a potential sports event attendee sends a question to a pro team via social media, and then receives a quick, applicable answer, that attendee feels heard. That person then feels part of the team's group, and is on his or her way to becoming a fan.
Fans can spend hundreds of dollars to attend one sporting event. Indeed, ticket sales are an increasing source of income for teams.
Thus, alerting fans to event updates, newly-released blocks of tickets, and team news, costs the team very little but can garner a lifelong income stream in the form of avid supporters.
Coaching Assistance
Yes, robotic coaches will soon be a reality. Image an offensive line coach with the NFL. He has 15 guys in front of him, and he is assessing them for arm strength and speed-from-standing. He can focus on one player at a time, so the coach has learned to "hop" his eyes from one player to the next, hoping he doesn't miss anything critical.
Now imagine a robotic coach performing the same task. The electronic "coach" can watch all players simultaneously, instantly crunch speed numbers and the degree of each arm rotation of every player who throws the ball.
If the arc is smaller than the previous week, a text can be sent to the medical staff to assess the player's arm for injury or cramping. If a player is running faster this week, then his nutrition can be scrutinized to see what has been changed, with the view to implementing the change permanently into the player's regimen.
The possibilities for improving sport performance are unimaginable.
AI in Sports Betting
Sports betting is an art, a science, and an homage to ultimate fandom. Bookmakers and bettors alike stay alert to any and all variables that can affect the outcome of a game. This can include details that would escape an average fan. For instance, a major league baseball player who usually runs onto the field before his teammates is suddenly the last to appear on the field, and his stance is slower and less confident than normal. Will this affect the game? It is very likely.
As linguists tell us, "All behavior is communication." Sports bettors "listen" to all of the components of a game, each player and the team, every time an event is on the season's calendar. There is a reason so many bookmakers have advanced degrees in mathematics; it is to be able to juggle all of these variables in a methodical manner.
No slight on math professionals, but AI can assess more variables far more quickly. Predictive models will be more precise when human interpretation (read: error) is eliminated. This article in Forbes emphasizes how applying AI to sports—whether you are a bookmaker or a sports fan wanting to bet on the World Series—allows humans to make better decisions. Think of AI as a global weather monitor, and the bettor as the weatherman, interpreting the results for human consumption.
Conclusion
The opportunities for any industry to benefit from AI are limitless. From nursing home patients able to converse with electronic health monitors to oceangoing cargo ships that can make micro-changes to established routes based on instant, global assessment of tide and weather changes, there is simply no endeavor that cannot gain clarity from instant, intelligent data and communication applications.