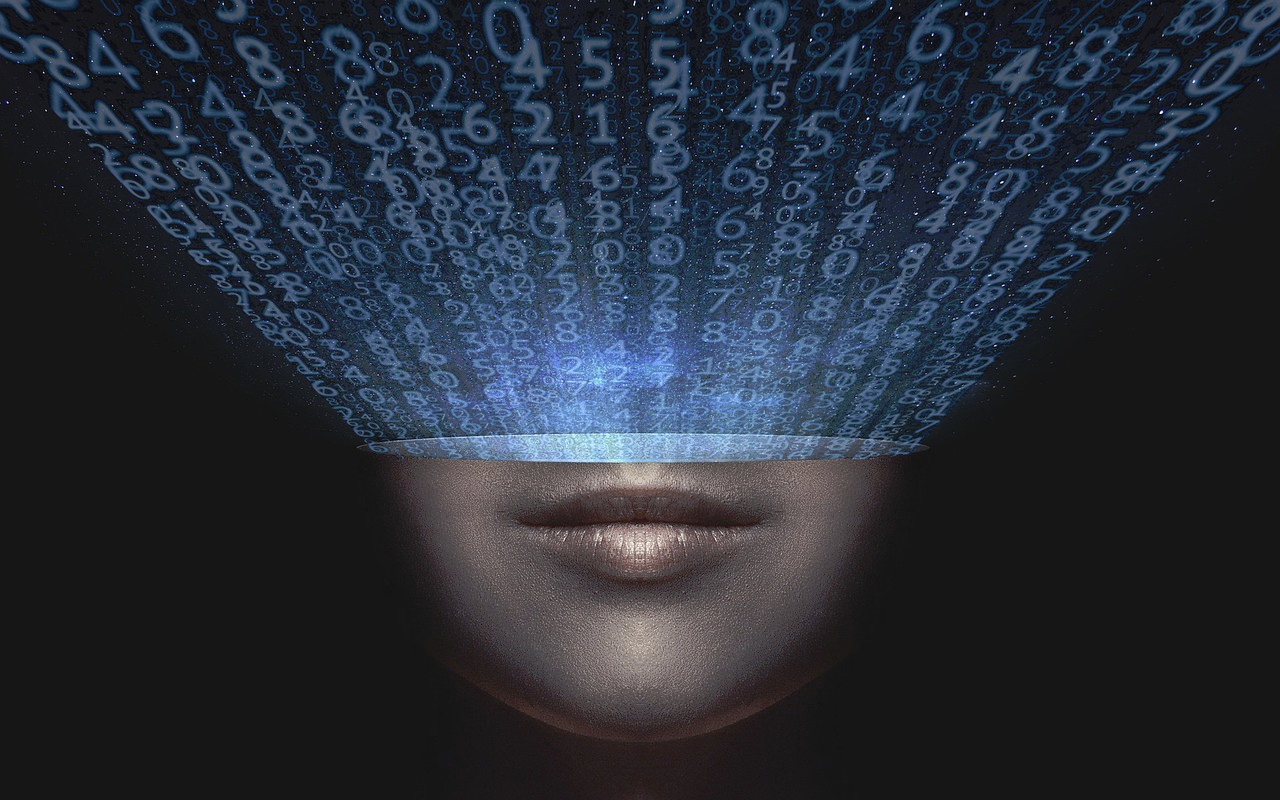 Small businesses can be prone to underestimating the usefulness of the IT tools and services that their larger counterparts embrace.
And just because a solution is popular with major corporations, that doesn't preclude it from benefiting up-and-coming companies as well.
SQL is a great example of this, and the small businesses which choose to harness it can experience a wide range of benefits.
If you are unsure what SQL has to offer in a small business context, here are just a handful of potential uses to grab your attention.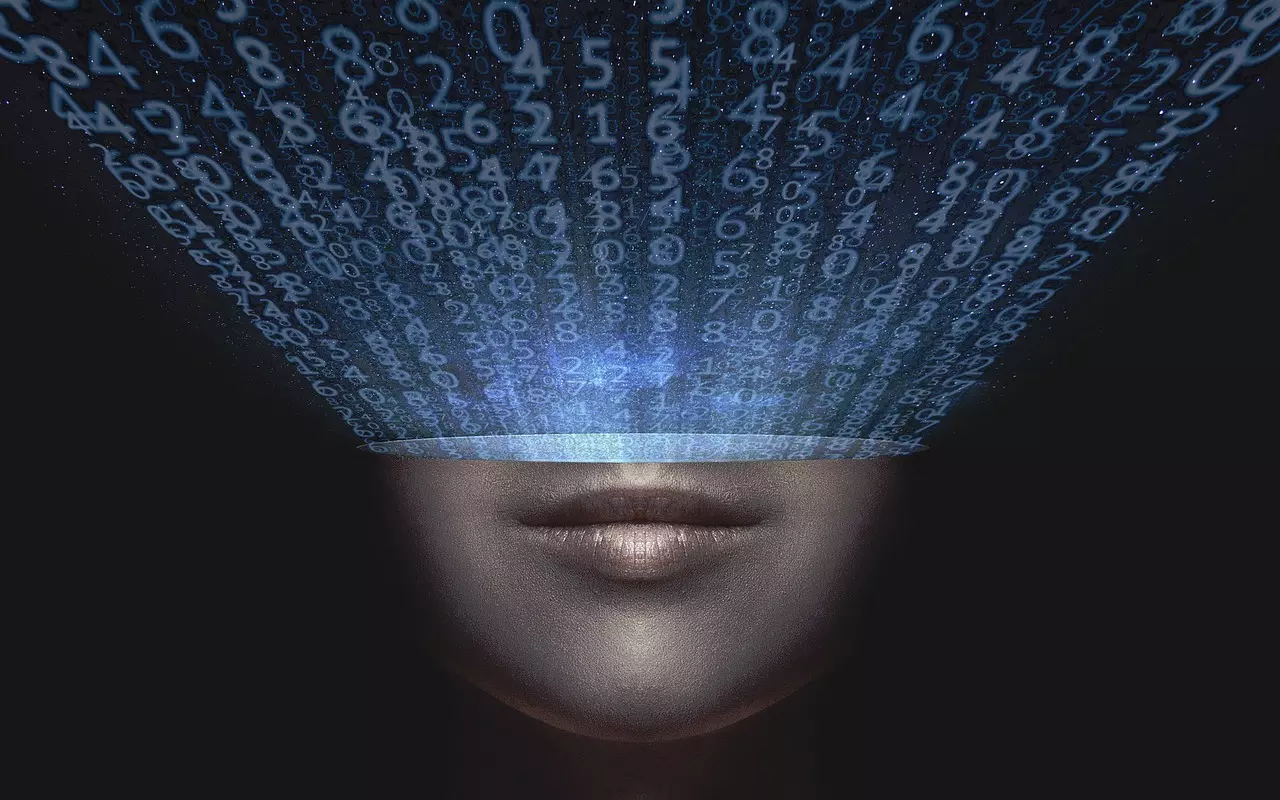 Escaping the Limits of Spreadsheet Software
While you might be able to scrape by with basic spreadsheet software to store, organize and analyze mission-critical data in the short term, eventually this will become unwieldy and impractical.
This is where SQL, or structured query language, comes into play. It is used to underpin full-blown database solutions, such as Microsoft's SQL Server, which let you manage large volumes of information with ease.
There are all sorts of features and add-ons in the SQL Server ecosystem which can be handy for small businesses as well, SQL Server Integration Services (SSIS) being just one example. So what is SSIS used for? In short, it lets you pull together data from multiple sources and leverage it as you see fit.
You might utilize SQL to gain marketing insights based on the sales data you accumulate from customer transactions. You might use it to spot trends in your industry which have yet to be capitalized upon. You might use it to identify inefficiencies in your own operations, or simply to make sure that payroll data is kept accurately.
Whatever you might want spreadsheet software to achieve, you can do it more quickly, easily and flexibly with SQL on your side.
Expanding Your Horizons
Of course SQL is about more than just dealing with data for bookkeeping and market research purposes. It can also be adapted to support all kinds of other functions and solutions.
For example, lots of small businesses have a SQL database at the center of their website, ensuring that visitors are able to enjoy a quick, slick user experience, and also enabling e-commerce functionality as well.
Likewise if you decide to make an application further down the line, whether customer-facing or for internal use, a SQL Server deployment will let you develop whatever type of software you have in mind.
Expanding your horizons will surely help you scale up and grow, so it is certainly worth bearing this in mind. Lots of business owners are looking for the best SQL Server available at directdeals.com for this reason. For example, the platform can be used to build web-based tools which facilitate collaboration between multiple users.
Dispelling Misconceptions
While SQL is a programming language in its own right, it is far more approachable than other examples out there. So if you plan on learning it to use it for your small business, it won't be as much of an uphill struggle as you'd assume.
That is not to say that you have to handle every element of SQL in-house. You can easily outsource everything from database design and management to hosting to third party providers. It is even possible to host a SQL infrastructure in the cloud, rather than needing on-premises hardware.
So if SQL sounds like it has something to offer your small business, now is the perfect moment to investigate your options further.