Considering issues such as climate change and an ongoing global pandemic, humanity has plenty to worry about these days.
And in terms of impact on both environmental and humanitarian outcomes, food security is one of the most important issues in modern times. As the global population continues to rise, there's an increasing strain on the global food system.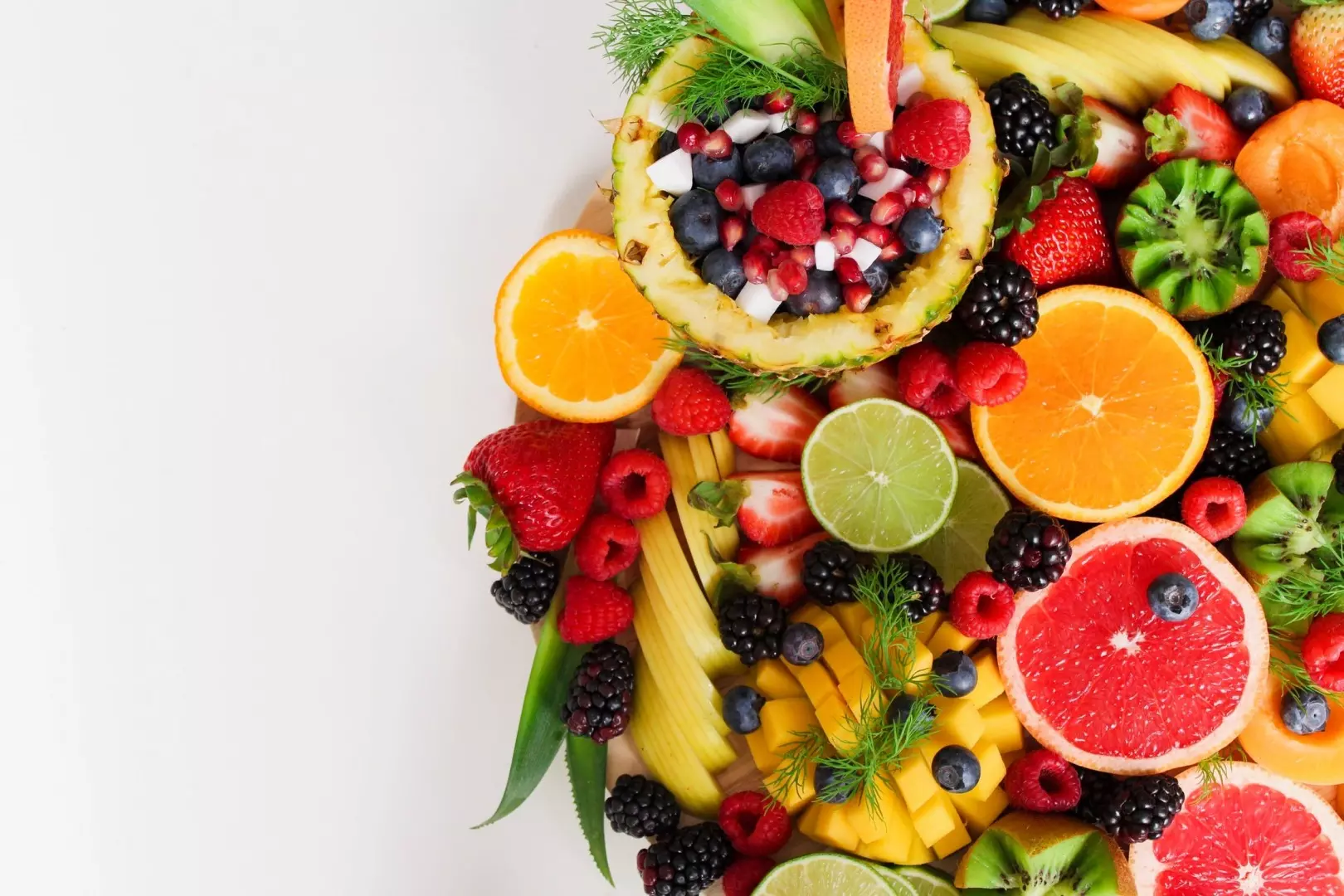 Put simply, we must find ways to feed everyone, keeping sustainability in mind while also considering economic interests. It's a delicate balance, and there's a growing urgency to find solutions before it's too late. The consensus is that 9.1 million people will inhabit the Earth by 2050, necessitating a 70% increase in food production over current levels to keep everyone fed.
Fortunately, advancements in technology offer viable avenues toward transforming global food systems for the better, starting with supply and demand. To solve the issue of food insecurity, we must look at relevant data while also working to streamline the entire supply chain, from field to table. From scientific advancements in genetics to blockchain, automation, and beyond, technology holds the key to optimal supply chain management in a world that's constantly evolving.
Navigating the Modern Food Technology Market
Although global food production is a humanitarian issue, it's also an economic one, and technology has always been involved. According to Statista, the worldwide food technology market size exceeded $220 billion U.S. dollars in 2019. And the food tech market is only expected to increase, thanks in large part to increasing consumer demand for healthier food products and greater transparency at the company level.
While capital interests remain the backbone of society, economic factors must be taken into account when discussing global food systems. Potential investors should make room in their budgets for technology and software upgrades, and utilize that tech in the capital decision-making process. As a general rule of thumb, businesses should invest in technology that allows for more streamlined operations, as well as transformative technologies that foster innovation.
Where the global food system is concerned, existing advanced food techniques and technologies have the potential to raise crop yields, which is a huge step towards mitigating food insecurity on a large scale. But all of those crops have to get to the consumer somehow, even as the global shipping industry is experiencing unprecedented challenges. As such, adaptive technology can help a business address any supply chain deficiencies, and analyze data on performance to improve the customer experience.
Blockchain, Automation, and Beyond: Technology as a Tool
At every stage of the food distribution system, data is shared. By effectively analyzing that data, we may be able to transform global food systems for the better, and blockchain technology can help us make sense of it all. Although the concept may appear complex on the surface, blockchain technology has wide-reaching applications when it comes to the supply chain. With blockchain, everyone involved in the food production and distribution processes can access relevant, shared data, for improved transparency and a lower risk of fraud.
Interestingly, one of the oldest forms of industrial technology is also one of the most revolutionary in the 21st century, propelling us towards a future where every global citizen has access to healthy food. Beginning in the Industrial Revolution, automation technology allowed for greater production yields across nearly every industry, typically at a lower cost, and the global food system is no exception. Examples of automation technology in action can be seen across the supply chain, from the factory floor to the order fulfillment office.
Industry experts claim that automation benefits the food industry in numerous ways. For starters, automation helps standardize quality control, minimizing health risks at every stage of production. That's because, with automation, there are fewer points of direct contact with a food and/or agricultural product, thus fewer potential contaminants. Further, automation has been found to improve workplace safety, increase efficiency, and may even protect a company's reputation from irreparable harm.
Feeding a Growing, Increasingly Online World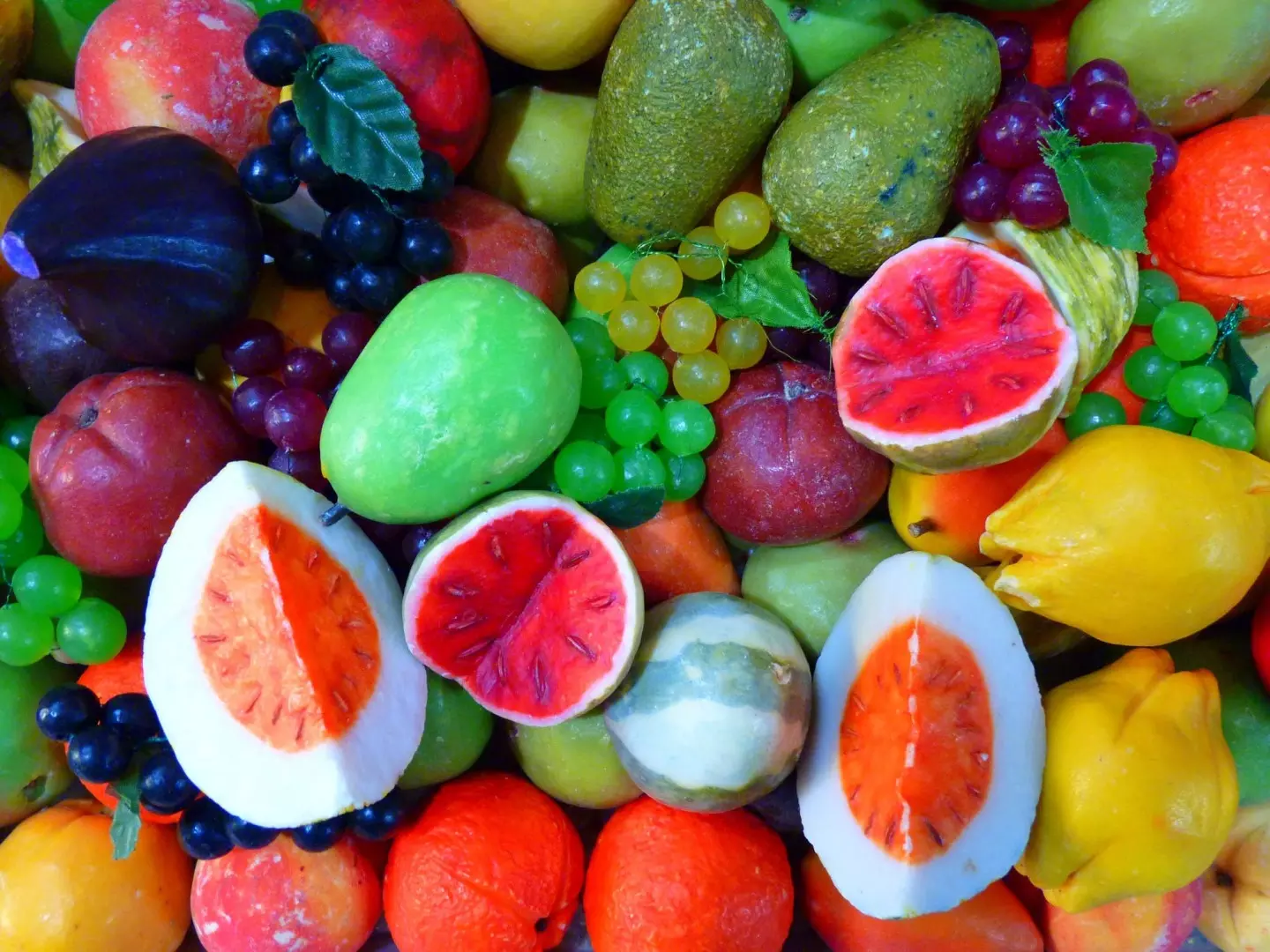 Brand image is important, in fact, that a businesses' longevity can even hinge on its reputation. Social media and unlimited internet access have made it easier than ever for consumers to share their experiences with a company or product, for better or worse. Today's digital communications technology can help food production and distribution companies stay on top of social media posts and trends that may have a long-term impact on one's bottom line. Company leaders can set themselves apart from the competition by monitoring online channels and engaging in open communication with consumers.
In our ever-growing world, the global food system is on the brink of collapse. Agricultural production has slowed down considerably in recent years, despite increased demand and rampant food insecurity in underdeveloped nations around the world. To meet the increasing demand for food and agricultural resources and propel the industry forward, global food leaders must thus adopt new technologies in supply chain management and analytics.