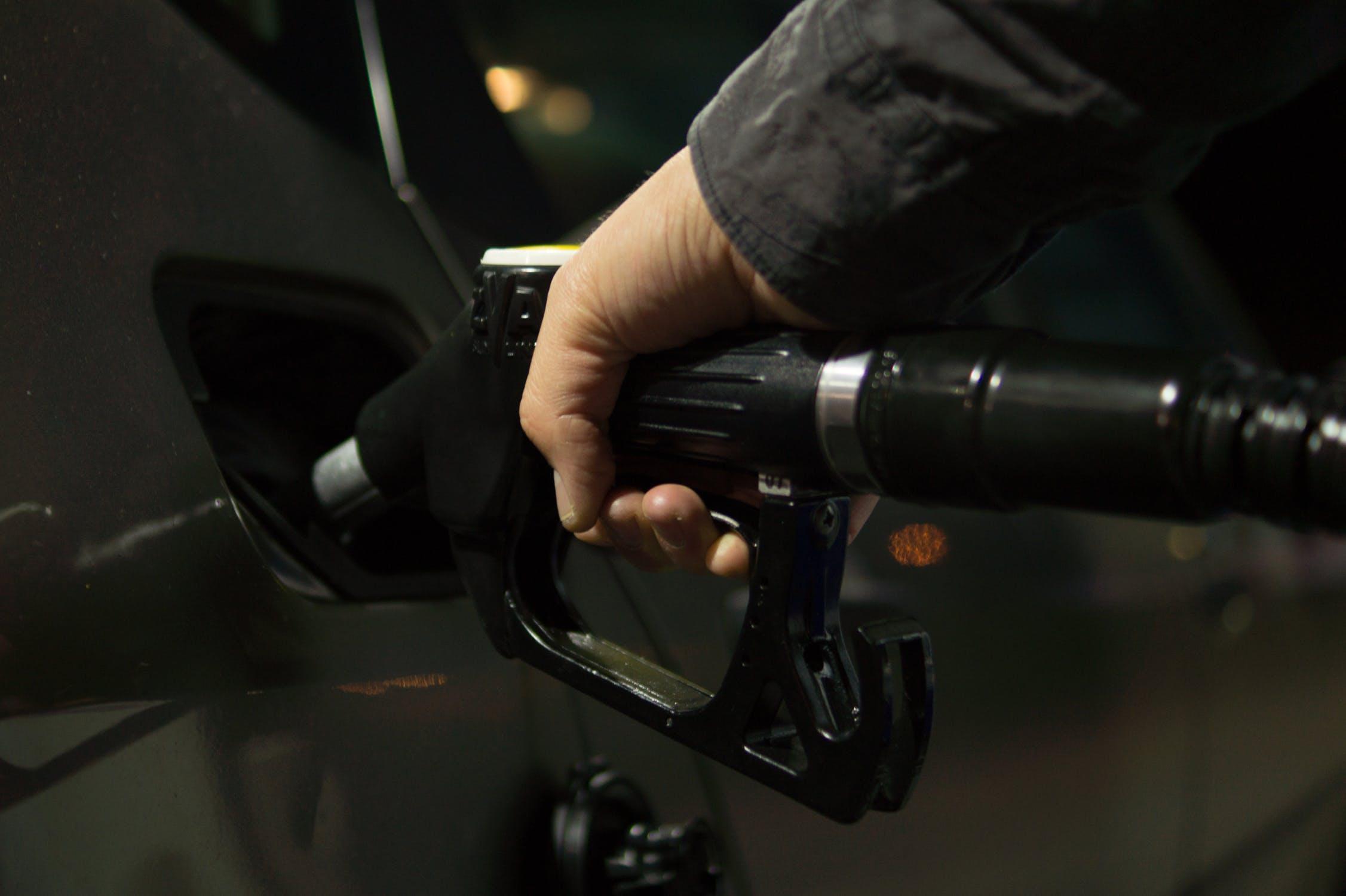 The use of big data in oil and gas companies can help create a really positive impact on their overall performance.
Not to mention that gas station construction services are impacted as well. The oil and gas industry, in addition to producing oil, also generates a large amount of data. This data can be leveraged to understand and improve the operations that drive the industry. Hence the implementation of big data in oil and gas operations can potentially help in a dynamic transformation of the industry, as far as the performance is concerned. Big data analytics involves the collection, storage, and analysis of a large amount of data to support decision-making in a much effective way. According to research by Bain & Company, the use of new tools and advanced analytic proficiencies such as big data can improve the overall performance of the oil and gas industry by 6 to 8%. Major benefits of big data in oil and gas industry
Did you ever think why there is increasing implementation of big data across industries such as banking, media, healthcare, and transportation? That's because big data is turning out to be a huge game-changer in these industries, due to the several benefits it can provide. Similarly, big data also has a few benefits in store for the oil and gas industry, they are as follows:
Save Time and Manual Effort
Generally, the oil and gas industry needs to constantly monitor the various tools and machinery used in its operations. The tracking of the machinery being used requires a substantial amount of time as well as physical effort. Instead of individual tracking of tools and systems, the use of big data technology can help in tracking overall tools and machinery, which can eventually help in saving a lot of time and manual effort.
Reduce Cost
By utilizing big data, a considerable portion of the production cost can be cut down. The implementation of Digital Twin technology, along with the incorporation of big data, can help industries replicate the physical assets from the fields in a digital environment. This could help the industries to optimize the use of assets and oil wells. This technology also offers industries to model a range of scenarios and also indicates any early warning signal to prevent any non-productive situation arising. Big data can also help in the exploration of drilling spots. It can help companies drill for oil in appropriate locations as compared to investing money on locations that might potentially lead to the wastage of resources.
Provides Much Accurate Result
According to McKinsey & Company, less than 1 percent of the total data gathered was used by decision-makers in the oil and gas industry that equips traditional tools and machinery. This clearly indicates that the conventional tools and machinery do not completely utilize the data and hence cannot provide much effective performance. In the case of big data, since the overall data provides information about each subsystem, it thus helps in providing highly accurate results for better decision making.
Big data promises benefits such as time-saving and cost-effectiveness that can immensely help the oil and gas industry. The implementation of big data in oil and gas can thus aid in better functioning of the industry and can help boost the performance, which will eventually lead to the economic growth of the industry.