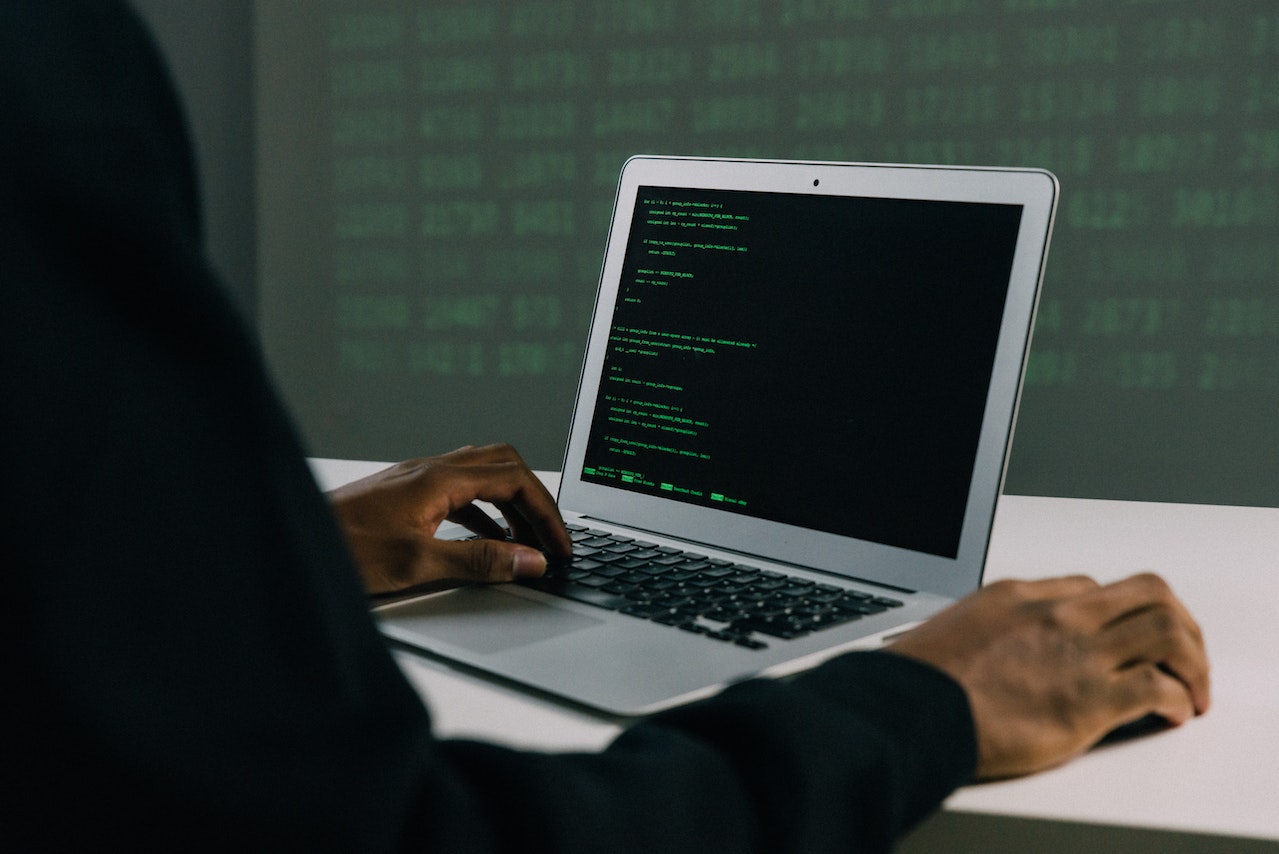 The police implement the latest cybersecurity measures to catch criminals in a number of ways.
Most cybercriminals use malware, phishing, DDoS attacks, and a host of other tactics to target vulnerable victims including businesses and individuals.
Why is Cybersecurity Important?
Cybersecurity is important because it protects individuals, organizations, and governments from cyber attacks and cybercrime. Cyber attacks can cause significant damage, including:
Financial loss: Cyber attacks can result in financial losses for individuals and organizations, either through direct financial fraud or through the theft of valuable data that can be sold on the black market.

Reputational damage: Cyber attacks can damage the reputation of individuals and organizations, leading to a loss of trust and credibility.


Disruption of services: Cyber attacks can disrupt services, such as hospitals, banks, and utility companies, leading to significant inconvenience and potentially even danger to the public.


Loss of personal information: Cyber attacks can result in the loss of personal information, such as social security numbers and financial data, which can be used to commit identity theft.
Here are a few recent worrying cybersecurity trends:
Rise of ransomware attacks: Ransomware attacks, in which hackers encrypt a victim's data and demand payment in exchange for the decryption key, have been on the rise in recent years. These attacks can be particularly damaging to businesses and have resulted in significant financial losses.

Increased use of cloud services: More and more businesses and individuals are using cloud-based services to store and process data. This has led to an increase in the number of attacks targeting cloud systems.

Growth of the Internet of Things (IoT): The increasing interconnectedness of devices through the Internet of Things (IoT) has also led to an increase in cybersecurity threats. Hackers can exploit vulnerabilities in IoT devices to gain access to networks and sensitive data.

Emergence of artificial intelligence (AI) in cybersecurity: There has been an increase in the use of artificial intelligence (AI) in cybersecurity, both by hackers and by cybersecurity professionals. AI can be used to automate tasks and improve the effectiveness of cybersecurity measures.

Increased focus on employee training: There has been a growing recognition of the importance of employee training in preventing cyber attacks. Many organizations are now providing cybersecurity training to their employees to help them recognize and prevent potential threats.
4 Ways the Police Use Cybersecurity to Catch Criminals
Here are a few examples of how the police rely on cybersecurity to catch criminals:
Tracing online activity: The police can use cybersecurity tools to trace the online activity of suspects, including their internet searches, social media activity, and emails. This can help identify patterns of behavior and gather evidence against suspects.

Decrypting encrypted communications: If suspects are using encrypted communication platforms, such as encrypted messaging apps, the police may use cybersecurity tools to decrypt the messages and gather evidence.

Hacking into suspects' devices: In some cases, the police may use cybersecurity tools to hack into suspects' devices, such as computers or smartphones, in order to gather evidence. This is usually done with a warrant and with the help of cybersecurity experts.

Protecting police networks: The police also use cybersecurity measures to protect their own networks and prevent cyber attacks. This is important as the police often handle sensitive and confidential information.
Conclusion
The use of cybersecurity is an important part of modern policing and helps the police catch criminals and protect the public.
Here are a few steps you can take to help prevent cybercrime:
Use strong, unique passwords: Use strong passwords that are difficult to guess, and make sure to use a different password for each of your accounts.

Enable two-factor authentication: Two-factor authentication (2FA) requires an additional step, such as entering a code sent to your phone, in addition to your password. This can help prevent unauthorized access to your accounts.

Keep your software and devices up to date: Make sure to regularly update your operating system and other software, as well as your devices, such as computers and smartphones. These updates often include security fixes that can help protect against cyber attacks.

Be cautious when clicking links or downloading files: Be careful when clicking on links or downloading files, especially if you are not expecting them. These could be malicious and could infect your device with malware.

Use a reputable antivirus program: Install and regularly update a reputable antivirus program on your devices to help protect against malware.
By following these steps, you can help protect yourself and your devices from cybercrime.