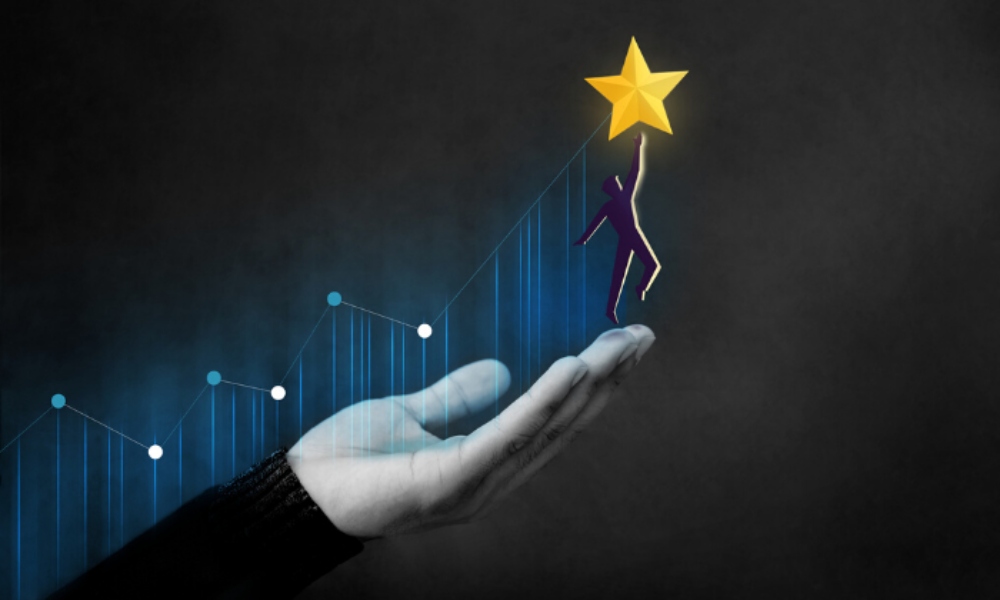 With access to large amounts of data made available to businesses, maintaining and governing the kind of data that is accessible to users have become significantly essential.
Proper data and analytics governance in organizations can help them in achieving on-point data and analytics processes.
The use of data and analytics is increasing across practically all industries. Due to the availability of inexpensive storage alternatives, organizations have access to more data. It's not surprising that the usage of analytics due to access to extensive data has expanded to every part of the company when you take into account the growing number of user-friendly tools for managing, retrieving, and analyzing data.
However, a lot of effort goes into managing data and analytics. Thus, organizations must ensure that their efforts are aligned with their business priorities, and the data is accurate in nature and thoroughly secured. Without analytics governance, even if the organization has a good hold on its data governance policies, the advantages of establishing policies and processes to govern the analytics process still stand. As data governance guarantees your business has processes and standards around the use of data, analytics governance provides the same level of oversight to the way analytics initiatives are built and delivered.
Aligning Data and Analytics Governance
Data and analytics governance initiatives must be closely related to organizational strategies. However, businesses frequently base their data and analytics governance processes on data rather than the business. Here are a few points on how businesses can align their data and analytics governance with their business outcomes.
Trusted Governance
Forming business decisions based on the notion that "all data is equal" is no longer a sound strategy because data and analytics capabilities exist across a company and differ in nature. Instead, create a paradigm of trust-based governance that allows for a dispersed data and analytics ecosystem and is able to help business executives make decisions that are more confidently appropriate to the circumstances.
Digitization
With the essence of developing technology, digitization has taken over almost every business to stay relevant in the market. However, for businesses to gain the best outcomes from the digital space, digitization is essential. And for successful digitization, data and analytics governance must function based on factors like digital ethics and transparency. Therefore, ensuring that the values and concepts of digitization are reflected in the data and analytics governance is crucial to significantly align it with business outcomes.
Data Security
Today, organizations are aware of the potential risks associated with their businesses and securing data has become a necessity. This awareness implies that they address both the threats and the possibilities brought about by data and analytics. Organizations frequently manage risk and market potential independently, and they also do not really prioritize information security when assessing business results. Therefore, data and analytics governance authorities should have interdisciplinary teams capable of making decisions that are well-balanced, giving risk, opportunities, and security the appropriate weight while considering the organizations' future interests in mind.
Today, businesses are aware of the fact that without effective data and analytics governance, their initiatives and investments in data and analytics won't be able to satisfy important organizational goals like increased revenue, cost reduction, and improved customer experiences. Therefore, aligning it with business outcomes is critical for business success.