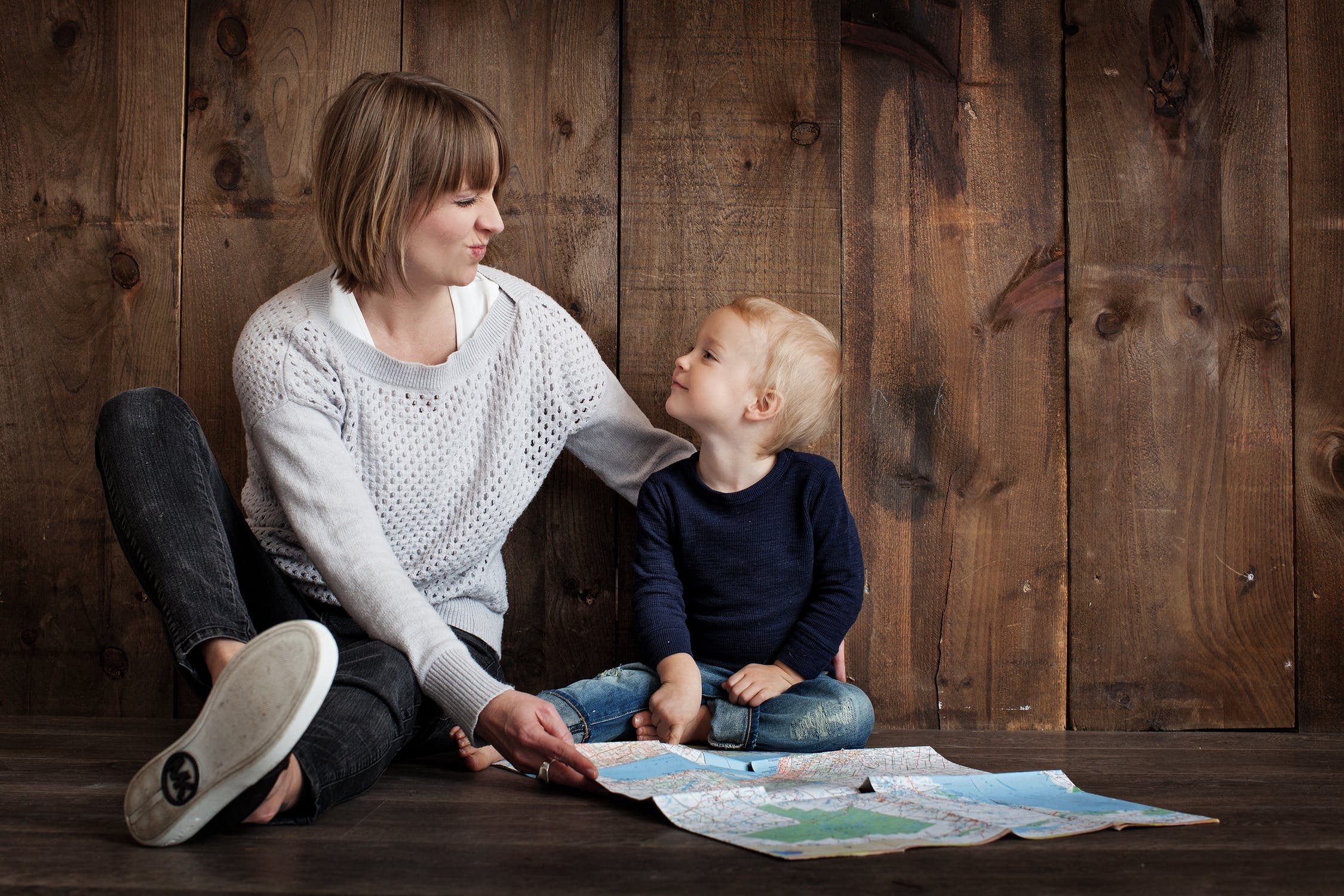 A growing family is a blessing but it can also be expensive.
Whether you have just one child or a tribe, you will realize pretty soon that your little ones seem to need new clothes almost every couple of months.
You need to buy nappies, take the kids to the dentist, food is in constant demand, you may have to move to a larger home, get a bigger family car, and plan for daycare.
It can get overwhelming. Feelings of frustration might begin to creep in especially if you cannot get a handle on your expenses.
Here is where budgeting comes in. As your family grows, so too do your costs. You need to have a clear understanding of your home's financial standing, so you can plan appropriately for those unending family expenses.
Here are seven tips to help you plan, maintain, and review budgets for your growing family:
Determine How Much You Make in a Month
You cannot set a budget for your family if you do not know how much your actual income is. Determining how much that comes in per month may seem a simple task but make sure you consider all forms of income.
Track All Expenses
Granted, this step is going to be more challenging than tracking your income. However, it is a step you must take in order to have a clear picture of your family's spending habits.
Track down even the tiniest of expenses. Keep a notepad handy to write down what you are spending money on. Look through your bank statements to see your online purchases. Go through your receipts too.
Decide to do this for at least a month, though, tracking your spending for several months is ideal to get a complete picture of where your money is going.
Differentiate Between Needs and Wants
You should have a pretty good idea where you spend most of your money. At this point, you will want to sort through your expenses to identify things you can do without and those that are essential.
Cut back on non-essential items, this way, you can free up money for other important items.
Adjust Your Spending
Looking at your list of spending, you would be surprised at how much you can save by simply cutting back on some expenses. For instance, if you eat out three times a week, you may want to scale it down. You save a lot of money cooking at home.
Encourage your family to cook more often. Besides, homemade meals are likely to be more nutritious and healthier than what you would have out and about.
Meals in Advance
As a growing family, feeding is one recurring expense with a huge bill. However, you can drastically cut the amount you spend on groceries and other food items by planning your meals weeks ahead.
The benefit is, once you know what your family will be eating the following week, you can bulk purchase them; this way, you are able to take advantage of any bulk discount, save on gas by going to the mall once instead of several times a week.
By Monday morning the kids are grumbling my cupboards are pretty empty as my shopping day for the week is a Monday.
Plan to Upgrade to a Family-Friendly Car
You will at some point need to upgrade to a larger car to accommodate your growing family. So, why not factor that into your budget and begin to save towards getting a more family-friendly car.
With your budget and savings plan in place, you can confidently take out a loan to finance the new car. Even if you have a history of bad credit, you may still be able to get a car loan.
Shop around for lenders that would give you a loan without putting too much weight on your credit history.
Revisit your Budget Often
It is worth noting that your budget is not carved in stone. Think of it as a living document you can revisit from time to time.
Be sure to set a time to review the budget and while you are at it, get every family member involved. A budget with everyone involved is a lot easier to implement.