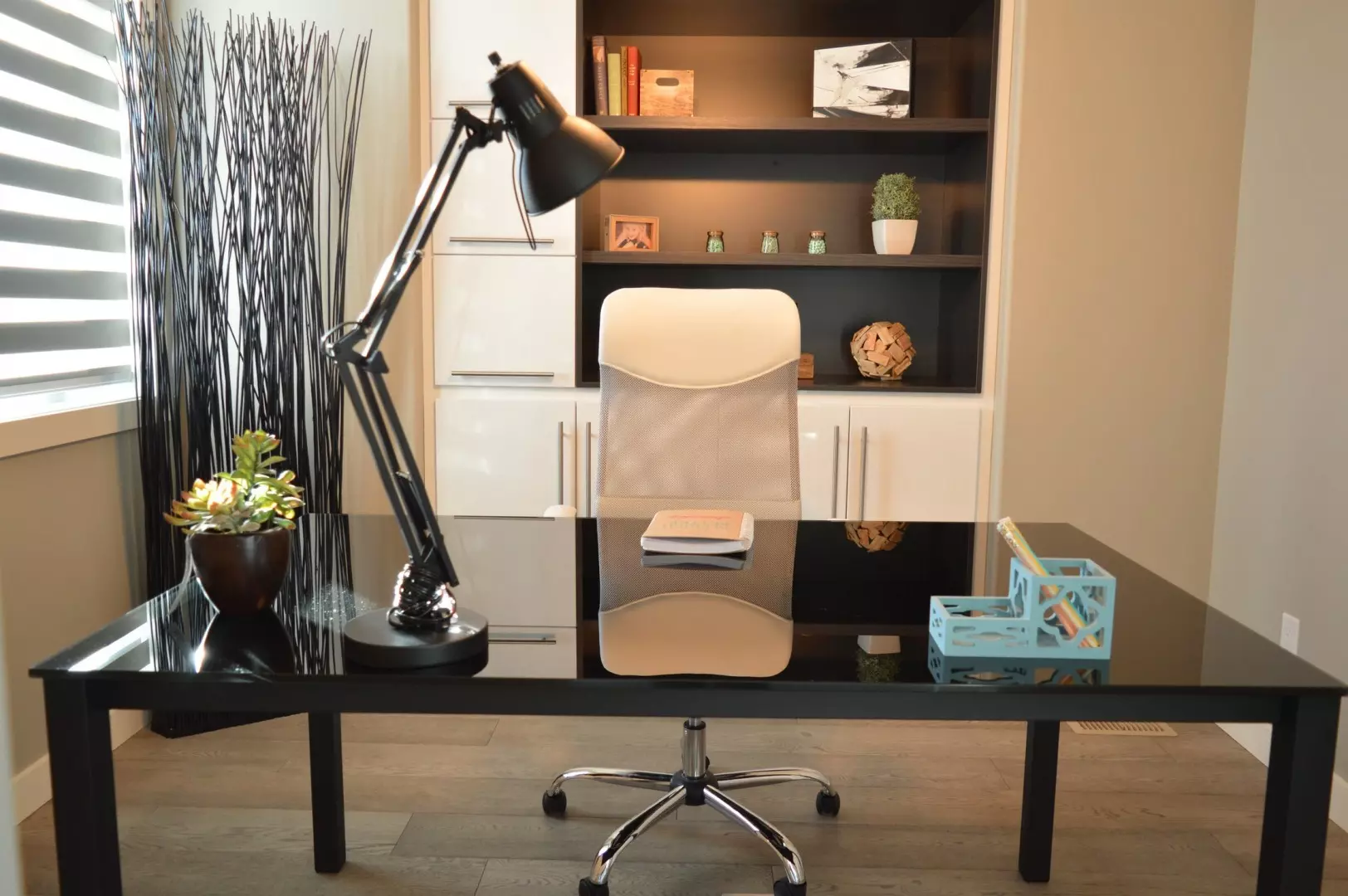 One of the best ways to ensure that your systems are safe from attack is to invest in penetration testing.
In this article, we will discuss how to budget for penetration testing and the different factors that will affect the overall cost. The cost of penetration testing can seem daunting, but it's important to remember that the price of not doing it could be much higher. The article will also mention the factors that influence its pricing of it.
How To Budget For Penetration Testing
Hiring an external consultant to perform a comprehensive test can easily run into thousands of dollars, not to mention smaller internal tests which can cost several hundred dollars.
For example, if you are testing the security of a web-based shopping cart system, you will want to consider the cost of losing customer data or having the system hacked. You will also want to take into account the complexity of your system and the level of testing you require. A simple test for a small system may only cost a few hundred dollars, while a more complex test for a large system can go beyond thousands quickly.
Ultimately, the key is to balance pen testing cost against the potential cost of not performing the test. By taking these facets of budgeting into account, you can ensure that you create an appropriate budget for penetration testing and maintaining a robust security program.
Types of Penetration Testing And The Costs Associated With Them
There are several different kinds of penetration tests that are commonly used to check the security of websites and other types of computer systems. One of the most popular methods is known as a black-box test, in which testers attempt to gain access to the target system without having any prior knowledge about its architecture or configuration.
A white box test, by contrast, involves testers who already have this information, and use their understanding of how the system works to find flaws in its security. Both of these penetration testing techniques can be costly, depending on factors such as the size and complexity of the target application.
However, companies that are serious about cyber security often find that these tests are well worth the investment. Not only do they help to ensure a higher level of protection for sensitive data, but they also allow organizations to receive valuable feedback and insights from experts in the field. As such, all website owners should consider incorporating penetration testing as part of their regular maintenance workflow.
Simply put, Blackbox testing costs around $500 - $1000 and Whitebox around $2000 - $5000.
How To Reduce Cost Of Penetration Testing Without Compromising Quality Or Security
If you are worried about the cost of penetration testing, there are a few steps you can take to reduce the price without compromising on quality or security.
One way to do this is to focus on specific areas of your website or application that are most vulnerable to attack. By focusing on these areas, you can drastically narrow down the scope of the test and save money.

Another way to reduce costs is to perform penetration testing regularly. By making it part of your routine security workflow, you can avoid the need for costly one-time tests.

Finally, you can also save money by using open source tools for penetration testing, which are often just as effective as their commercial counterparts.
Factors That Can Affect The Overall Price of a Penetration Test
A multitude of factors can influence the overall costs of penetration tests, some of them are-
The primary influencing factor is the size and along with it, the complexity of your security system. A more complex system will take longer to test and, as such, will be more expensive.

The second factor is the level of detail that you require. A basic test will be less expensive than a comprehensive one, but it may not give you the same level of insight.

Another factor to be kept in mind is the number of testers you need. If you have a large team of testers, you can expect to pay more for the service.

Finally, the geographical location of your penetration testing provider can also play a vital Role.
Conclusion
Penetration testing is a vital part of any cyber security program. By understanding the different types of tests and their associated costs, you can ensure that you budget appropriately for this important service. In addition, by taking steps to reduce the cost of penetration testing, you can maintain a high level of security without breaking the bank