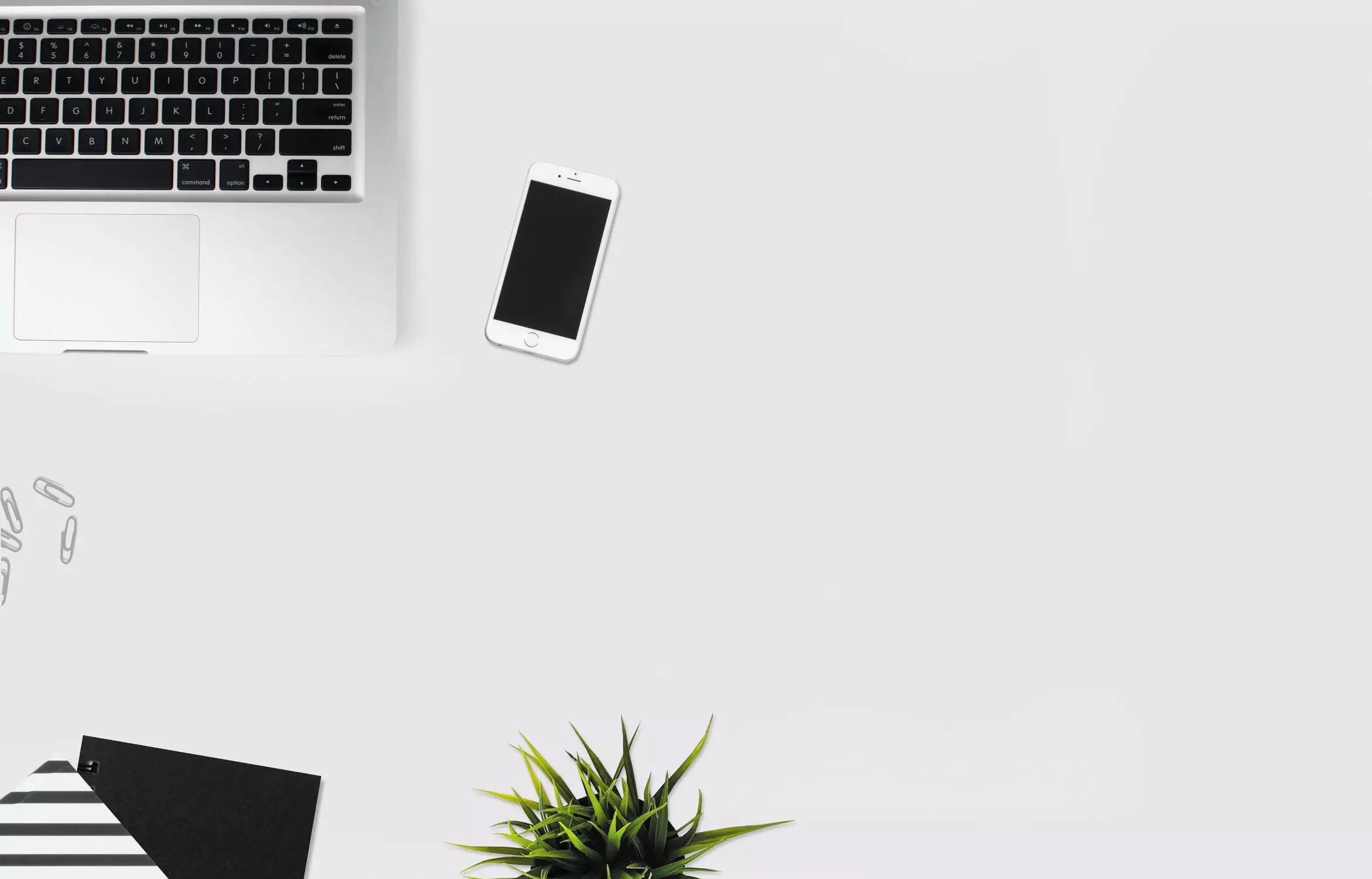 Are you looking to enroll in an artificial intelligence (AI) course, but you're not sure how you can choose the best one for you?
If you are, then I'm glad you're here.
Choosing the best artificial intelligence course is a significant decision.
You wouldn't want to go through an extended period, soaking in information and practical applications, only to realize the course was the wrong one for you.
That is why, in this post, I will share with you some pointers you can take note of choosing the best artificial intelligence course for you.
Let's get to it.
1. Select One that Aligns with your Interests
You wouldn't have thought of enrolling in an artificial intelligence course if you didn't have a prior reason for it.
Was it because you wanted to streamline your many routine tasks in your organization? Did you want to supercharge your email marketing blasts and generate more revenue?
Perhaps you see a problem in your community or an inefficient process that you believe artificial intelligence can significantly improve.
It can be transportation roadblocks and the massive traffic jams, monitoring the health and habits of the elderly, or even as simple as long waiting queues at the grocery store.
Whatever real-life problem you have in mind, you will need it to guide you in picking the most relevant artificial intelligence skill and course to enroll in.
2. Be Aware of AI, its Subsets, and Related Fields
Did you know that artificial intelligence is not only one field in itself, but has more specific subsets branching out of it?
These specific subsets include Machine Learning, Deep Learning, Sensory Computer Vision, Natural Language Processing, Robotics, Expert System, Speech Recognition, and more.
It is also closely linked with Data Science because without data, you can't train your artificial intelligence technologies sufficiently.
It might help you to be aware of these subsets so you can assess whether you want to take the comprehensive artificial intelligence course or more specific ones.
Some courses combine the teaching of one or more of these skills as they are closely related or often go together when used in developing technological solutions.
Being aware of these subsets may also help you initially understand how you can solve your real-life problems. Some of them may entail more than one AI skill to be resolved.
3. The Course Syllabus has the Essentials
It's beneficial if you review the syllabi of your options among available artificial intelligence courses.
In this way, you can ensure that the course covers the essential concepts of artificial intelligence and a few of its subsets.
If you're looking to create an artificial intelligence strategy in your company, the course you take must have concepts and applications of big data science.
Your artificial intelligence course must also teach you fundamental skills, including how to use appropriate programs and tools.
Examples of these tools are Python (which has a library of more specific programs), TensorFlow, Jupyter, pandas, SQL, and others.
You may also want to check out educational resources, materials, and books that the course may use.
4. Consider your Learning Styles
Do you have specifically preferred ways of learning?
Perhaps you learn best in a classroom setting where you interact with your classmates and teacher face to face.
You may also be the type that works and thinks most effectively from online courses. Or, perhaps a blended learning approach (both face-to-face and online interaction) works fine for you.
How about your learning styles? Are you more of a visual learner, auditory, kinetic, tactile, or a mix of two of these?
Consider as well your pace and motivation for learning. Do you learn best through self-paced and personalized courses, or with structured class schedules and project deadlines?
Unless you think you're pretty flexible, you may want to note these factors when selecting the most suitable artificial intelligence course for you.
5. Get a Course that lets you Apply what you Learned
Artificial intelligence is a technical field of knowledge. Soaking in the fundamental theories and concepts is crucial, but you don't stop there.
Artificial intelligence still pertains to the solution that you will build or the technology that will run your solution.
Hence, the best artificial intelligence course will allow you to apply those theories and other things you learn.
The course is most advantageous when it trains you to develop artificial intelligence innovation practically.
Check out the methodologies when you read the course syllabus. Ensure that the AI training has hands-on projects based on real-life scenarios.
Examples of these projects may be inventing a stock market predictor with automated stocks buying and selling, healthcare chatbot, or a virtual cosmetics try-on app for L'oreal Paris.
With these projects in the course, you can sharpen your artificial intelligence skills and harness them the right way when you build the solution for your organization or community.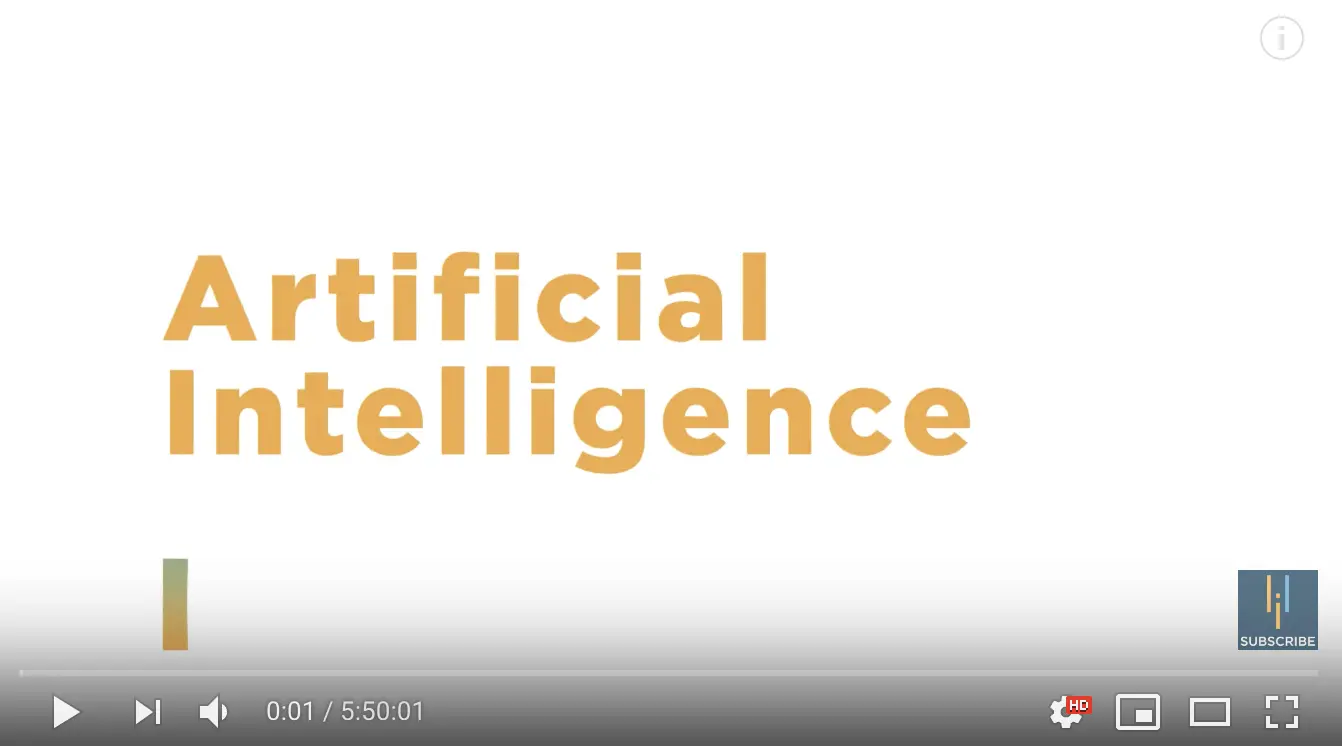 6. Choose Courses that are within your Budget
Finally, consider your budget for choosing an artificial intelligence course.
You don't need to spend enormous amounts of money to learn artificial intelligence adequately, but allocate what you can according to particular aspects of the course.
For instance, a course with a longer duration may cost more than a short-term course, but covers more topics and skills and lets you absorb the lessons more slowly and thoroughly.
A course that offers a master's degree diploma may be more expensive but may land you higher-salary positions for employment and promotion.
When choosing the course and aligning it with your budget, think of the aspects that you prioritize the most.
It may be the certificate, content, and skills, the methodology and hands-on projects, credibility of the instructor, learning pace, coaching and mentoring, and others.
There are courses, though, that balance all these areas properly, including the cost of enrolment.
Consider the course coverage and value of all these factors in light of your budget and goals.
Conclusion
Choosing the best artificial intelligence course is not always easy. With the sea of options out there, you can quickly slide into grueling indecision.
Take the time to compare the courses thoroughly and reflect on the aspects mentioned in this guide. That way, you can be more confident in choosing the most suitable artificial intelligence course for you.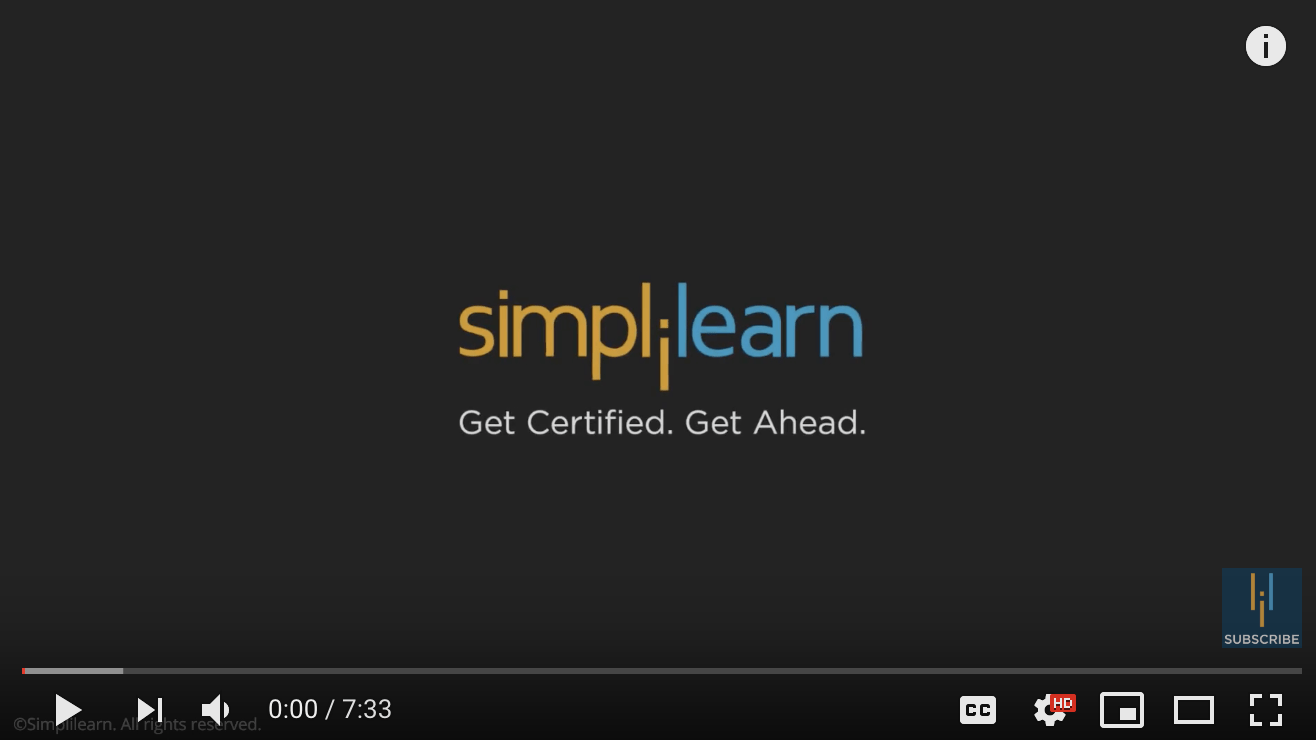 Did this article give you any value? Please share it along with your thoughts. Cheers!