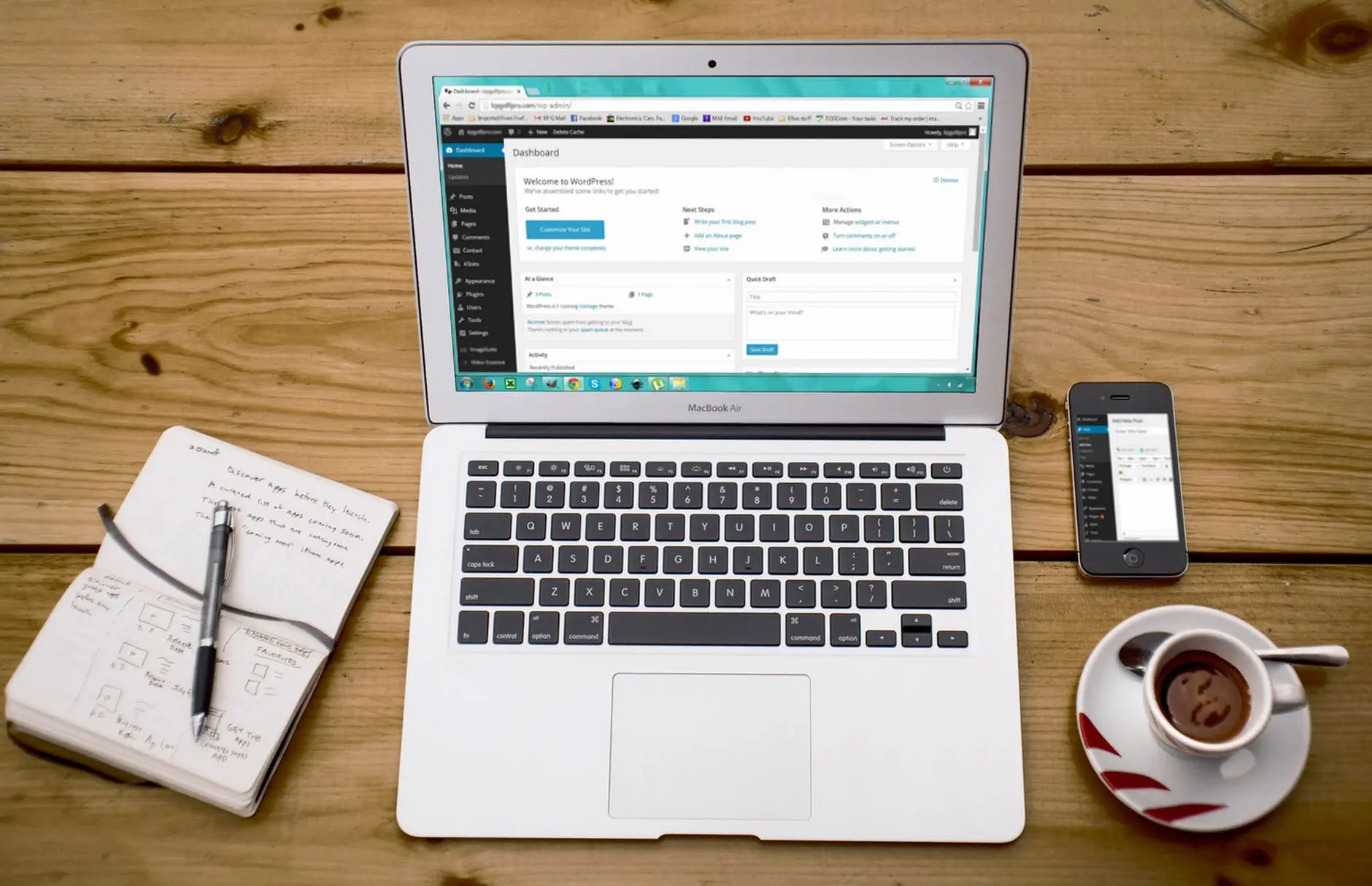 The concept of niche is straight; five football fans are easier to woo than all of America. From beauty products to fitness accessories, niche businesses target concentrated attention that is much more likely to convert over distracted attention with random interests.
Everyone has a niche they can relate better to and it can be literally anything. As generic as home decor and as specific as bathroom faucets. If you have a passion for the niche, it can be converted into a profitable online business.
When we say online, we'll be focussing on website based businesses because Dikonia is a web development company and that's our niche. Building and deploying websites is our routine job which allows us to understand the technicalities and the market related to web design a whole lot proficiently.
So here are some constructive thoughts on getting websites made according to your niche preferences.
The Website
Once you've decided on a niche, you'll need a website to openly communicate your ideas to the target audience.
The website can contain anything from blogs, videos, news etc to ecommerce stores and web apps, that serve some purpose to the niche. We'll get to this in a short while.
There are two mainstream ways of making a website;
By using a website builder platform - A ready-to-use website builder that requires minimal to no coding and can be used by everyone.
By coding everything from scratch - You write the entire code for your website and publish it yourself with custom web design techniques.
Now, most website owners are not web developers. Chances are that you aren't either, which is completely fine.
You can use option number one, which is to select a platform like WordPress and build your website by following simple on-screen instructions. If you go to Wordpress.com, you'll get to know what we're talking about.
Alternatively, you can hire a web developer and dictate your needs for the website. Professional developers offer much more competitive web design in contrast with what you can manage on your own and you save on the time required to build the site as well. It will ask you to spend though.
The Design
Designing your website in accordance to your niche is a smart move. Most websites are built with zero consideration given to UX and niche specifications, therefore, you'll be in benefit if you don't follow the trend.
But how do you design your website for your niche? The answer lies in two factors:
What is your niche?
What do you want to do in your niche?
How do you want to generate revenue?
Let's say your niche is "golf accessories".
Your purpose is to sell golf accessories to golfers.
And you want to do it via Affiliate Marketing.
*Affiliate Marketing is a process in which you endorse certain products by placing their purchase links on your website. You earn a commision when someone goes buys a certain product by clicking the link on your website.
Now, keeping all these things in mind, your website's key design preferences will be:
A Golf oriented theme and logo.
A domain name with "golf" in it.
Enough space for long strides of text.
Well shot product photos with links available on all pages of your website. (Sidebar)
Clearly distinguishable content blocks.
A section for latest golfing news.
A navigation bar with links to product categories.
The above template can be applied in any fashion that suits you. But you get the point. The design has to enhance the purpose of the website and the business it's trying to sell.
Search Engine Optimization
SEO will be one of the key aspects of building a strong presence with your website. Infact for niche business websites, it's even more important to choose their keywords wisely.
There are a number of tools you can use to finalize keywords for your website such as Google Keyword Planner, SEMRush etc.
You can simply start looking for keywords by searching what your business is about on Google. Let's do this for the title of this article.
After searching the title, we'll go down at the end of the page to look at what kind of suggestions we get.


And there you go! You have a bunch of keywords already there. You can use SEMRush now to check their metrics and choose which ones to keep.
Properly done, SEO is an inextinguishable resource. It keeps on generating traffic for you from the search results once the keywords find a tank on the search page. So, be very cautious about it. We can help if it's too overwhelming a task for you.


Conclusion
The whole process of building a niche website boils down to understanding the key facts about your niche such as audience and keywords, as well as having a clear picture in your mind of what you'll be doing to get business. A website, the design and SEO are three main ingredients to the recipe. Toss them wisely to get the best results!