Your office space management concerns will not end once you install a new space management software.
But implementing it well will bring you a step closer. Some reasons to focus on software implementation include-
Smooth employee buy-in

An organization-wide smooth user experience

Greater organizational productivity, to name a few.
Whether you want to learn what it takes to implement space management software well or you want a few practical tips, this article can help you with it. So, let us dive in.
The Eight Steps to Implementing Space Management Software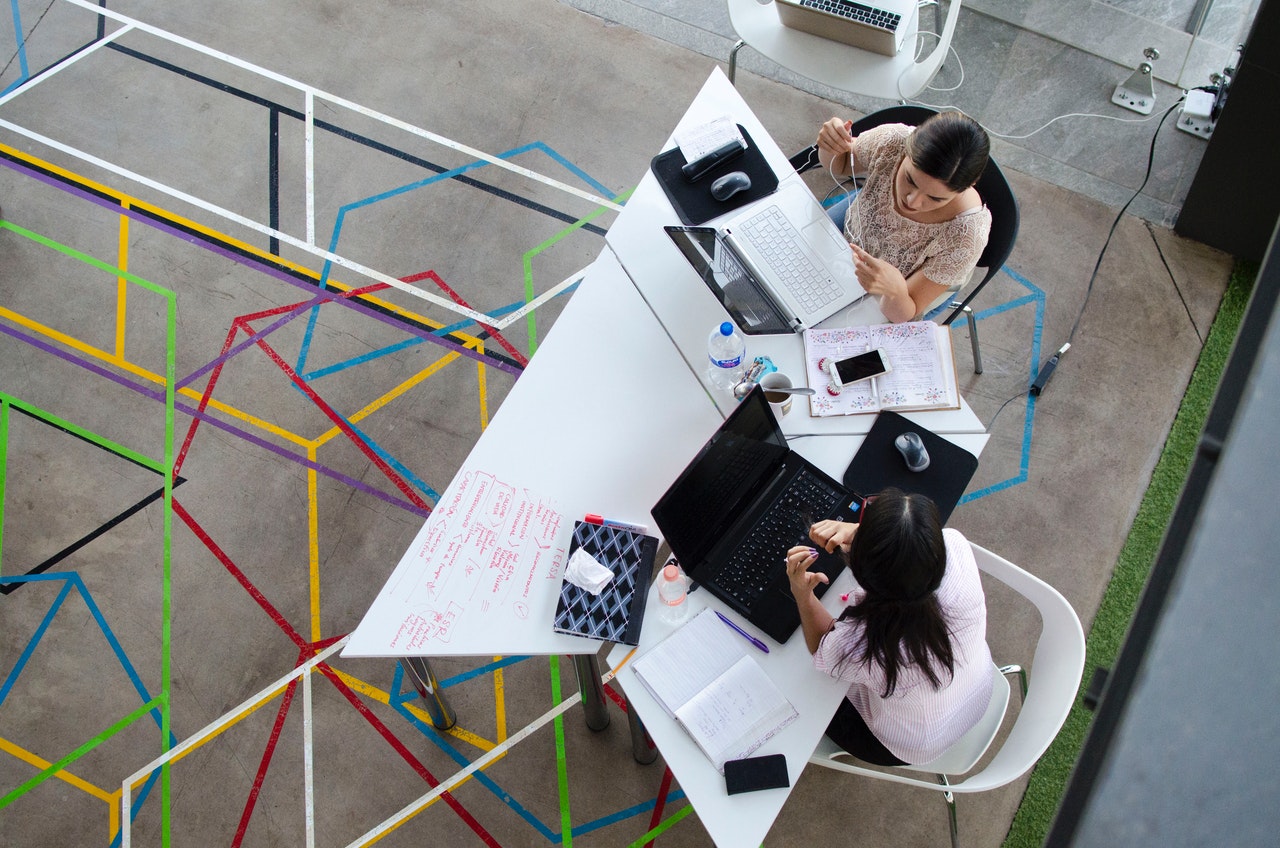 1. Set a Timeline
Remember, there is a good chance your employees are used to a certain way of work. And a new software will likely change it completely. So, installing space management software that will alter multiple day-to-day processes, including seating arrangements, meeting room bookings, and workflows in one go, will only increase their resistance to it, delaying successful adoption.
So, install the space management software in phases and decide on a timeline for adoption. Doing this ensures that the employees have enough time to get used to the changes without stretching the adoption time dramatically.
2. Communicate With Your Team
Once you have a timeline in place, you must inform all your employees about the need for the space management software, how the software can help them, and the changes they can expect next. This helps create a shared understanding of the entire process and helps employees see the benefits of using the software. Ultimately, this increases buy-in.
Wondering how to inform your team about the software and its deployment plan? Simply float a policy email company-wide. Include the following in your policy-
The need for the space management software

The benefits of the software

The software deployment timeline

What changes they can expect, etc.
3. Build the Space Management Software for Employees
While space management software has various customization options to suit your company's specific needs, most software comes with industrial presets. This means you have to tweak them to optimize them for employee workflows.
So, consider employee working preferences and build out your space management software accordingly. Check data collection methods and set communication for remote and in-office workers to make the transition smoother.
Going the extra mile to build out the software makes deployment smoother and reduces employee hesitation to try the new software.
4. Test the Software on a Subset of Employees and Seek Feedback
The best way to know if your new space management software is ready for deployment is to ask your employees to test it. This helps you recognize the frequent roadblocks faced while using the software and helps you decide the appropriate training methods needed to overcome them. In fact, since the feedback is quick, you get enough time to optimize your software and training before they go live.
5. Recognize Champions
Employees trust their peers to understand their concerns at work. This is also why they will welcome suggestions from them more readily. Safe to say, if you want your company employees to try your new space management software or be more accepting of it, you must target company champions, train them, and ask them to get the word around. Here are a few benefits of going this route-
Champions can advocate for the space management software

They could influence employees to try out the software

They can generate excitement about the policy change and more.
6. Maintain Decision Logs and Documentation
When you are deploying the space management software, there could be several instances where you might want to backtrack your steps. Here, having a dedicated log of all the actions taken while setting up the software helps.
Along with a log, you can also build documentation to ensure all employees are on the same page. The best part? Doing this also reduces the time taken to bring new employees up to speed.
Some things you can include in the software documentation are-
Steps for booking a meeting room

Areas that can be reserved using the space management software

How to track insights using the software

How to contact the IT team, etc.
7. Provide Training
Training is key to helping employees understand how to use space management software. And the most effective way to do it is by making software training a priority. This could mean clearing out employee schedules to accommodate training time, providing training support, live training, etc.
Moreover, you could phase out the training process to make it even more manageable for the employees. This ensures that employees are more receptive to the software, resulting in greater employee buy-in.
8. Provide a Consistent Experience
Successfully deploying a space management software extends beyond training the employees alone. It also includes providing employees with a smooth, glitch-free software experience. Additionally, keep a watch on the software KPIs and analytics to understand how the employees are using the software. Doing this helps understand software deployment gaps and tweak them before the next training phase.
Final Word
Implementing a new space management software organization-wide is the most important step in ensuring the software is used efficiently. So, make sure you make data-backed decisions and pay heed to the feedback when deploying the software. This will go a long way to make implementation easier. And if you get stuck at any point, redirect using these points-
Focus on why you are deploying the tool

Leverage internal champions to boost buy-in

Stick to the roll-out schedule

Provide customized training

Maintain proper communication
WorkInSync offers custom space management software built to tend to your hybrid workplace management needs. With features like real time space utilization, facilities management, contact tracing and space allocations, this is the mobile app you definitely need for your hybrid workplace.
Get yourself a demo and optimize your space planning today!