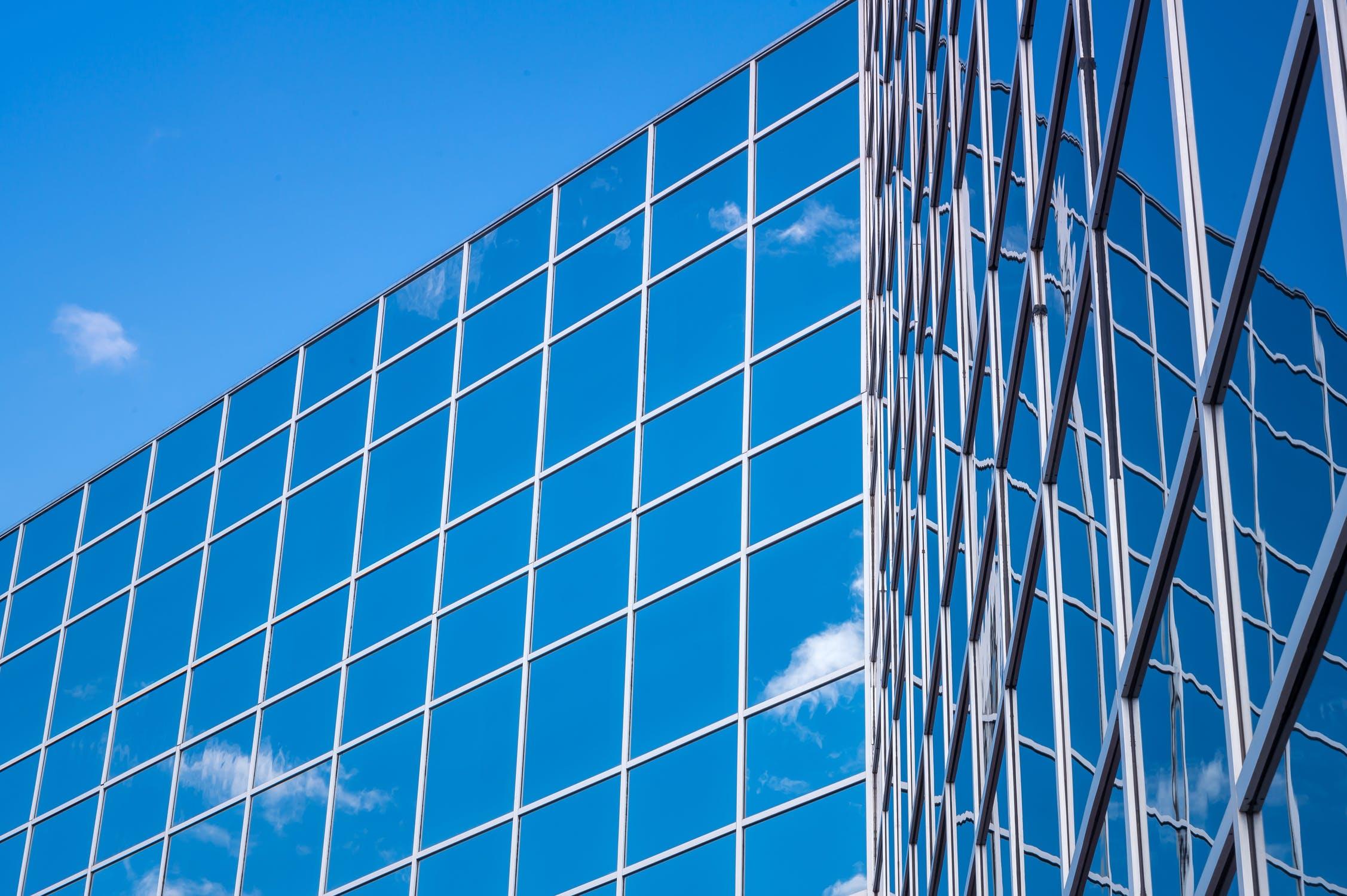 With the rising importance of data in modern business, the importance of cyber security is likewise increasing.
Hackers have a variety of tools and skills tailored to the cracking of codes and the theft of data, and cyber security experts have been doing their best to keep up with and/or outmatch the attacks that hackers are capable of with advancements of their own. While hackers often target the data of businesses, there are plenty of methods with which to protect your company. Here's what you need to know.
IPS and IDS
Much of cyber security involves the use of software to regulate and monitor networks in order to root out and prevent cyber attacks. IPS security is one means of doing so. IPS is a method of working to stop attacks in progress before significant damage can be done. IDS on the other hand enhances the monitoring of a network and detects threats on the way in. These two tools work really well together, as IDS serves as an alarm of sorts, while IPS responds to the alarm in order to stop the attack.
Firewall
A firewall is a tried and true method of cybersecurity, but it is fundamentally restricted. The purpose of the firewall is to screen content and actions and to block blacklisted examples of both in order to protect you, but it depends entirely on an existing blacklist or the blacklist of your making in order to do so. This means that holes in the understanding of the programmer or the user of the firewall leave holes in the wall itself. One might consider the firewall the first line of defense, and it's only after something has gotten past the firewall that other software like IPS needs to step in and deal with the threat.
Antimalware
The term malware is often misunderstood. Many confuse malware with viruses or think the two are separate things. The reality is that viruses constitute a small part of the spectrum of malware. In all cases, malware is unwanted software that infiltrates a device or network by posing as an innocuous piece of software or even hiding within another download, and this is done so that malware can disrupt your system causing havoc, damage, or both. In many cases, malware can be little more than a cruel prank, but it is also often a targeted attack for the sake of obtaining data for personal gain.
Antimalware software is a type of software that screens downloaded files in order to assess any threats they may pose to the system. At this point, any harmful files the software can detect are removed if possible, but it's more likely that quarantine will be necessary. This is because malware is specifically and meticulously programmed to resist being removed from a system. If your system becomes infected with malware, and the malware can't be removed, remove yourself from the network and the internet as soon as possible. The reason for this is simple; you don't want to risk compromising the network, and any control the malware might give hackers is rendered moot. At this point, you will need to seek help from professionals and conduct reason on a separate device in order to try and regain control of the situation. In severe cases, the reformatting of your computer may be necessary.
DDoS Prevention
The Distributed Denial of Service attack, or DDoS, is a strange beast. It's not an incredible popular method of cyber attack, because it requires an immense amount of planning and preparation, but it has until recently remained a potent method. The principle of the DDoS attack is that a network can be crashed by creating an artificial flood of traffic to the network. This is done by compromising several devices and conscripting them to the cause and using a macro that forces each device to submit fraudulent requests to the targeted network at a rapid pace. By crashing a network, DDoS attacks aim to compromise the company that owns the network by preventing them from operating as normal and costing them money.
In recent years, however, a method of preventing DDoS attacks has been developed. Essentially, DDoS prevention tools monitor requests issued to the network for suspicious ones that look like an attack in the making and cancels the requests preemptively. The primary reason a DDoS attack is so devastating is that it comes from several sources at once and does so very quickly, meaning that software is required to solve the problem.
Hire Professionals
Cyber security is more necessary now than ever, but it is also necessarily complex. While the DIY approach is certainly possible, it is typically woefully insufficient, especially where businesses are concerned. For these reasons, hiring a cyber security team is essential for modern businesses.
Understanding cyber security is difficult, but not impossible. This guide covers a basic understanding of cyber security threats and the tools to stop them. However, there is ultimately no substitute for professional guidance within a business that can afford it. You may also want to consider giving select employee's access to online cybersecurity courses, so that they can be aware of the key risks and how to combat imminent threats effectively.