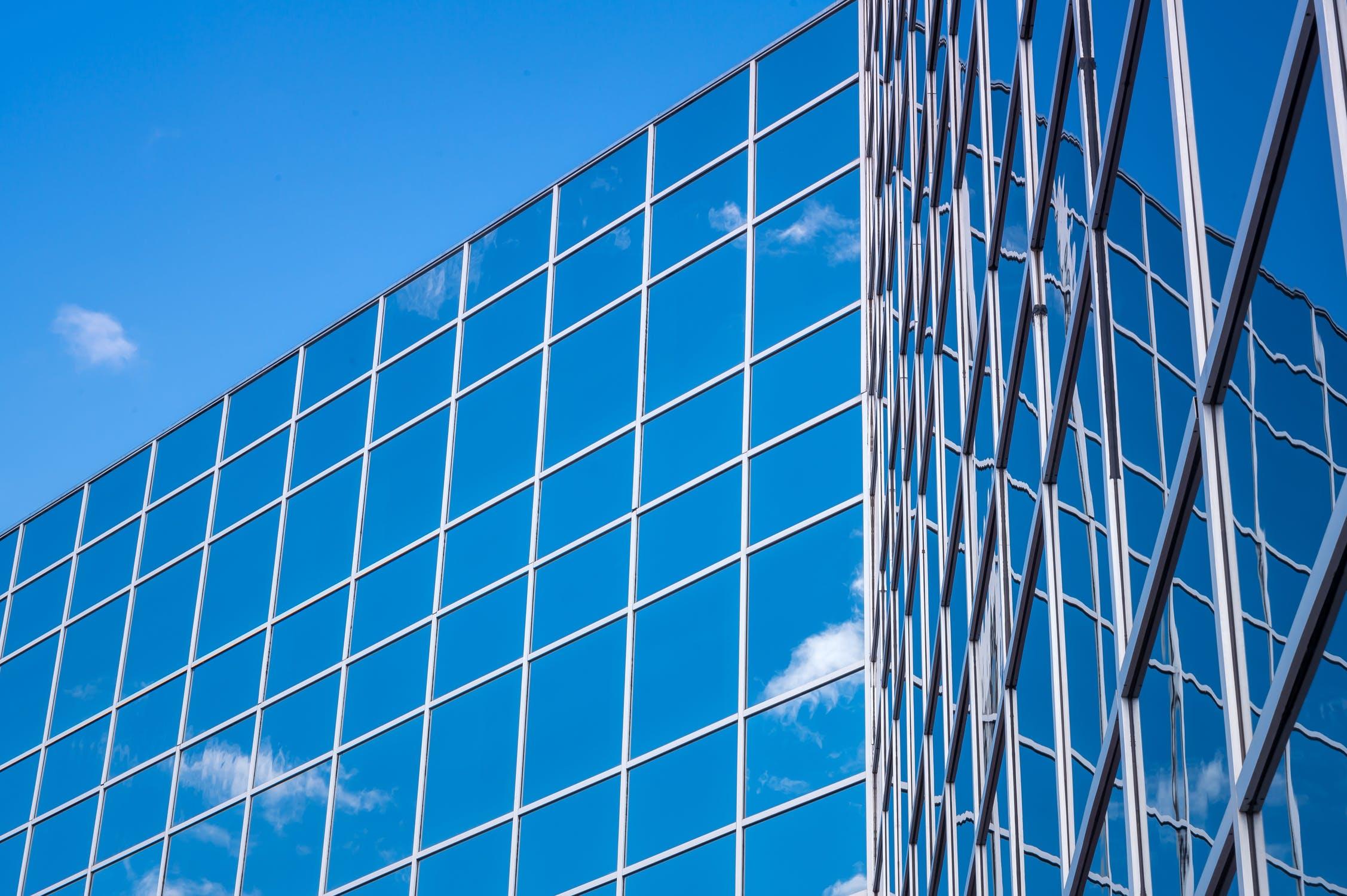 In a world increasingly reliant on storing data virtually, hackers turn into more and more of a threat. As a result, cybersecurity becomes more of a necessity by the day. Since 43% of all cyberattacks are aimed at small businesses, it is safe to say that anyone could become a target.
Keeping cyberattacks at bay should be a business's top priority, so here are five pointers to help tighten up cybersecurity in your company.
Be Aware of Your Company's Weak Spots
It's crucial to know how a cyberattack might strike so that you may take additional measures to prevent it or at least mitigate the damage it causes. For example, the most common ways for hackers to gain entry into your system are through password phishing and malware. This is why reducing the odds of them harming your business is very important.
Encrypt Important Data
A good way to secure vital data like social security numbers of your employees is to encrypt it. This renders data unreadable by anyone without a decryption key. The advantage of such a safety method is clear, and it doesn't take much effort — most operating systems come equipped with encryption software.
Filter Out Spam
More often than not, phishing emails come in the form of spam which we all get a lot — it makes up 45% of all emails sent. A spam filter greatly reduces the odds of malicious emails being mistaken for the genuine ones.
Get a VPN
In basic terms, a VPN (Virtual Private Network) is a software service that creates a virtual server to cover up your computer's true identity while online. Having these on all devices within a business creates an effective smoke screen that can add an extra layer of protection against cyberthreats.
Increase Safety Awareness In Your Business
Perhaps the most important of all, a business owner must have at least a partial sense of the importance of cybersecurity. With about 33% of American employees getting no training on the matter, a lot of people just aren't aware of the dangers of cybercrimes. Teaching them the ropes goes a long way to cyber-fortifying your company.
These tips will aid you in improving cybersecurity. However, there are a lot of other things you could do as well. Being well informed about cybercrime is just as vital. To help you learn about this issue, here is an infographic.
Within this graph, you will find everything you need to know about the current state of cybercrime and more. With enough stats to make your head whirl, it's a mighty weapon against cyberattacks.