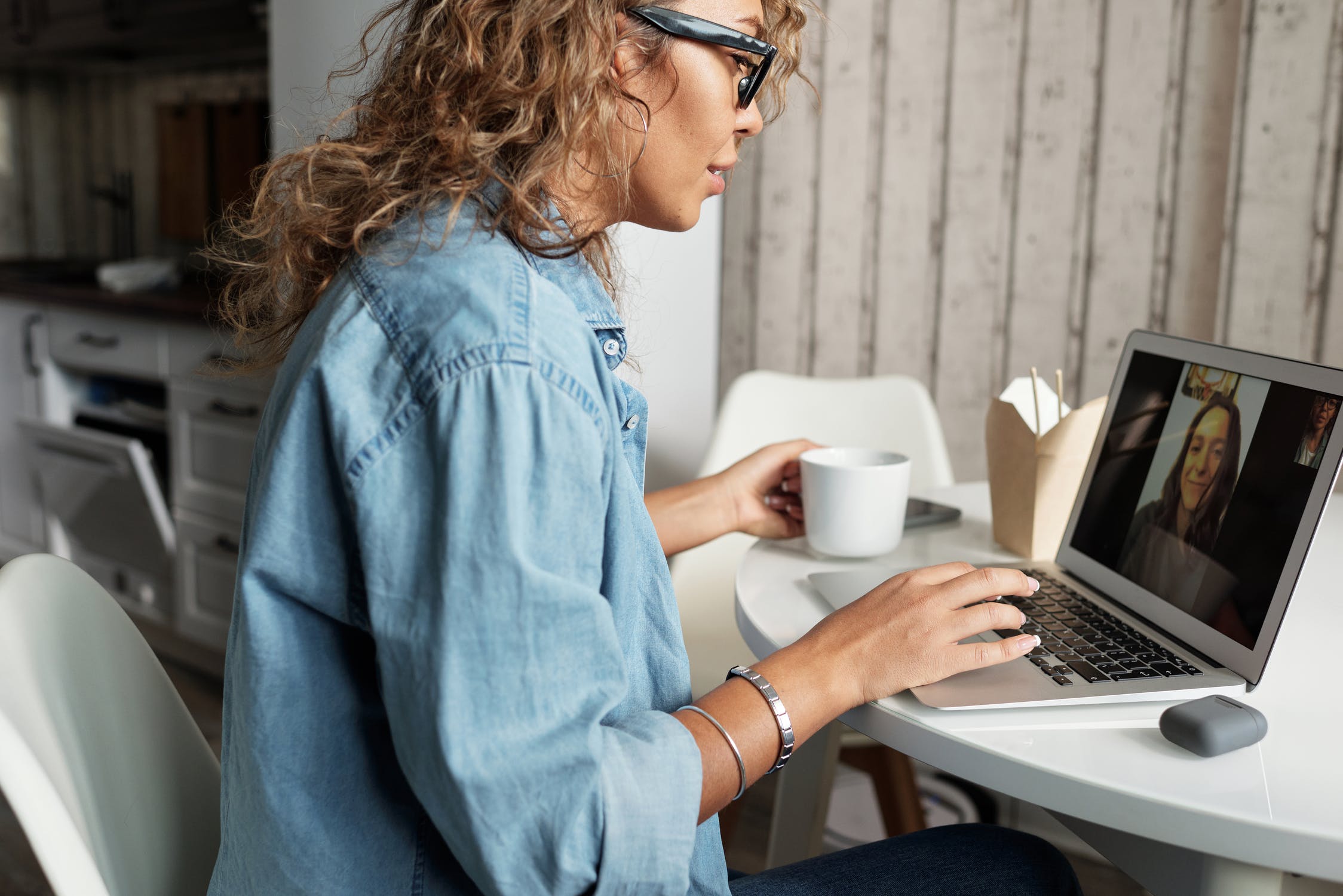 We are all getting adjusted to the new "normal way" of connecting and working.
To be able to connect with colleagues, clients, or friends and family, we suddenly, have been forced to become familiar with several video calling apps — but it's not wise to assume that all video chats will be secure and private by default.
Many are worried about the security of the app their kid uses for school teleconferencing or the one they use for work. Others feel the fear of getting visually or auditorily violated by a "surprise visitor." Here's what you need to know about using video apps securely.
Tip 1: Evaluate App Security and Privacy
The first thing to understand about the different video conferencing apps is that none of them are perfect and all are vulnerable to viruses and may need repairs. All have security and privacy issues of some of the other kind. When you evaluate your choices with in-depth analysis, you'll only end up choosing one that is better than the rest.
Tip 2: Use a Variety of Apps
While one will be more secure than others, it may have some other issue. The third could be better at all things you can hope it can handle, for example — parties, not dropping calls, and easy interface, but may not be secure enough — hence, no single app may meet every criterion, which is why a lot of people tend to use a variety of apps.
Apps like WhatsApp and Facetime are the go-to apps for most people as they offer a greater level of security as they are both encrypted. They are inaccessible to anyone else who can misuse your chats and data, and they keep your calls and information completely safe.
Apps such as Zoom, Houseparty, and Google Meet have grown in popularity for more creative and professional ways to make video calls. In fact, the number of Houseparty users grew by approximately 96% from January to May 2020, whilst Zoom saw a whopping 2,000% increase in their number of users during this time.
Tip 3: Keep Your Video Calls Private
Houseparty: On Houseparty, you can choose to lock your call or better known as "lock your room." This means you can prevent strangers from joining the video call. Once everyone is on the call, tap the padlock symbol at the bottom of the screen to make it private. That's because, if other friends log in, they can ask to join and it is up to you to accept it or to reject entry.
Zoom: If you use Zoom, you need a meeting ID to set the call-up. This ID makes it easy for attendees to find the meeting. Do not use a Personal ID if you intend to share it on a public forum. If you do, anyone can access your meetings. Instead, create a random ID. You'll find these options in the Schedule A Meeting page. You can also enable passwords for your meeting too. Type a password into the box and send it to each member of the group so only invitees can access the call.

Tip 4: Use the Zoom Only Host Function
By clicking the arrow next to the share screen icon, you can choose Advanced Sharing Options from your laptop. Select the "Only Host" option to encrypt your calls throughout. Furthermore, no-one else will be able to share their screen apart from the meeting owner or the host.
Tip 5: Create a Strong Password
Always use one that you have not used on any other account. Make sure it has a mixture of upper and lowercase letters, numbers, and other characters, too. Do not use your name or your "favorite sports team" as your password, or any other word that someone could guess or determine from the information you share elsewhere. That's because, if apps like Zoom or Houseparty suffer from a data breach, hackers could access that password. If you use the same password across the web, it could give them access to your other accounts as well.