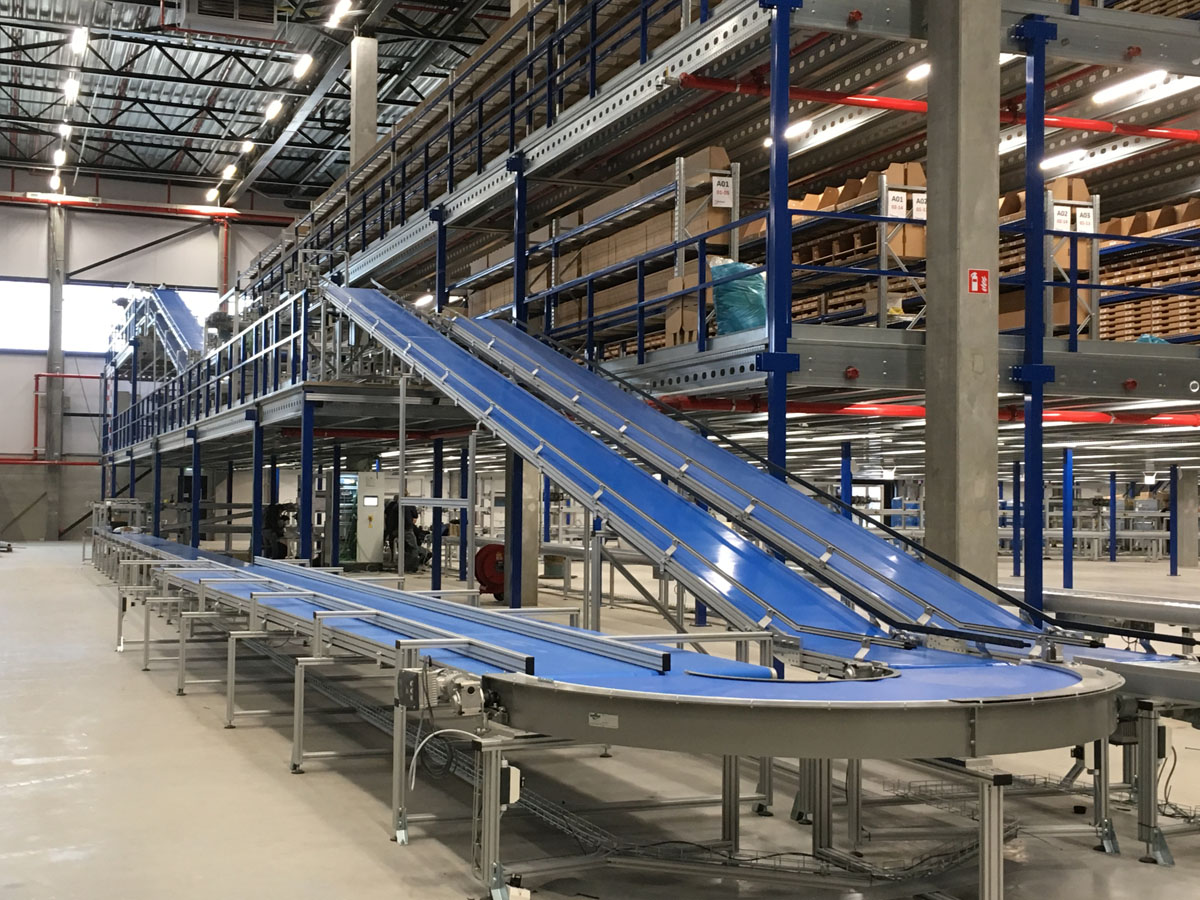 Optimizing your conveyor system is essential for ensuring that it operates at peak efficiency.
A well-maintained and optimized conveyor system can help reduce operational costs, enhance safety, and increase productivity. In this article, we will explore what steps you can take to optimize your conveyor system, as advised by industry experts. We will discuss how to maintain the system, ways to improve the efficiency of the conveyor belts, and how to maximize the storage capacity of the conveyor system. We will also cover how to identify and address any problems that may arise.
1. Identify Areas of Potential Optimization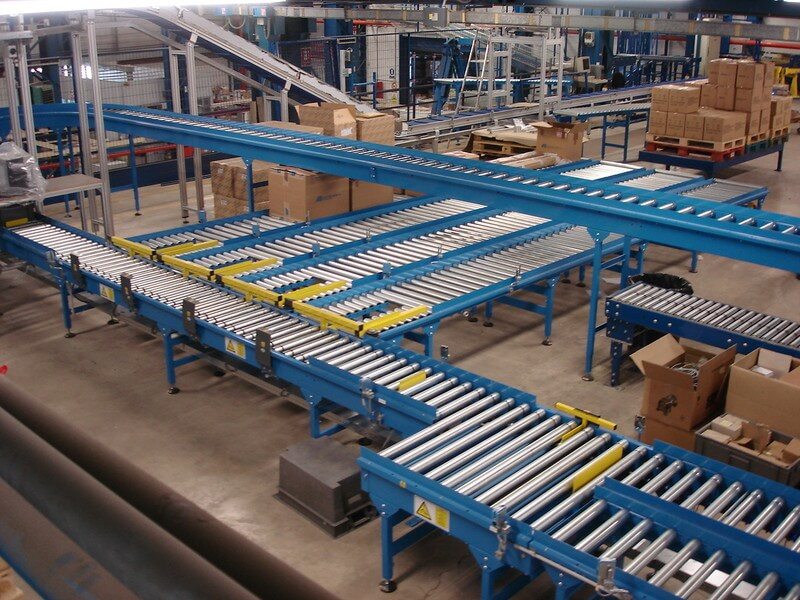 It is important to first identify areas of potential optimization in your conveyor system. These areas may include safety, throughput, cost, and the general level of automation. To do this, take a close look at your current system's design, components, and processes. Evaluate how each component is performing, and determine whether it is meeting your desired output and cost targets. This can help you determine which components or processes require optimization and help you prioritize your efforts.
2. Analyze System Components For Potential Improvements
Once the system has been thoroughly inspected, analyze each of the system components for potential improvements that can be made. Start by making a list of the system components and then identify any areas that need improvement. This can include improving the efficiency of the conveyor system by switching to a more efficient motor or upgrading the drive system, as well as other areas such as the conveyor belts, roller systems, and any other components that may need to be replaced or modified.
3. Implement Operational Changes to Maximize Efficiency
Having a well-developed system in place can help to ensure that the conveyor is running efficiently and that there are no bottlenecks. Key elements to consider include loading rates, system speed, and conveyor belt width. Optimizing these elements by adjusting the system parameters can help to maximize throughput and reduce downtime.
4. Utilize Predictive Maintenance to Anticipate and Address Issues
Predictive maintenance helps to anticipate and address issues before they become serious and costly repairs. This includes monitoring and inspecting the various components of the conveyor system, such as the belt, rollers, motor, and sprockets, and monitoring how they are performing in order to detect any potential issues. This helps ensure that any potential issues are identified and addressed in a timely manner, which can help prevent costly repairs and downtime.
5. Monitor System Performance to Ensure the Optimization Goals Are Achieved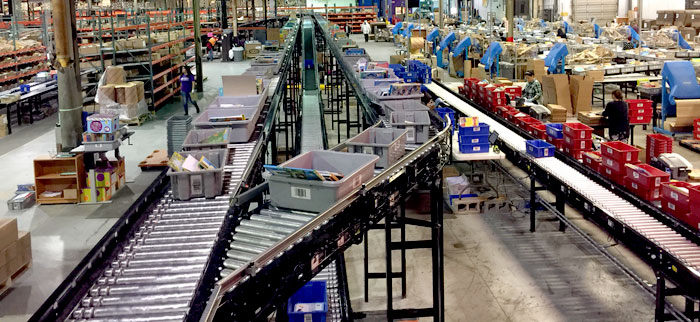 Monitoring system performance should be done on a daily basis to ensure that the system is running at its optimal efficiency. To do this, you should review the data collected from the system performance metrics and compare them to the optimization goals. If the performance metrics are not in line with the optimization goals, you should troubleshoot the system and make the necessary adjustments to maintain maximum efficiency.
In conclusion, optimizing your conveyor system for maximum efficiency can be a daunting task. However, with the right approach and the right tools, you can make the process much simpler and more effective. By following the above tips, you can ensure that your system runs at its peak efficiency and provides you with the best results. Investing in the right tools and technologies, and implementing the right processes can help you achieve this goal.