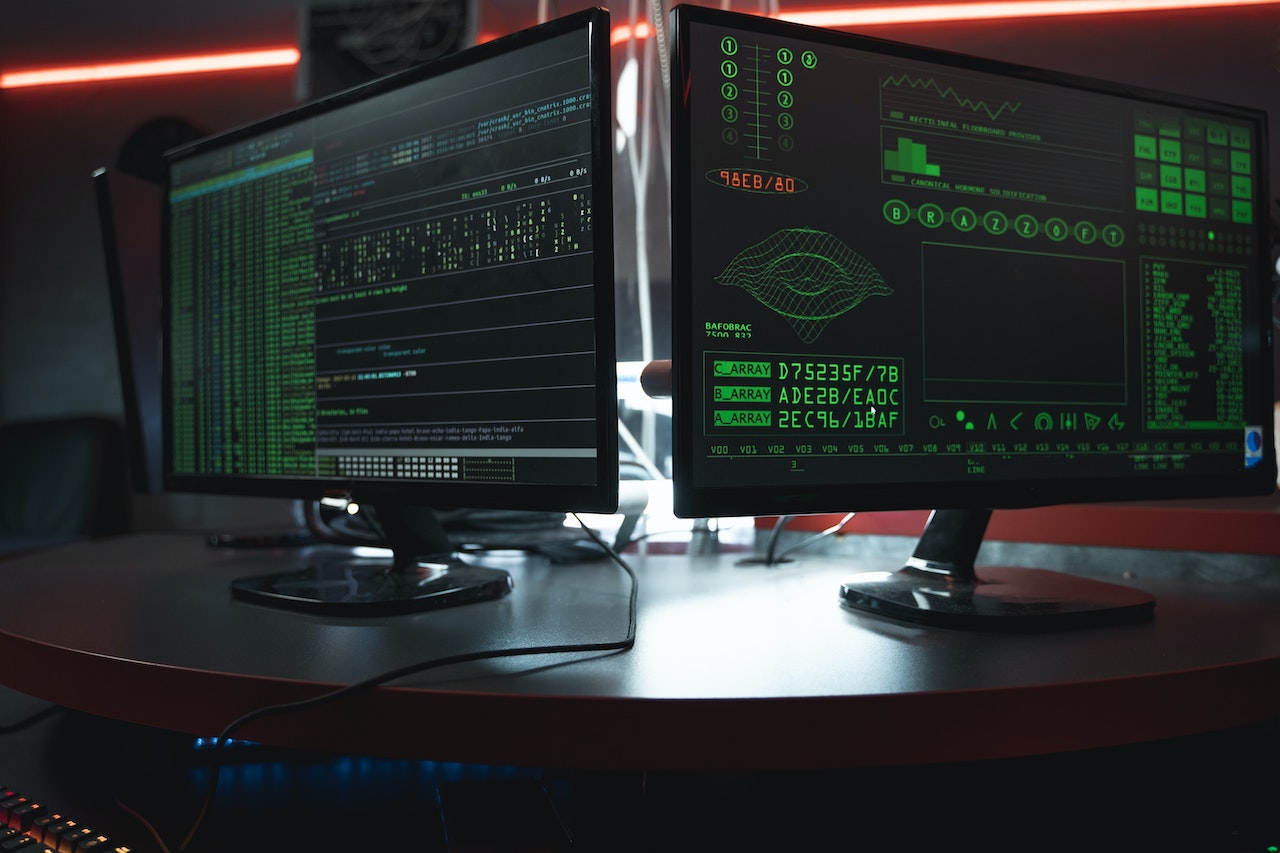 Generally, smartphones are hard to hack into.
That being said, criminal gangs are becoming a lot better at getting into people's mobile devices. If you are a smartphone owner (which you most likely are) then you must do everything you can to protect your device from hackers.
If a hacker was able to compromise your device then there is a chance they could steal all of your personal and financial information. Armed with this information, they could commit fraud. This post will tell you how to protect your device from hackers.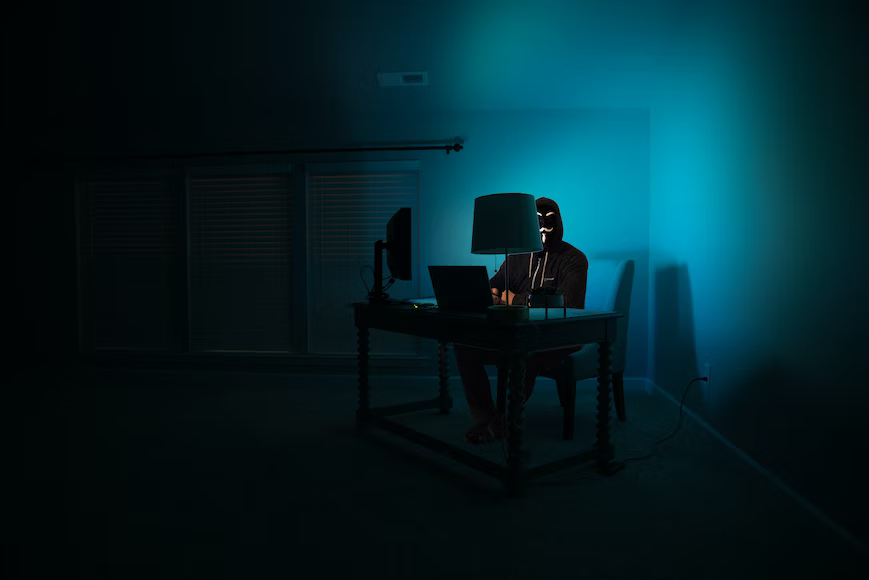 Avoiding Spy Apps
One of the most common ways for criminals to compromise people's mobile devices is to trick them into unintentionally downloading spy apps. If you are interested in how to find hidden spy apps on iPhone or Android devices then there are detailed guides you can read dedicated to this topic. This post will tell you how to avoid such apps, not how to identify them once your device has already been infected. So, with that in mind, the first way of spotting spy apps is that they tend to be very simple apps (or ones that are too good to be true, i.e., a Photoshop-tier photo editing app for free).
Usually, spy apps are unrated on the App Store or in Google Play. Sometimes they have fake reviews which are relatively easy to spot. To determine whether a review is fake or not all you have to do, as comical as it sounds, is read it.
Fake reviews tend more often than not to be written in very poor English. They typically also have very bad grammar and punctuation. If you suspect the reviews you are reading are fake then report the app to the App Store or Google Play.
Two-factor Authentication
So you want to protect your mobile device? If the answer's yes then now's the time to activate two-factor authentication. Two-factor authentication is one of the easiest ways of protecting your device.
When you try to log in to any of your banking or social media applications, you will have to verify your identity by entering a code only you have access to. This code will be sent directly to your mobile device or an approved email address. Of course, two-factor authentication only works if you have your phone.
If, for example, a thief managed to get hold of your phone and was able to get into it, two-factor authentication would be rendered useless. The reason for this is that they would be able to see the codes being messaged to you.
Alternatively, you could keep a backup phone at home, ideally a disposable one, which you can use to receive text messages with codes on. Bear in mind that if you do this you won't be able to access important applications when you are out of the house unless you carry the phone with you.
Unsolicited Emails
Unsolicited emails are one of the most common methods hackers use to infect people's mobile devices with viruses. They send random emails out to thousands, sometimes tens of thousands, of people. When these emails are opened by the recipients, viruses are instantly downloaded to their devices.
Unsolicited emails can get you into a lot of trouble which is why you should avoid them. If you receive any emails from individuals with whom you are unfamiliar, make sure that you do not open them. You should forward such emails to your junk inbox and block the sender from sending you emails again.
Sometimes, hackers send SMS messages with links too. These links are phishing links. When they are clicked and opened, they ask you to input sensitive information and data. Usually, these messages are sent from hackers pretending to represent organizations or agencies you already have relationships with, like your bank for example.
If you receive text messages asking you to log into any of your accounts or purporting to be from agencies you deal with, report them and block them right away. Under no circumstances should you log into any accounts via links sent to you from unknown numbers.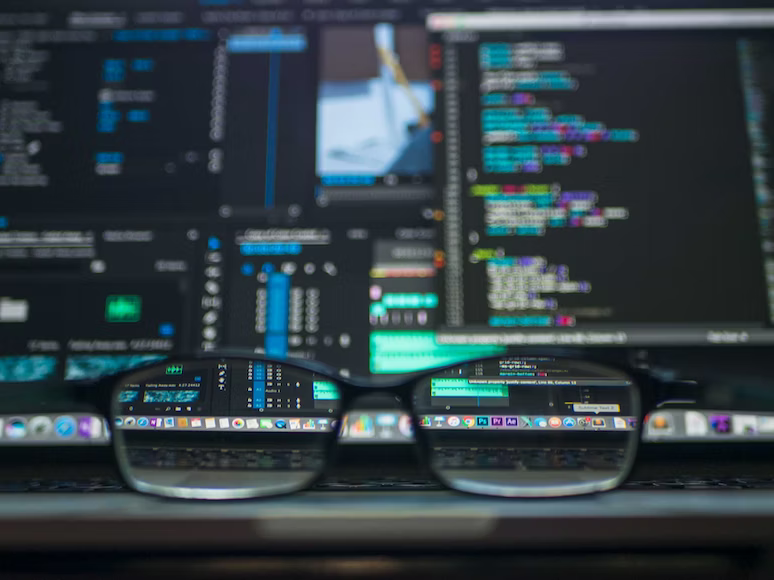 Password Management
You need to be very selective about the passwords that you choose. Do not get into the habit of using insecure passwords. It is very common for people today to use names and dates as their passwords, however, when you do this, you are putting yourself a serious risk of fraud. Hackers are a lot smarter than you might think.
All they have to do is do a little bit of research about somebody to be able to guess what their passwords might be. If you are interested in protecting your accounts on your mobile device, make sure that you use unique password codes. There are apps and devices you can use to generate these.
However, if you plan on using unique passwords then obviously you'll need somewhere to store them. Make sure that you never store password information on your main mobile device.
Instead, you should write them down on a piece of paper and keep them inside a safe or a book or just somewhere where they aren't going to be intruded upon or seen by anybody else's eyes. You could also store them on another mobile device, i.e., a throwaway phone like mentioned above.
Phone Access
Be very careful about who you give access to your phone. Most hacks and data leaks are caused by one's friends and loved ones. Very rarely leaks are the result of sophisticated hack attempts. Truthfully, the average person doesn't have anything of real use to a hacker. Make sure that you do not share your phone's password with anybody, even if they are close to you, as there is a chance that such individuals could fall out with you in the future and as a consequence, spitefully hack you or give your information away so that you get hurt.
Hacking is becoming very common. Sometimes hacking is the result of sophisticated gangs and other times, former friends and jilted lovers. Take the guidance given in this post and you won't ever have to worry about hacking again.