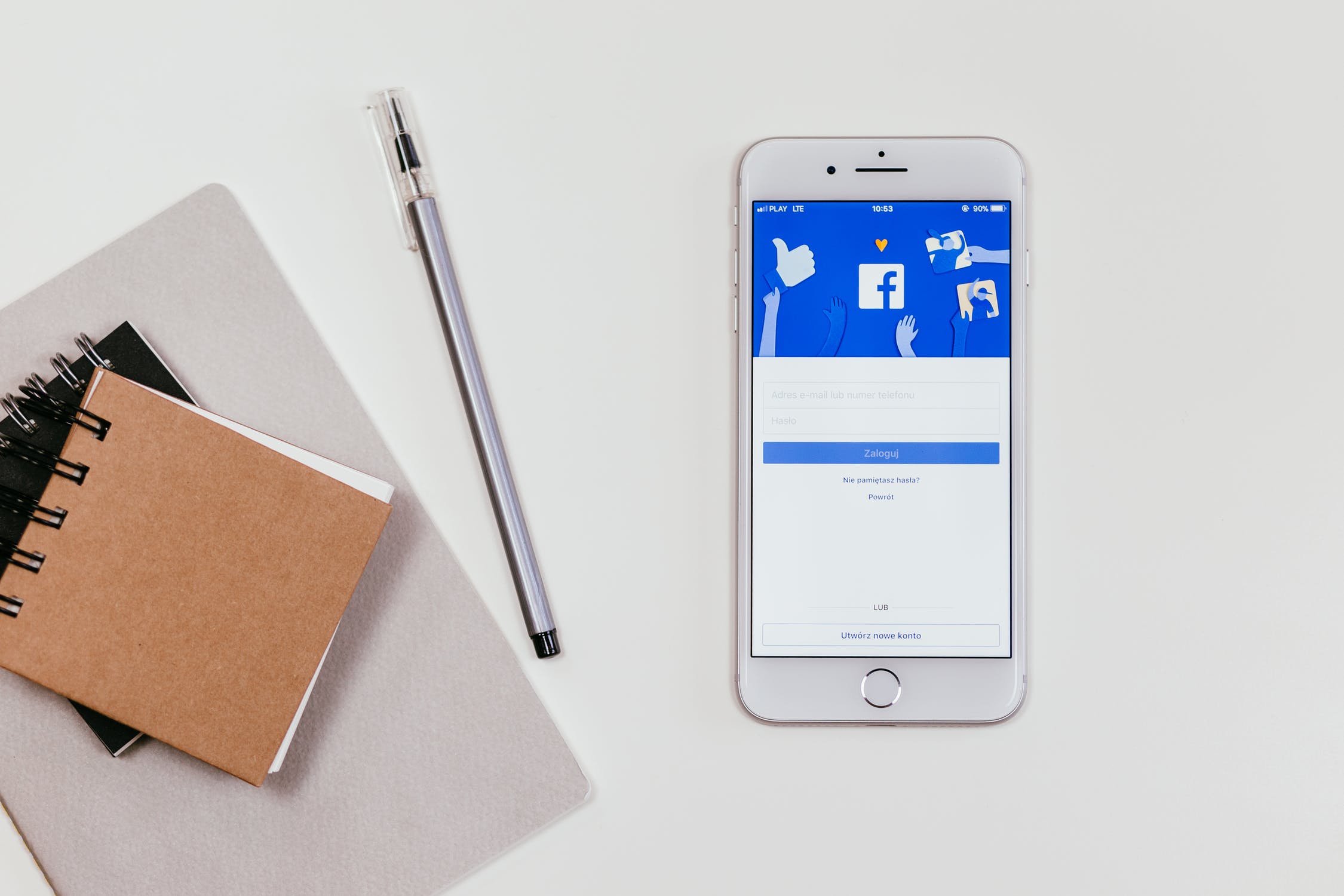 It is impossible to grow your business without marketing, and it so happens that in 2020, you can attract your potential customers using social media.
Even if you do not consider yourself to be particularly internet-savvy, you should use Facebook, Instagram, or Twitter to promote your brand and products. However, if you aren't careful, a third party could gain access to your social media accounts. How to prevent that from happening?
Secure Your Browsing with A VPN
If you think that hackers could gain access to your computer, you should remember that there are ways to make your files more secure. How? One way of improving your online privacy is to install a VPN. If you use a device with a VPN installed on it, the data that you'll send and receive will be encrypted. Big companies often use VPNs to allow their employees to work remotely and use a private network so that they don't have to fear hackers. However, VPNs can make your life easier as well.
If you ever connect your device to a public Wi-Fi, you should only do so if you have a VPN installed on your smartphone or laptop. That's because public Wi-Fi networks are often targeted by hackers, because no one particularly cares about their security. Sure, you might think that it is nice that a restaurant that you frequently visit has Wi-FI for its guests, but you shouldn't connect to it, unless your device is equipped with a VPN. Contrary to popular belief, VPNs aren't that expensive - they usually cost several dollars a month. If you have no idea where to start, we recommend visiting VPN Compare.co.uk, where you can find which VPN would best suit your needs.
Frequently Change Your Passwords
Even if you create strong passwords for your social media accounts, you should remember to change them once in a while. Our memory isn't perfect, which is why we often write down our passwords on post-it notes or save them on our computers. Unfortunately, it is possible that a person outside of your company could get their hands on this essential piece of information. If you have any viruses on your PC, hackers could easily use passwords and other private documents to harm your company.
It's best to create longer passwords. That's because they are harder to break. However, creating a long password only to use it then in a number of different accounts wouldn't be a great idea. If the third party manages to gain access to at least one of your accounts, then all of them could be compromised.
Use A Separate Email Address
If you receive a lot of emails from unknown sources, you could inadvertently install malicious software on your computer. How to avoid that? Create an email address that you'll use only for social media. This way, you won't receive any viruses. It will also help you to keep things clean, as you won't have to sort through tons of junk mail.
Install Antivirus Software
Even if you don't click on suspicious emails, and don't visit any shady-looking websites, sometimes it seems that the viruses just somehow find a way on the company's computers. Sure, it is better to prevent that from even happening, but life doesn't always go according to our wishes. That's why you need to have installed antivirus software on the computer. Otherwise, your company's social media accounts but also other private information could become compromised.
Be Careful
Even if you are running social media accounts of a large company, it's best to keep the number of people who can access them to a minimum. It's not that you should treat your co-workers suspiciously. The problem is that everyone has to keep their password somewhere. If the password is secure, then unfortunately it also means that it is almost impossible to memorize it. It means that most people will write it down on a piece of paper. As we have mentioned before, it can become a problem, though this time you'll have to multiply the severity of the problem by the number of people who have access to social media accounts.
Implement Two Factor Authentication
Another way of increasing the safety of your social media accounts is to use two-factor authentication. This way, every time you log in to your Facebook or Instagram account, you would have to provide a code sent to your mobile phone or email account. It might seem like an additional effort, but it would significantly increase your social media accounts' safety. Still, even if you use this method, you should change your passwords every few weeks, as hackers could gain access to your email account.
Is it Worth it?
It is 2020 already, which means that no business can expect to grow without running several social media accounts. With little effort, a smart marketing strategy can significantly increase revenue. Still, you should remember that if you aren't too careful, hackers could gain access to all your data, which would have a terrible impact on your business. That's why we recommended using those tips to secure your social media accounts.