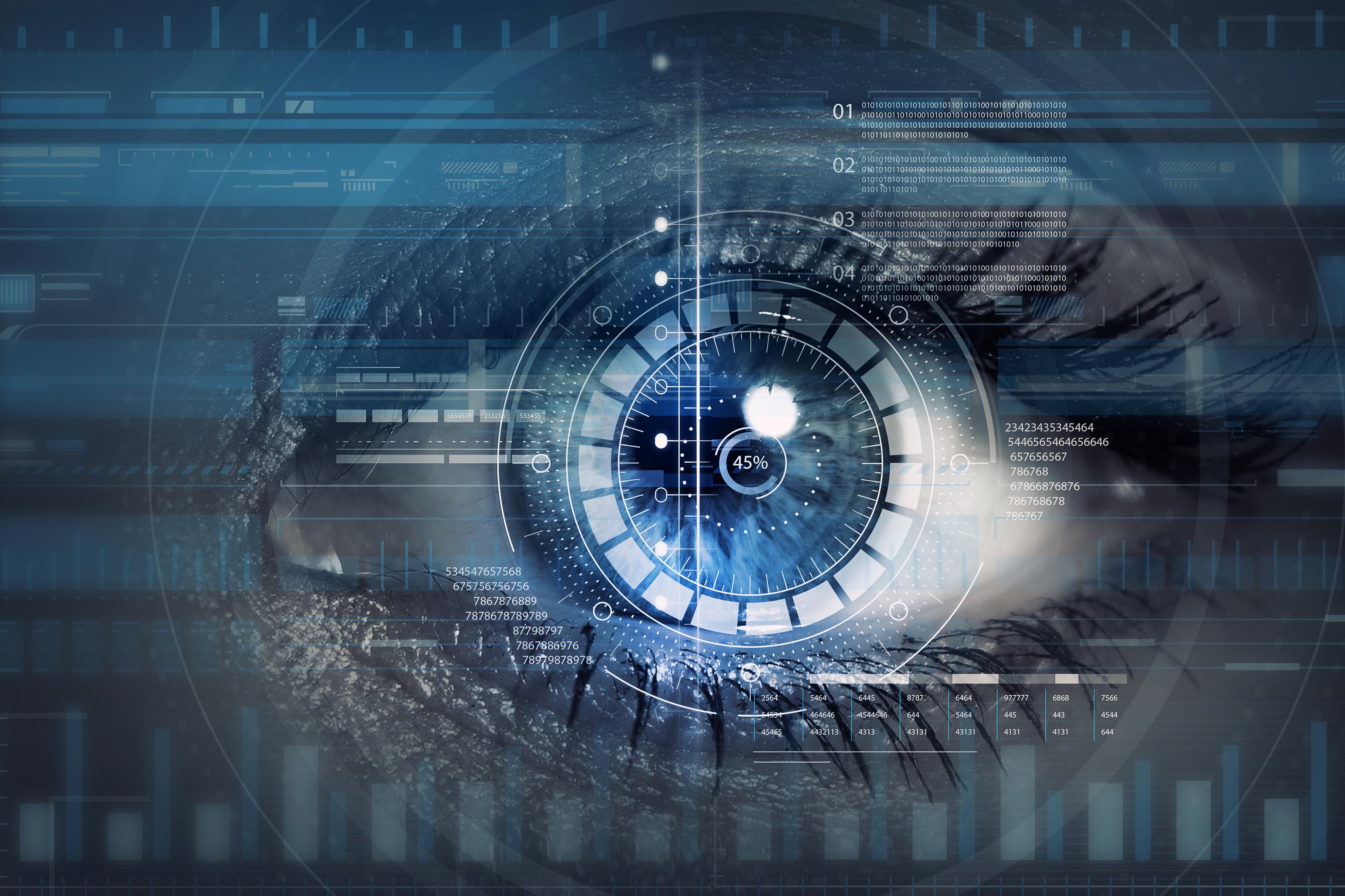 Remember the days when all you had to worry about was staying safe offline? This meant locking your doors, not talking to strangers, walking in well lit areas and the like. Well, those days are far behind us since people have started using internet for banking, shopping, and sending money.
Cybercrime is on the rise big time. Just take a look at the top cybercrimes in 2017:
WikiLeaks posted documents stolen from the CIA.

WannaCry malware affected over 200,000 computers in 150 countries.

Chris Vickery uncovered a public database, accessible to anyone, with information for over 198 million United States registered voters.
While everyone is susceptible to cybercrime, it's not impossible to prevent or protect yourself from it. In this post, I'll go over what you can do to protect yourself from one of the most common cybercrimes: fraud.
Let's get started so you can prevent fraud from happening to yourself!
Identify Phishing Scams and Spear Phishing Scams
A phishing scam targets businesses and individuals through an email.
Phishing is an attempt to steal confidential information from you, such as your username and passwords for banking but also credit card data. Scammers pretend to be a person or an organization you can trust through online communication.
To prevent it, always verify the identity of a site that asks you to insert sensitive information. Check out whether the domain name is spelled without any modifications and that a security certificate (SSL) is installed.
Be on Guard for Dishonest Emails and Attachments
This is a no brainer but it needs to be mentioned since it's becoming harder to tell the difference between safe and unsafe emails. Remember: don't open attachments from unknown senders and always check what type of attachment it is before opening it.
It becomes especially tricky to determine if an email is safe when it comes from an organization like your bank or credit card company. If you do get an email from your bank asking you to login to your account, instead of using the link provided in the email, visit the website by typing in the URL.
Keep in mind, companies will never beg you to "verify your account information" by clicking on the messaged link. If this happens, go to the website by typing in the URL or better yet call your bank.
Update Your Security System
Updating your security system protects you not only from fraud and scammers but from malware too. Running the security system takes no effort on your part. It can scan and update your computer in the background while you do your work.
Use Secure Sites
The best way to be sure you're on a secure site is to look for "https" before the URL. Enable this on all of your favorite sites and look for the green box or a green padlock to ensure the site is secure. While this method doesn't create a full security net, it does ensure that you're on the site you think you're on and it encrypts your messages.
Consider Using a VPN
VPN stands for virtual private network and adds an additional layer of defence. By accessing the internet through a good private network, you would essentially never leave the premises of the VPN, which would filter and block harmful access attempts from dubious sources long before they get anywhere close to your computer. VPN services are becoming more and more affordable.
Power of Your Passwords
Use strong, reliable, and different passwords for different websites that you use. This is another no brainer, but just keep your passwords different and strong. If you're using the same password for multiple sites, then it's time to change. A strong password has a combination of letters, numbers, capital letters, and special characters.
If you have trouble remembering all your passwords, use KeePass or LastPass; these could help you to create and manage strong passwords for all the different sites you use.
Be Doubtful, Knowledgeable, and Careful
In summary, just be doubtful and trust your first instincts when something suspicious comes into your email inbox.
It may seem like an extra step to call your credit card company when you get a doubtful looking email, but it makes the difference in the long run. You'll be making far more phones calls to your bank if your credit card information or even bank information get stolen.
When in doubt, just do a Google search for the company and put the word "scam" after it; the results will tell you what's going on.
More tips and tricks in the infographic from bestvpns.co.uk