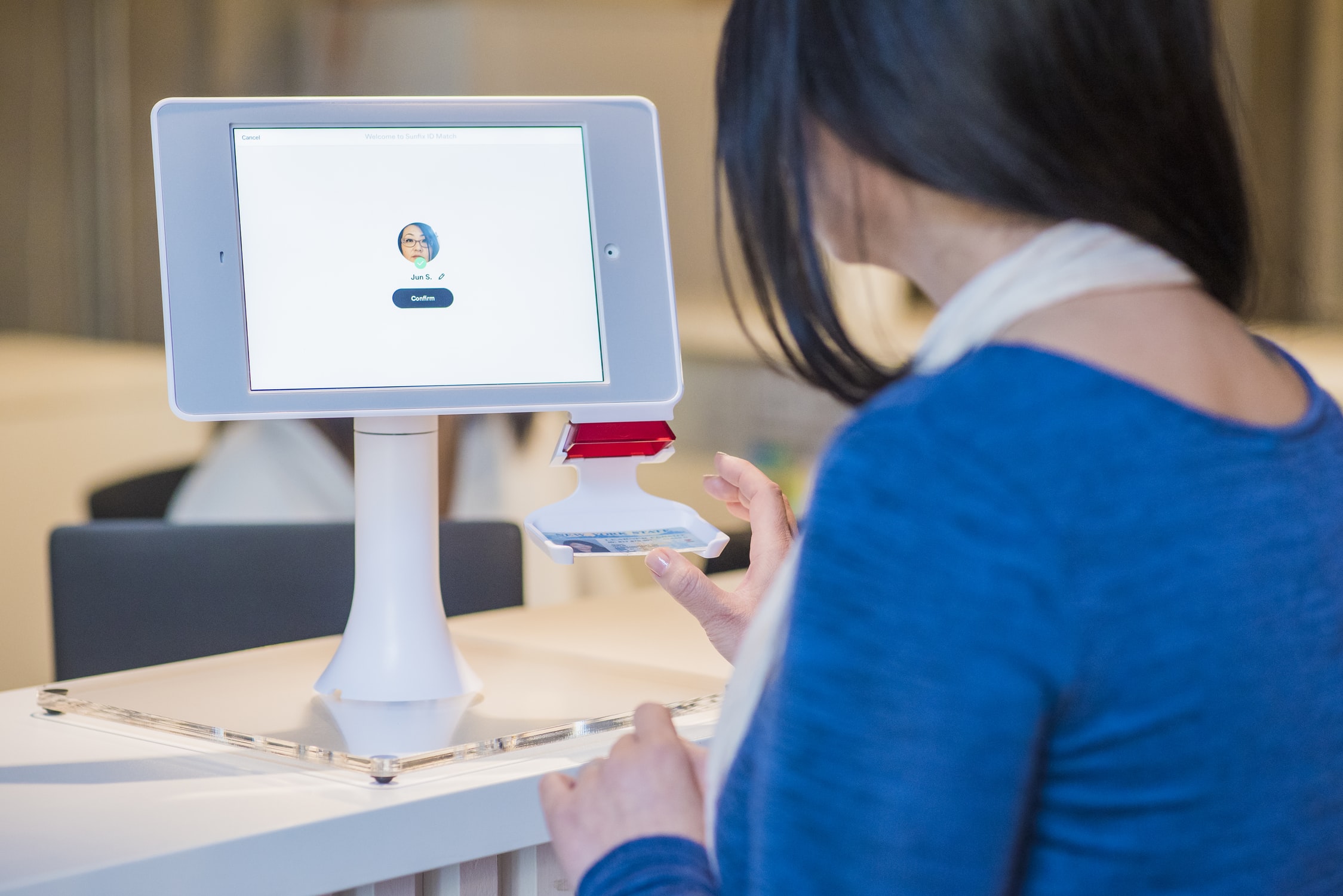 Facial recognition technology must be regulated as it can potentially cause irrevocable damages to individuals, enterprises, and even governments if misused by the wrong people.
Facial recognition technology is everywhere, right from private entities like your mobile phone to public ones such as police stations and airports. Although the technology has proved highly beneficial in simplifying our lives and easing the process of governance, there is the dark side of the technology that has reared its ugly head time and again. Thus, the question arises. Is the regulation of facial recognition technology required, and if yes, then, to what extent?
Is the Regulation of Facial Recognition Technology Necessary?
To sum it up in a word, yes. As with any other technology, facial recognition, too, can be misused. Additionally, the technology hasn't even reached a stage where it can be depended completely on. Facial recognition has already shown high error rates in identifying African-Americans, women, and young adults. This leads to the question – will this technology create societal and gender bias? Beyond that, the technology gathers data without people's consent, and the power of the data is concentrated in the hands of a few government officials. As beneficial as the data might prove in increasing the safety of citizens, say in identifying a criminal, there is also the possibility of the data being misused at worst and interpreted incorrectly as best. Deepfake photos and videos are getting increasingly advanced to the point that it has become extremely hard to distinguish between what's real and what's fake. Deepfake uses facial recognition technology to map the facial features of individuals accurately. This data can be used to create fabricated videos and audios of individuals and can have serious consequences.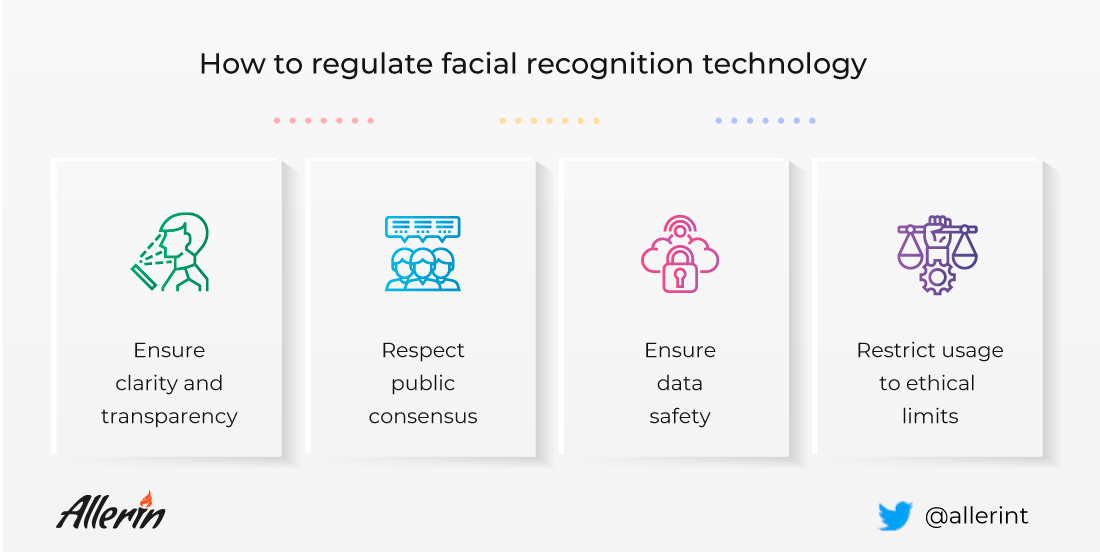 How Can We Regulate Facial Recognition Technology?
Private organizations collecting facial recognition data should have a written policy that is publicly available. It should provide every detail about what data is captured and for what purpose it will be used. The data that will be used should only be collected after an individual has given explicit consent. Individuals should also be provided with information about how long the data will be stored and used even after the individual has left the organization or stopped availing services.
Similarly, government agencies should ensure that the facial data collected is not misused. They should ensure that the data is stored securely, used for the right purposes, and is deleted after it is no longer needed. Citizens should be made aware of the places the government plans to use the technology. Governments should ask citizens to vote on whether they are okay with the technology being implemented.
The concerns regarding the dangers of facial recognition technology are justified. However, there is no need to panic about facial recognition data being misused and ask for a total ban on the technology. Citizens, governments, and enterprises should ensure that the technology is used properly and take the necessary steps to regulate the use of facial recognition technology. A proactive approach and a healthy debate around the technology are needed between individuals, corporations, and governments to ensure that the technology proves to be a boon instead of bane.