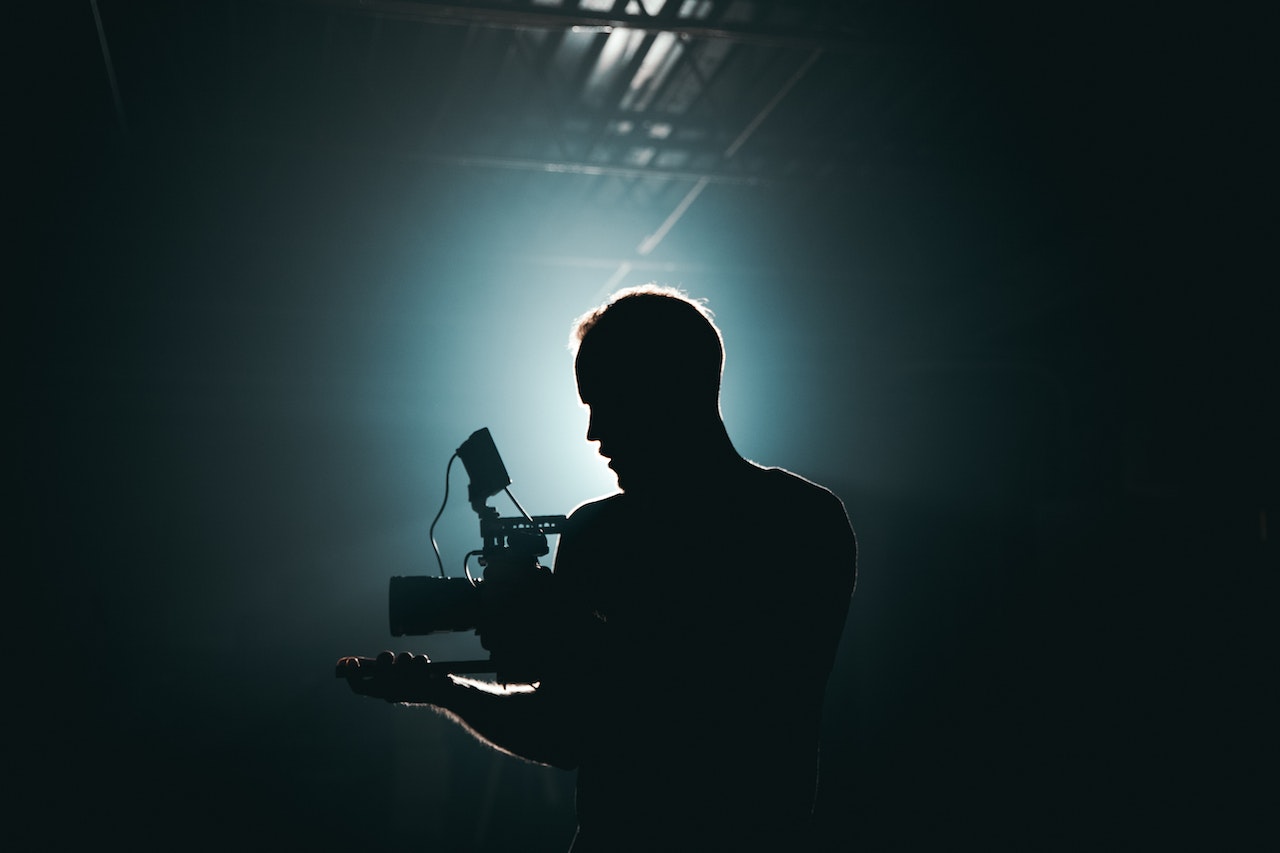 With so many professional video makers available on the market, it becomes a daunting task to select suitable software for creating a reversed video.
We have rounded up the most popular video editors suitable for professionals with different levels of experience. You can leverage them to produce top-level content without wasting much time.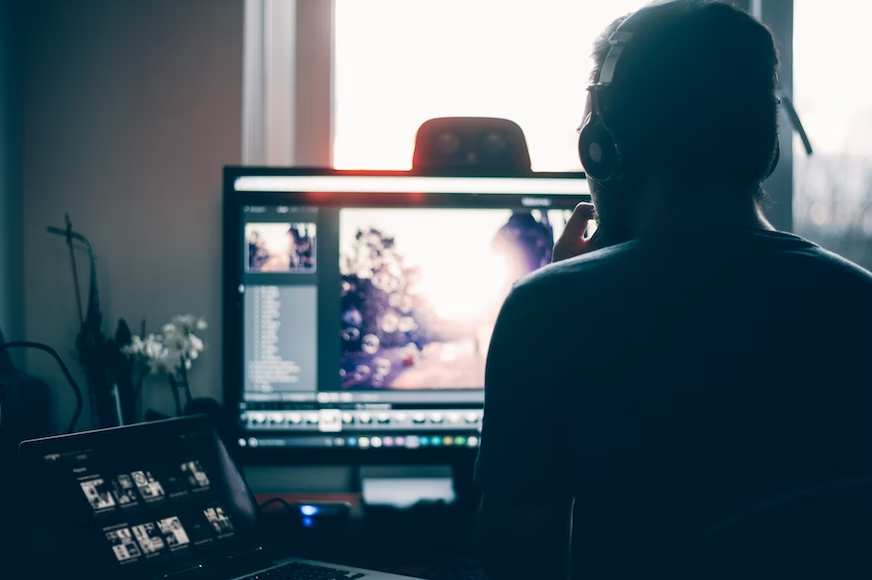 #1 Movavi
Regardless of the operating system you prefer, this free video reverser is exactly what you need if you prioritize quality and a streamlined interface. After downloading and installing it on your device, you just need to add a video clip that you want to edit by dragging and dropping it onto the timeline. Then, click on the Properties icon and tick the Reverse box. Once you have previewed the result, save it in any supported format that you need to use. The program supports MP4, WMV, MKV, and 3GP formats, among many more.
#2 iMovie
This widely-used video editor stands out for its high-fidelity filters. Using it, you can produce professional-looking reverse clips for improving the online presence of your brand and developing your business. It supports quick file sharing to social media networks and comes with handy file management tools. To reverse your clip, you just need to go to the Project browser, select a video, and double-click on it to open the Clip inspector. Then, you need to select the Reverse checkbox and confirm your choice.
#3 Kinovea
You can use this reverse video editor without paying a dime to perform basic video enhancement tasks. As 97.8% of internet users in the U.S. aged between 18 and 24 years enjoy watching videos online, it becomes crucial to use video editing tools to reach out to a younger audience. Kinovea has a special feature in the Motion menu for creating a reverse effect. You can preview the changes on the main screen. Once you are satisfied with the result, go to the File menu and click Save.
#4 Adobe Premiere Pro
Being one of the most advanced programs for editing videos, Adobe Premiere Pro is included in the Creative Cloud package, which makes it quite affordable. It integrates with other Adobe products, which makes it perfect for professionals and beginners alike. Besides enhancing your videos by adding to them transitions, you can use this software to achieve a reverse video effect.
#5 Blackmagic DaVinci Resolve Studio 18
While you can access this powerful video editor for free, it also has a paid version. It allows you to perform color-grading like a pro, reverse your clips, and edit 8K footage. You just need to right-click on your video, select the option Change Clip Speed, and tick the Reverse Speed checkbox to achieve the desired effect.
Summing Up
Using these free tools, you can quickly reverse your videos to create attention-grabbing content for your followers and subscribers. This effect is easy to emulate even if you don't have extensive experience in video editing. Using this technique, you can bring your point across more efficiently and create viral videos for your target audience.