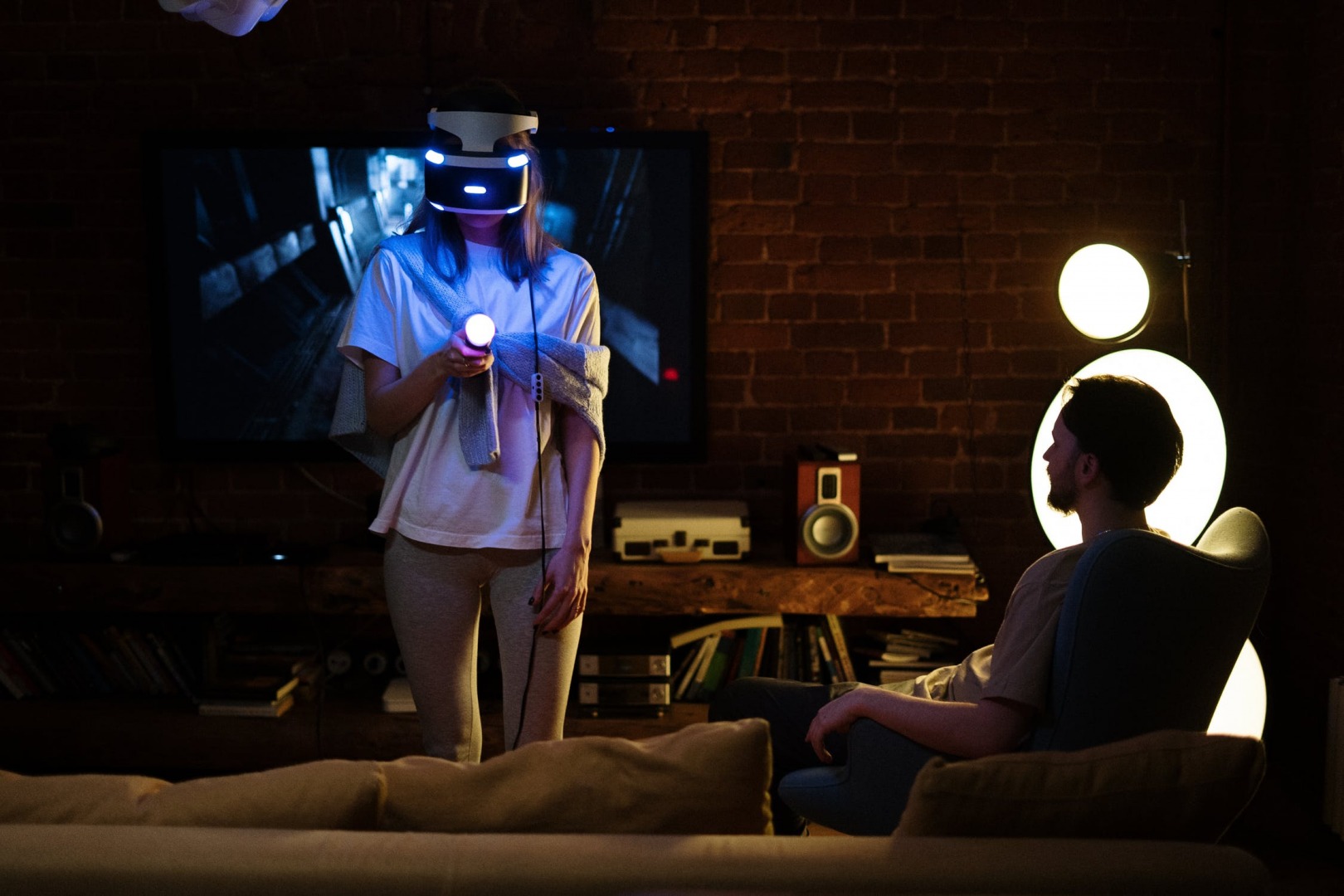 The popularity of online gaming has shot up both young and old after the pandemic forced us indoors.
After all, we still want to connect with other people, and online gaming communities can be very welcoming. It's important to use a secure VPN to protect yourself in order to enjoy each game.
Most of the games contain an element of competition where you are pitted against adversaries, those you know, and those you don't. Additionally, some games make us think and solve puzzles, while others test our reflexes and attention to detail.
Sadly, some games also challenge our security and our judgment. For instance, what if another player asks for your details? What if you find a recently released available free on some unknown platform? These are only a few dilemmas online players face. Let's run through the other potential dangers and tips for staying safe.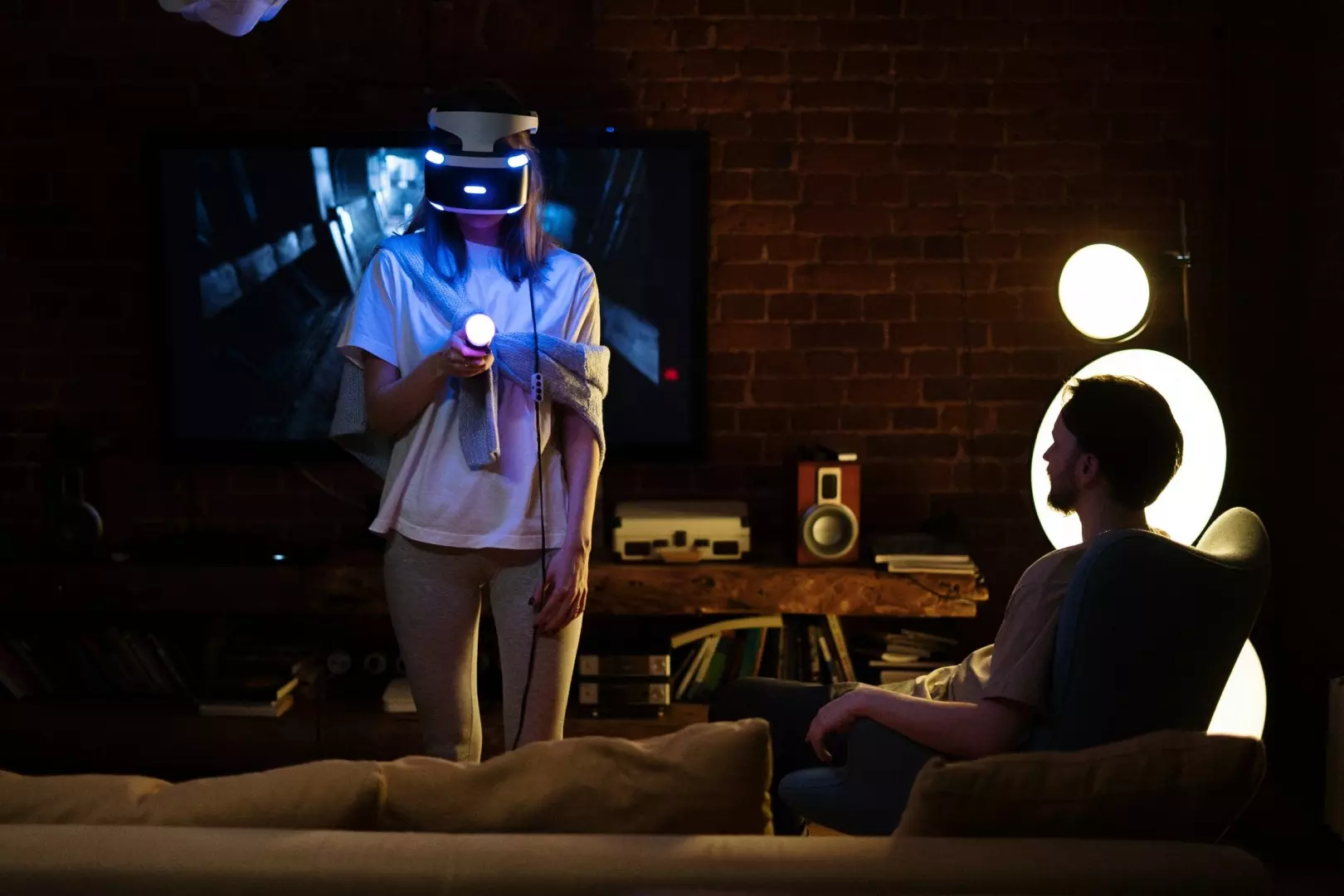 Getting Addicted
The World Health Organization (WHO), under its International Classification of Diseases of 2018, has identified gaming disorder as severe addictive behavior. It's marked by gaming taking precedence over all other interests and everyday activity despite adverse consequences.
Games are engaging, which makes them addictive. Therefore, you should set aside only limited time for gaming. Make sure that you don't neglect regular activities, social interactions, and exercise.
Risk of Malware
As they become more and more sophisticated, malware like adware and Trojans can penetrate your device even when you make a seemingly legitimate purchase. It is possible that malware can often mimic an official app being sold on genuine marketplaces.
One of the biggest threats is downloading cracked or pirated versions of games. For instance, researchers discovered Crackonosh malware being included in cracked installers of popular games. According to reports, the games used as bait were Far Cry 5, The Sims 4, NBA 2K19, etc. Thus, never install cracked games as you will end up paying for them in one way or the other.
Getting Drawn Into Unwanted Interactions
There are built-in chat features or sites like Discord you can connect with other gamers you know nothing about. These interactions may at times become bitter, leading to cyberbullying and harassment.
To protect yourself, keep your interactions with strangers at a minimum and end abusive interactions right away. A person overly interested in your life can only be trying to make friends. However, the idea behind this interaction could also be more sinister.
The Threat of Insecure Games
You put your entire network at risk with a compromised game server carrying malware or insecure code. Gamers may be exposed to spyware and malware by using the server to spread the flaw further.
Therefore, you must always download a game from a trusted source only. Additionally, you should avoid playing the games in 'administrator mode.' It's because doing so may make your device vulnerable to being taken over by external control.
Protect Gaming Accounts
Seasoned gamers know just how many titles they can acquire over several years. After all, new games get released every year, and true gaming enthusiasts cannot wait to try them. Thus, your account on Steam or another platform could be worth a lot. Just imagine someone selling your account for a hefty sum. Long story short, it is a sad situation to lose the library you worked so hard to gather.
BloodyStealer did precisely that. Hackers published various assets for sale, including accounts on Steam and Epic Games. Thus, you should protect your account as best as possible. Two-factor authentication is a great solution, available on most gaming platforms.
Using Unsafe Networks
The chances are you have played an online game while connected to a public Wi-Fi hotspot. However, this decision has many issues. For one, unsecured networks could allow attackers to steal your data or lead you into fake websites. Say you access your gaming account only to find out later that the website was a copycat.
If you wish to connect to free Wi-Fi, you need to enable certain protections. For instance, a gaming VPN can protect your device from threats lurking on public Wi-Fi. You can easily connect to remote servers to have your web traffic rerouted and encrypted. Then, no one can see what you do online, not even ISPs. This application also has benefits for finding the best prices for games. Since many gaming platforms adjust prices according to users' locations, a VPN helps evade such discrimination. After all, you can mask your actual IP address to indicate any location you want.
Conclusion
Gaming is irresistibly entertaining. Yes, there are risks involved, but gaming helps you develop skills like quick thinking. Our article makes you aware of the risks so that you can keep yourself safe and secure. The tips we have suggested help you avoid addiction and falling victim to cybercrime. Staying away from gaming altogether isn't the solution; staying cautious is.