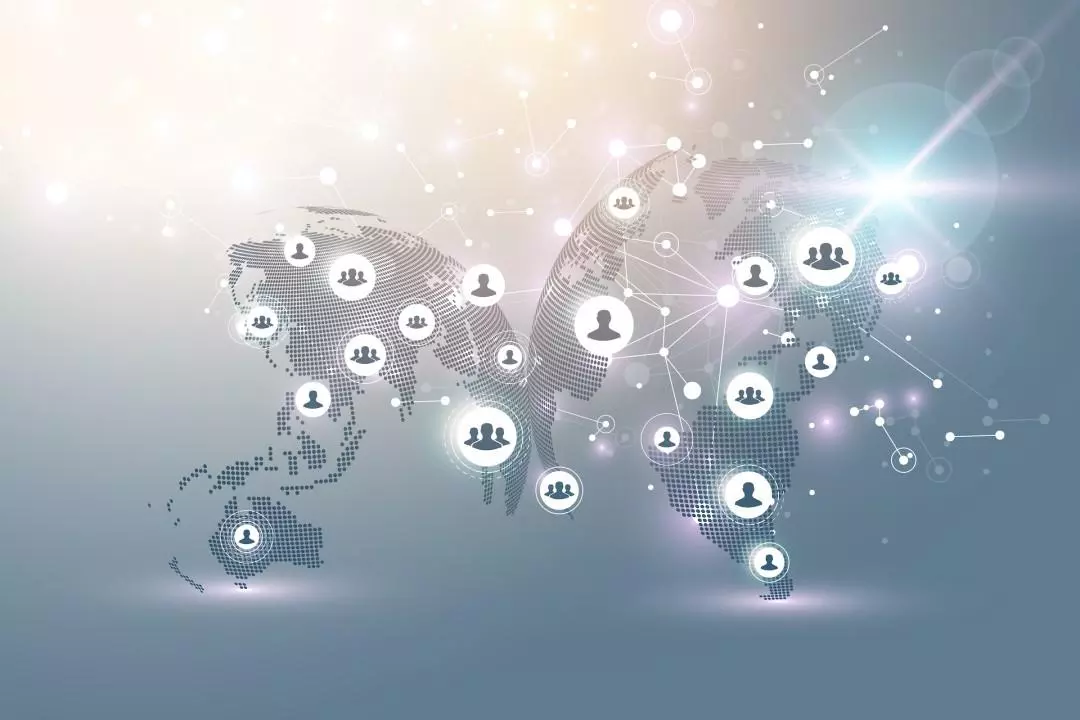 Nowadays everyone has data to store.
On a personal level, people have digital photographs, phone backups, computer backups, sentimental playlists, and home videos. Businesses often have an incredible amount of data, not just from their day-to-day records, but from their websites (and website backups), their internal systems, their HR records—the list goes on.
Regardless of why you're storing data, your data must be kept safe and secure, and ideally, isn't costing you too much to host. As the world lunges towards better and better technology, it can sometimes be ideal to transfer your data from one center to another. The following will take a look at the steps involved in moving your data from one safe location to another.
Intending to keep things short and sweet, we're going to assume that you're not breaking a contract with a data center to do this. There are ways to do this of course, but that depends on your particular contract. If you need to, figure that out first and then come back to this guide.
Choose Your New Data Center
This step can take a bit of time, depending on how thoroughly you research and how niche your needs are. Beyond making sure that the data center meets your needs, you might have additional branding concerns, like how much the center is doing to maintain healthy environmental standards. Long gone are the days when the interworkings of your establishment can stay hidden. Always keep in mind your public image when making a decision to work with another company. Once you've made your choice, review the contract with the legal department of your company or with a lawyer to make sure that you understand all aspects of the document you're signing.
Order Your Circuits
Ordering circuits can take a bit of time, sometimes as much as 90-120 business days to get them ordered and in place. Without circuits, you can't copy over even one smidgen of data. Data center migration depends on your ability to use circuits. Depending on the data center you chose, you might only need to order a circuit from your office (or previous data storage location) to their location. Make sure you have an understanding of how much bandwidth you need (and always err on the side of more bandwidth, rather than less).
Construct And Follow Your Data Migration Plan
You'll need to have a plan for the extraction of your data from its current location, for the secure transformation of your data into a format that suits your new location, and for the loading of your data into its new home. Depending on the data center you've chosen, these steps might look a little different. It is possible to use automated data migration systems, however, this option isn't right for every business. Make sure you fully understand all of their requirements before you begin the planning process. If at any moment you feel unsure, speak to a professional. Your data is too precious to be lost because of an avoidable mistake.
With the above steps in mind, you are well on your way to safely and efficiently transporting your data to its new home. As with any major business decisions, make sure that your board members are aware of the migration well in advance. Especially where their data is concerned, people want to know what is happening. If you are transferring customer data as well, this might be something you want to share with your clientele.