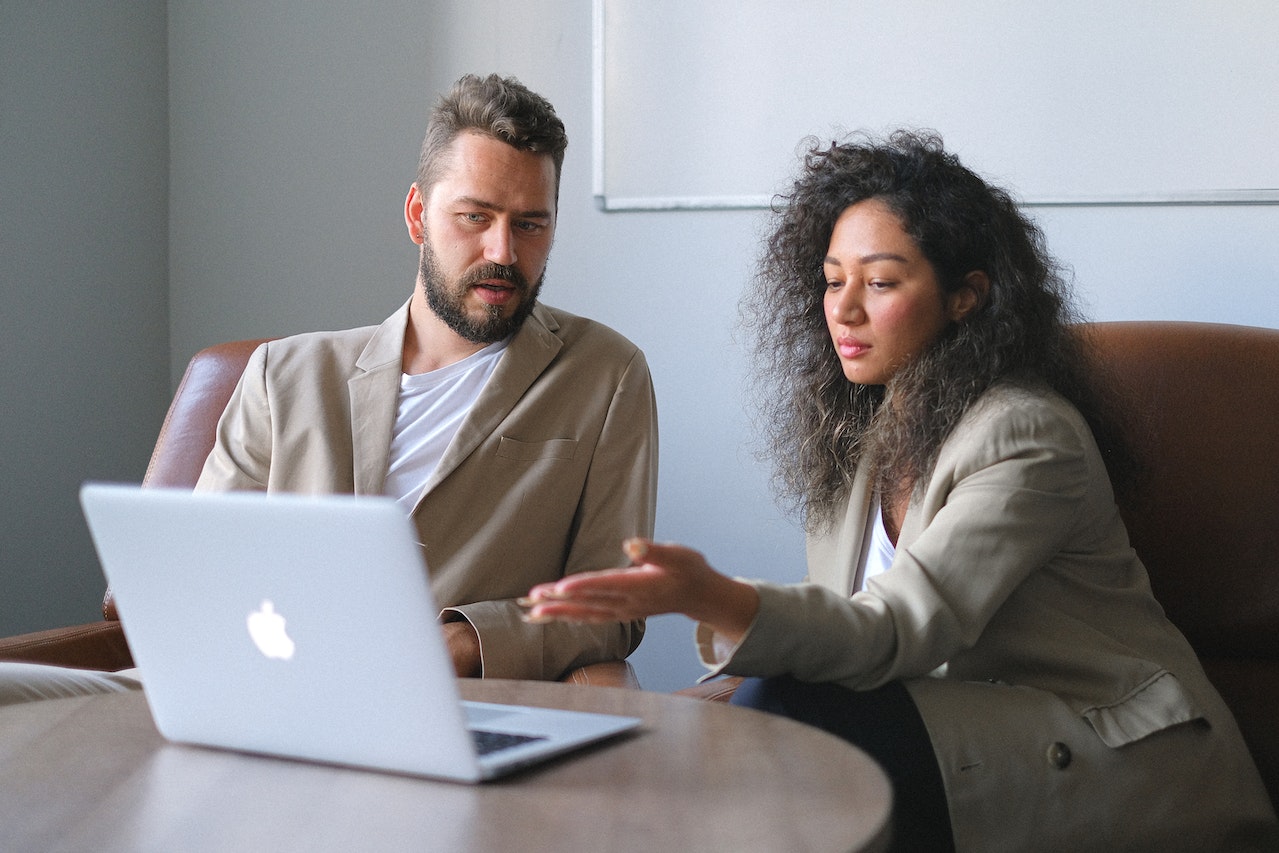 When configuring or troubleshooting network connectivity issues, IP address issues can be a tough barrier to overcome.
Understanding how to identify and handle common IP address issues is critical for keeping a network stable and dependable. Let's go over some of the most frequent IP address issues as well as troubleshooting procedures to help you overcome them.
1. Identify IP Conflicts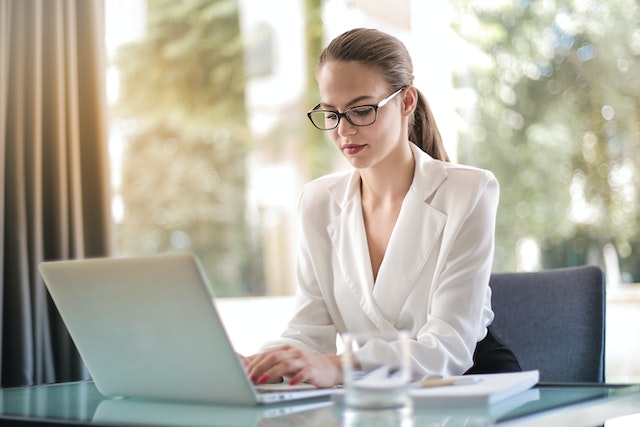 An IP conflict occurs when two devices on the same network are assigned the same IP address. This may cause connection problems and impair network operations. You can manually provide a new IP address to one of the conflicting devices or use Dynamic Host Configuration Protocol (DHCP) to automatically assign unique IP addresses to each gadget to resolve an IP conflict.
2. Troubleshoot DHCP Problems
The Dynamic Host Configuration Protocol (DHCP) oversees automatically assigning IP addresses to network devices. Devices may not obtain a valid IP address if there are faults with the DHCP server or configuration. Restarting the DHCP server, reviewing lease times, or renewing the IP configuration on the affected devices can all help remedy the issue. "What Is My IP" website eliminates DHCP issues by providing individuals with a quick and accurate way to identify their assigned IP address.
3. Resolve Subnetting Challenges
Subnetting is the practice of breaking a network into smaller subnetworks to improve network administration. Connectivity difficulties might arise if the network mask is wrongly specified or if there are issues with subnetting. To troubleshoot subnetting difficulties, make sure the subnet mask matches the planned network structure and that devices are issued IP addresses inside the appropriate subnets.
4. Verify Domain Name System (DNS) Configuration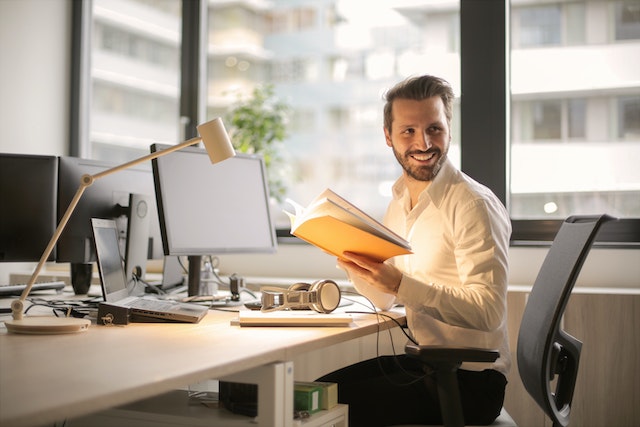 The DNS converts domain names into IP addresses, allowing users access to websites and services. Misconfigured DNS server settings might cause sluggish surfing or the inability to visit some websites. To troubleshoot DNS issues, verify the DNS server addresses, clear the DNS cache, or try alternate DNS servers such as Google DNS or OpenDNS.
Many IP address issues may be fixed by examining and validating IP setups, resolving IP conflicts, addressing DHCP issues, assuring adequate subnetting, and confirming DNS settings. It is essential to adhere to best practices, examine network documentation, and get assistance from network administrators or ISPs as needed. Users may solve typical IP address issues and maintain a dependable network connection by thoroughly comprehending these troubleshooting techniques.