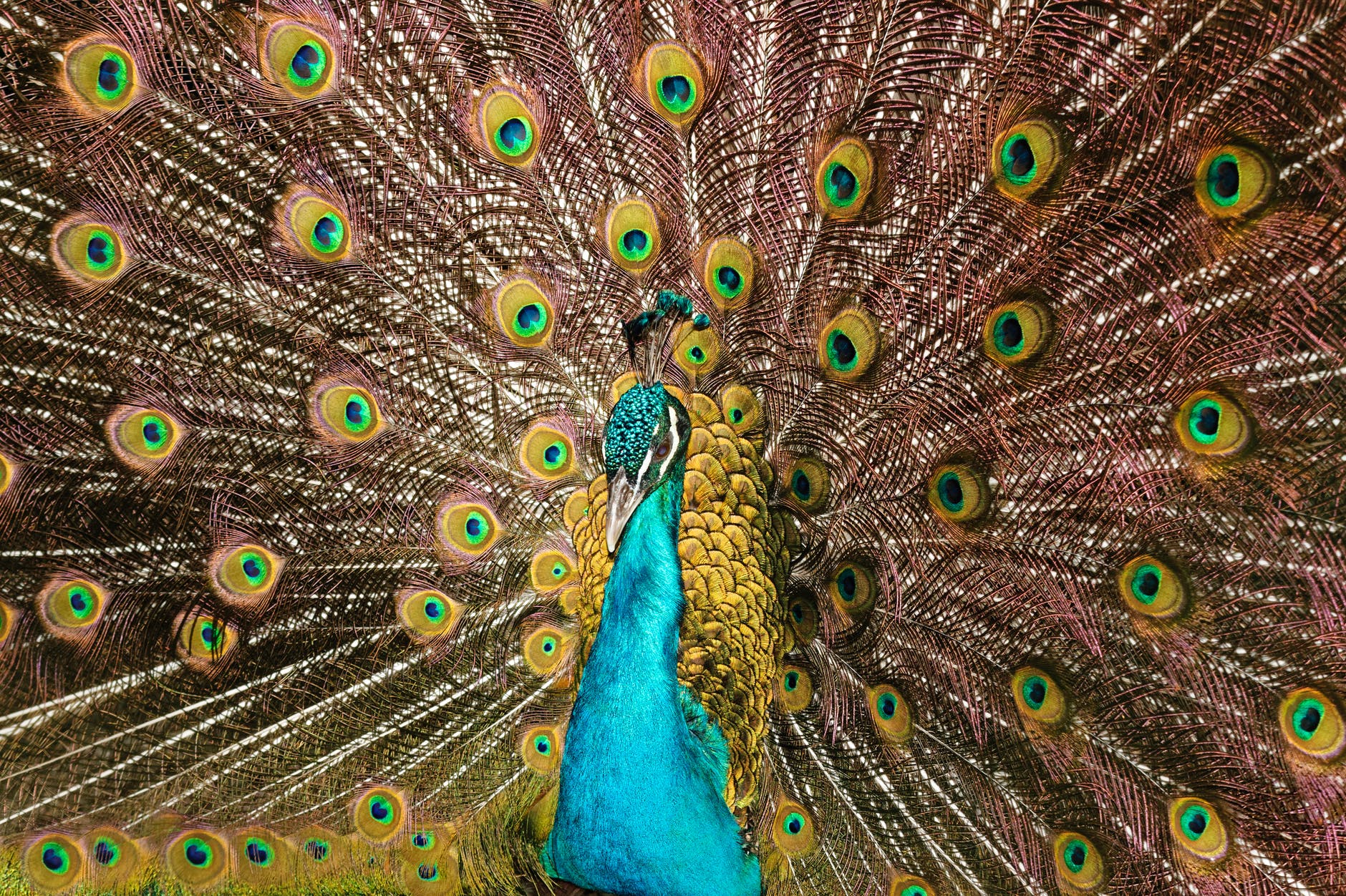 The digitization of financial services and the threatening emergence of fintechs is prompting chief information officers (CIOs) to find digital revenue opportunities for banks and other traditional financial institutions.
The rise in the popularity of fintechs is threatening the traditional banks, forcing them to either adapt to increasing digitization or to become irrelevant. The dilemma over operational approach has spurred many leading banks into the enhancement of their transparency and efficiency by digitizing parts of their business processes. However, to keep up with the fintechs, banks need to ramp up their efforts towards digitization and push for foundational changes and not the superficial ones. Traditional financial institutions need to identify and adopt new ways of value creation and revenue generation. This article serves as a guide to identify the most unique revenue opportunities for banks, that must be tapped to capitalize on the trends of digitized transactions.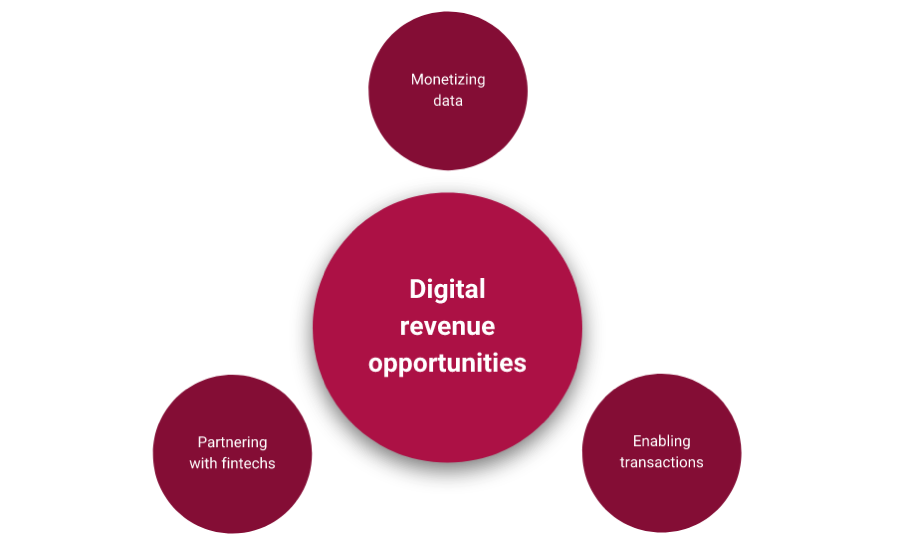 Here are 3 unique digital revenue opportunities for banks:
Monetizing Customer Data
Banks house a vast amount of customer data. With due consent of their customers. banks can sell the data to marketing and advertising businesses that can then gain insights to run targeted campaigns. Monetizing customer data creates a win-win situation, where even the end customer benefits by means of highly relevant and useful offers and ads.Another way to monetize data is by means of digital ID services, as is already being done by leading global banks. For instance, Barclays digital ID is a verified online profile that can be used to access government services online, without the need for registering and verifying the ID on every instance of its use.
Enabling Trade and Transactions
Banks can play the role of intermediaries and provide connectivity and visibility across supply chains, by using a distributed ledger technology like blockchain. This enables the banks to maintain transaction records in the form of invoices, orders, and bills and manage the flow of information in a simplified, reliable manner.Banks are already implementing payment apps and digital wallets that their customers can use to make peer-to-peer transactions. Banks can explore extending the capabilities of these apps to include additional features, such as investment options, and supporting transactions between wallets of different banks, instead of having to share the account details every now and then. These apps can be based on distributed ledgers to increase the transparency and speed of processing, making the apps more appealing to customers.
Partnering with Fintechs
The easiest way to tap into the digitization of financial services is by partnering with banking and non-banking businesses, especially fintechs, to maximize the mutual profit. Investing in promising fintechs can ensure a digital revenue stream for the banks and a source of funding for the fintechs. Banks can also sell fintechs access to their customers or allow fintechs to use the bank branches as outlets for fintechs to sell their solutions, in exchange for a share in their revenue.
Banks can improve their quality of service delivery by employing fintech solutions to engage with customers. A potential partnership between Barclays and Paypal is an example of a banking-fintech partnership that will potentially be profitable for both participants.