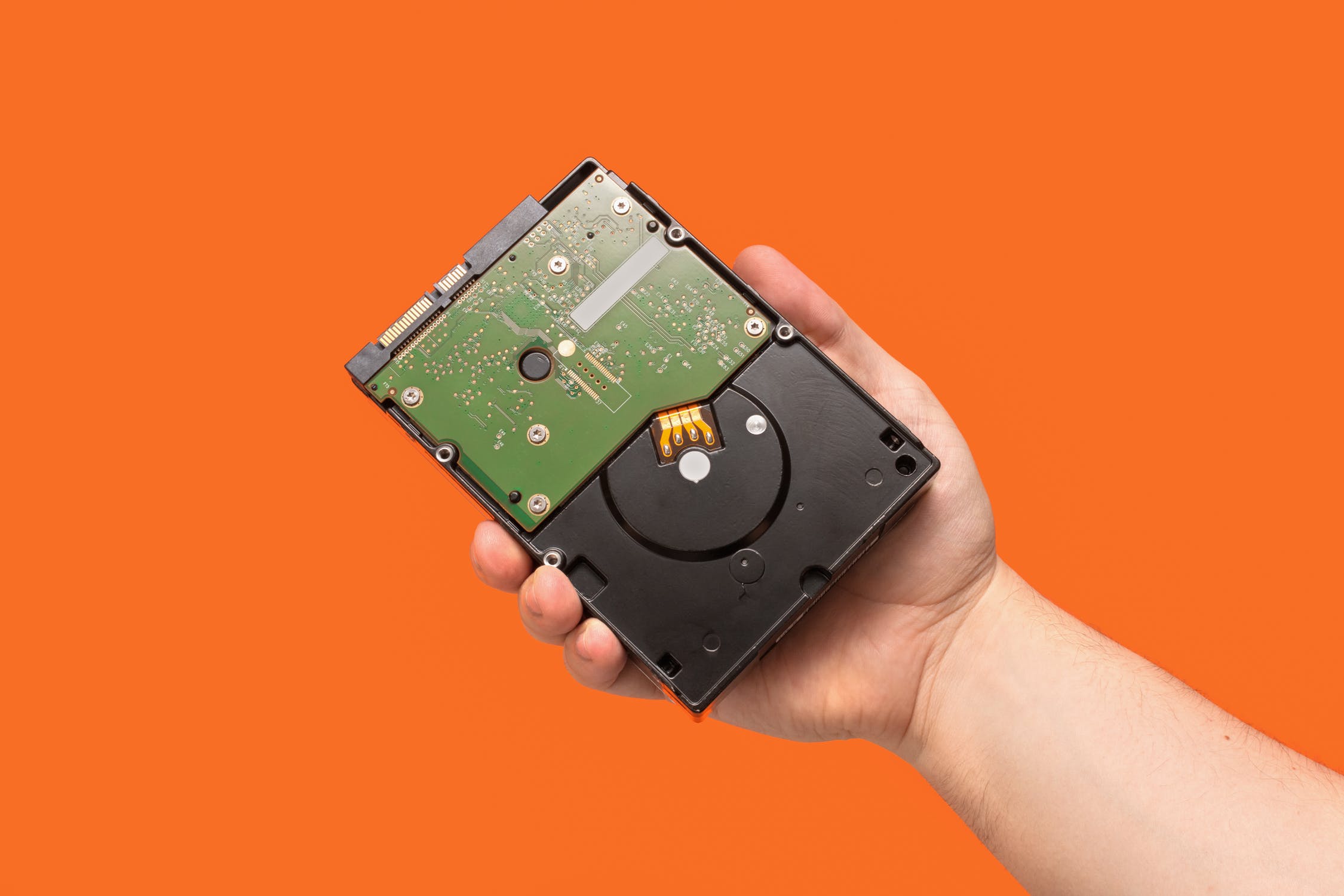 Business growth these days is tied to more than just the number of sales you see in a day.
You also must consider how wide an audience you are attracting, which ways you can expand your offerings and how to get the best employees working for you. When you understand software and technology enough to incorporate those things into your business model, you can keep up with a changing market and stand out from the competition.
Sale of Software Products and Services
Adding Software as a Service, or SaaS, to your business model can help you expand your product line and attract new customers. This is a way of offering a centrally hosted application to your customers over the internet where they get a single copy of the software you develop which runs on your servers and can free up your customers from several responsibilities. This is also called Hosted, Web-based or On Demand Software and is becoming more popular with businesses who do not want to assign an admin for every application they use.
Even if your company is not set up in the tech industry, innovating new software solutions for yourself can give you the opportunity to offer these applications to others as Hosted Software and give you a new business avenue. This can grow your business into a new sector and open your company up to a new audience.
Innovate Solutions
Having a firm grasp of the principles behind software and technology can help you innovate solutions for complex problems which involve hardware, software and training techniques. This can be used to streamline your processes, to create new solutions for customers and even start your own company with less overhead. For example, if your supply chain involves many different vendors and transportation companies who each use their own software for tracking and ordering, you can innovate a software solution on your end to coordinate all of these efforts to one portal, see where there are overlaps and reduce waste for the whole chain.
Innovation is the quickest way to step out from the competition and has been the focus of many companies this decade. To continue the above example, streamlining your supply chain with a software solution can encourage the companies you work with to use this Web-based Software for their other partners and recommend it to industry contacts.
Improve Marketing
With the right information technology and innovation on your side, you can improve your marketing campaigns both in terms of content and outreach. Having a cohesive marketing plan for both digital and traditional media outlets can help you reach a wider audience and pull more traffic to your website and brick-and-mortar storefronts. This includes having an optimized website for both desktop and mobile access, providing quality content and backlinks to search engine algorithms and interacting with your customers on social media.
Meet Customer Needs
More and more customers are turning to software and technology to meet needs over more traditional methods. Whether this looks like an internet search instead of the yellow pages or streaming videos instead of renting DVDs, being able to keep up with these innovations can help you better meet those needs. With innovation in these areas, you can better predict what customers will want and have the products and services ready for them.
Attract Talent
Innovative companies attract innovative talent because people want to work for businesses which are on the cutting-edge of the software and technology game. Even if the talent you are looking for is not in information technology, the best marketers, sales personnel, or management professionals will want to have access to the innovations you are working on. This will lead to even more business growth as the talent helps your company develop better products, services and ad campaigns.
Understanding software and technology can help you innovate new products, services and solutions. These innovations can help you streamline operations, attract new customers and recruit the best talent. These can help your company grow and stay ahead of the competition.