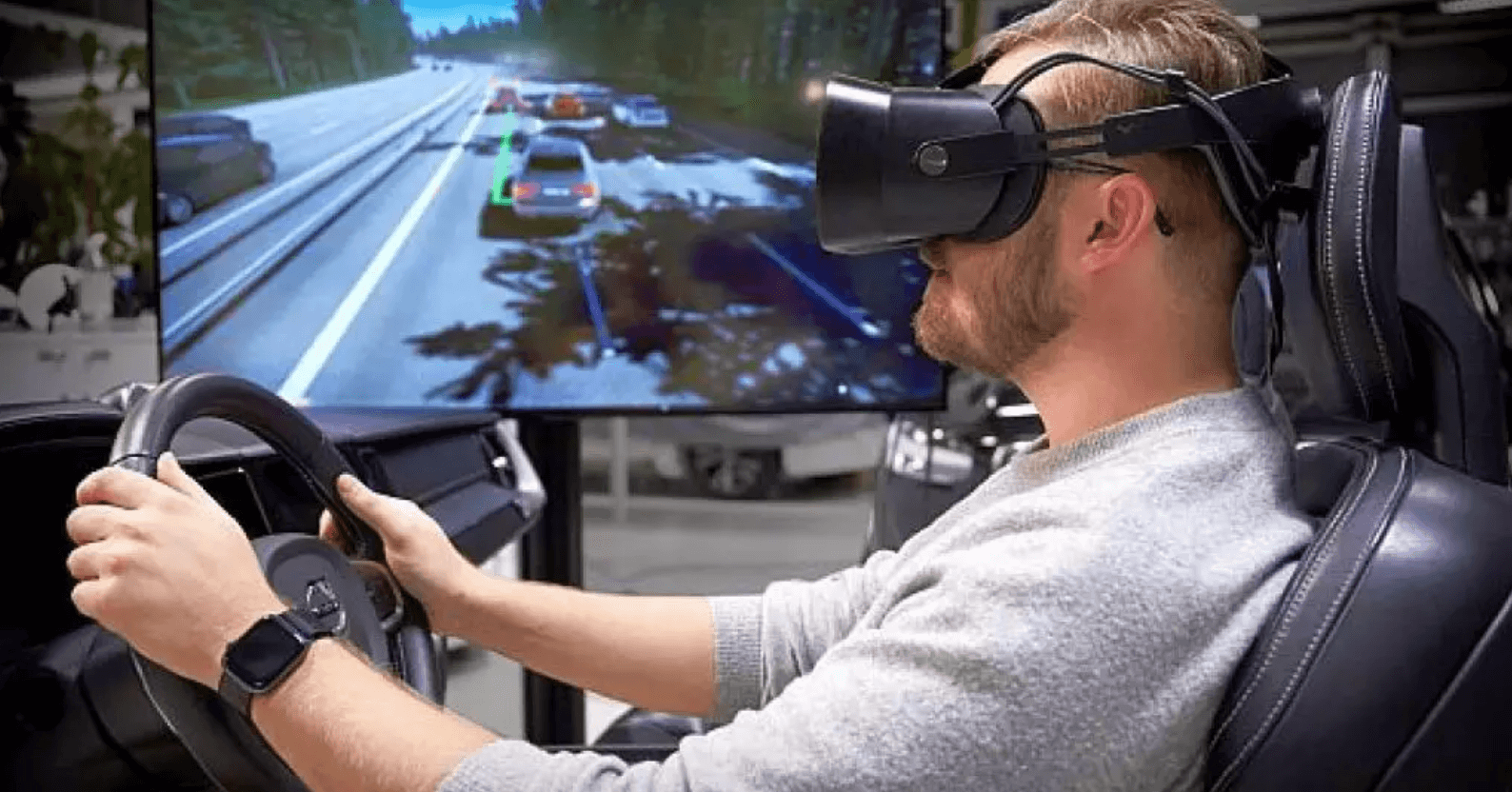 VR driver training can inform new drivers about road safety and driving in rough weather conditions using realistic simulated vehicles and environments.
Virtual Reality (VR) has revolutionized education and training in several industry sectors. VR began as sci-fi fantasy, and it has now evolved into a full-fledged immersive tech solution. The power of VR can be used for training new drivers, leading to safer road commute. Road safety has been a major point of concern for governments across the globe.
VR can simulate the on-road experience for new drivers to teach them about the fundamentals of driving. Since VR presents information in a visually appealing manner, new drivers have higher chances of remembering what they have learned. Along with these, trainers can present realistic on-road situations to train drivers in helping accident victims, driving on a busy street, and more. Trainers can also use these simulated environments to develop driving tests.
Making Streets Safer with VR Driver Training
VR driver training can benefit new drivers in the following ways: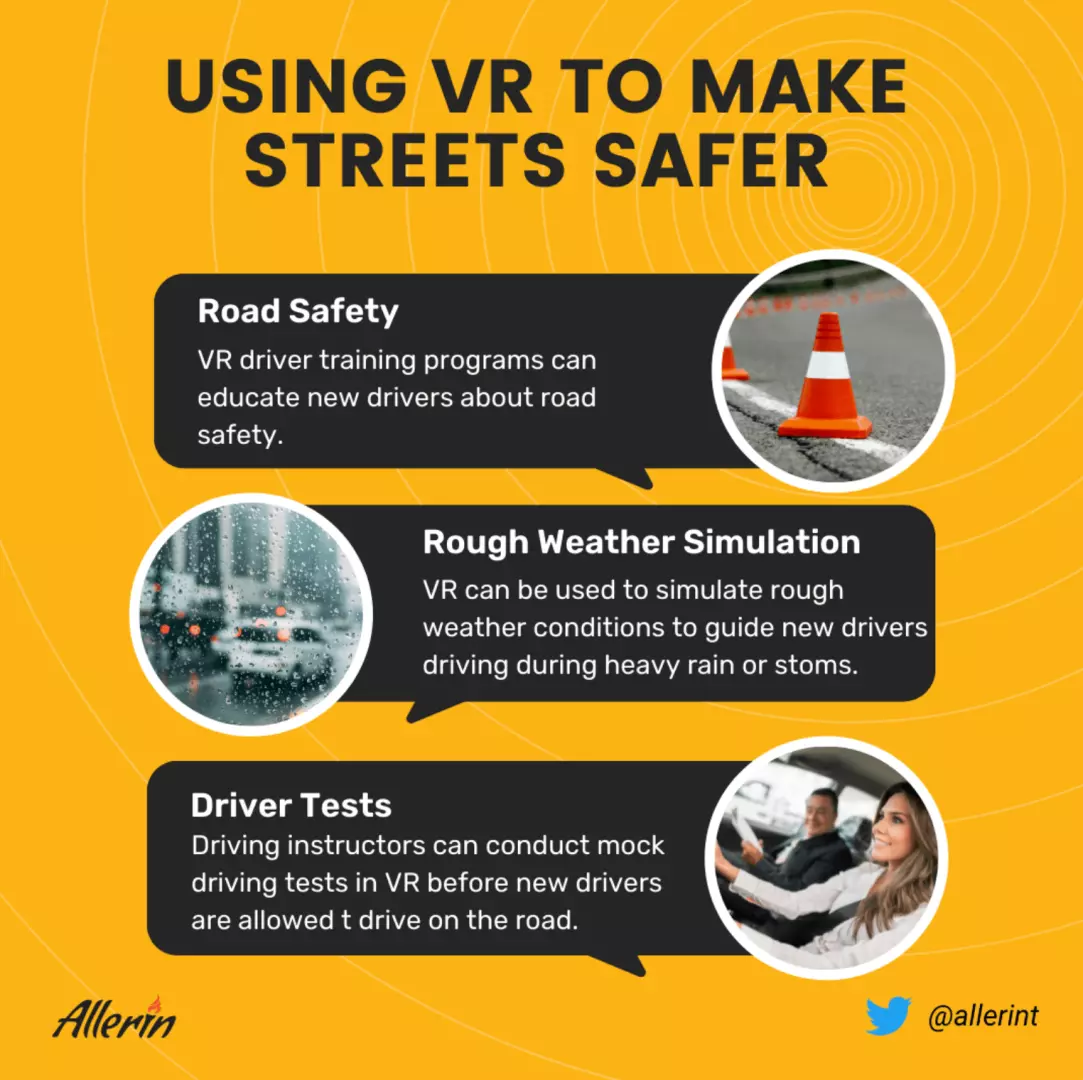 Road Safety
VR driver training programs can educate new drivers about road safety. Training schools can teach drivers about properly wearing a seat belt, following the speed limits, traffic signals, lane discipline and more using VR simulations. Trainers can also show the ill effects of not following road safety protocols. For instance, VR driver training programs can show a driver's car crash after running a red light. This will help drivers understand the importance of road safety.
Rough Weather Simulation
VR can be used to simulate rough weather situations to guide new drivers in driving during heavy rain or storms. Driving during heavy rain can be extremely challenging as it is quite difficult to see vehicles in the front as well as behind your car. Many drivers learn about driving in extreme conditions by doing so in the real world, where they may not be accompanied by their trainer. Driving schools can help new drivers in handling such situations using VR. Businesses like VRMotion design various real-world scenarios, including bad weather, rough terrain, low visibility and blind spots for VR driver training.
Driver Tests
Driving instructors can conduct mock driving tests in VR before new drivers are allowed to drive on the road. Instructors can record data from these virtual tests to better analyze areas where their students struggle. Using such data, trainers can focus on assisting their students to improve their driving skills. Driving tests could be much safer if they are done virtually before testing new drivers on the road.
Conclusion
VR driver training is the next logical step for driving schools. With VR, driving schools can train students in driving in even the roughest conditions. In this manner, driving schools can make driver tests as well as roads safer using VR. Along with these, VR driver training can prove to be instrumental in training new truck drivers using custom-designed virtual trucks. Such devices can also help drivers in learning about handling products and raw materials on a truck.