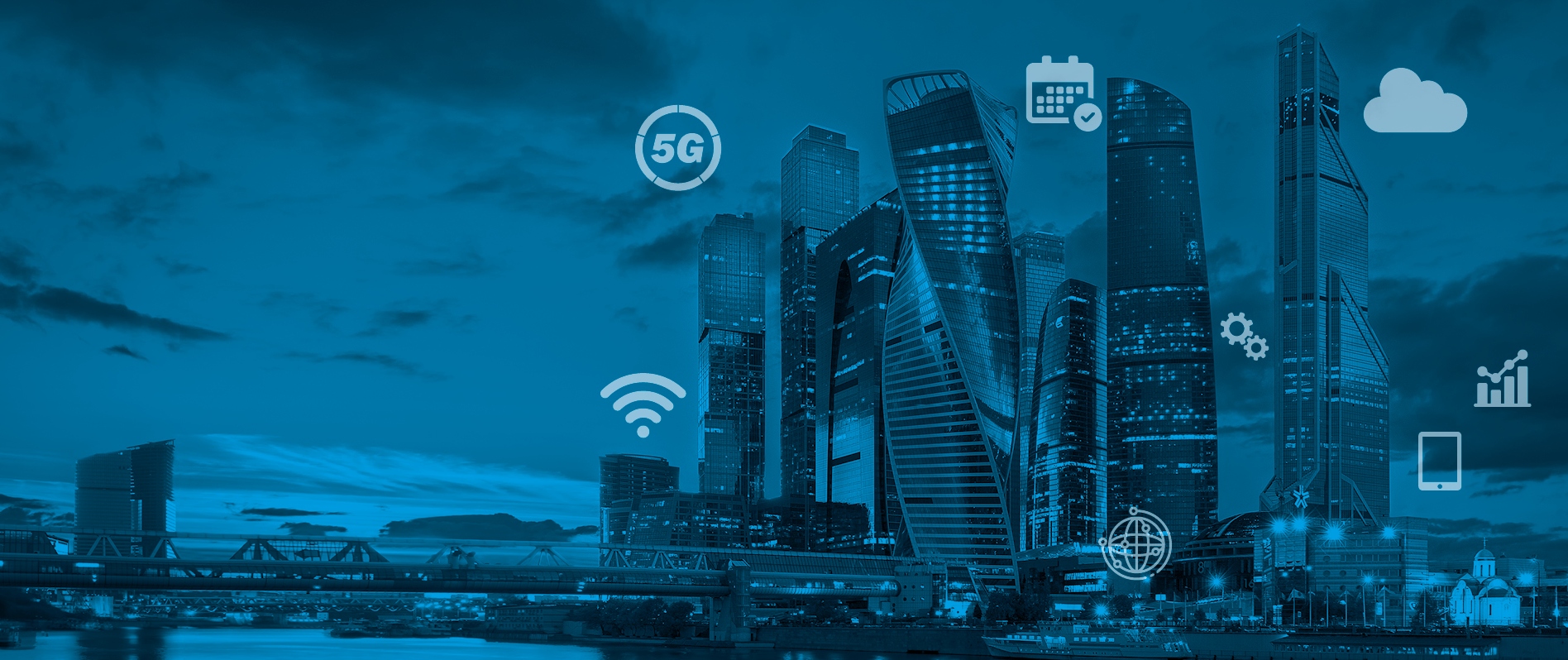 Virtual reality has broadened its possibilities, transforming various sectors of life.
The development of VR in child welfare has made it easy to train caseworkers from child services and enable them to develop the necessary skills that can save the lives of children.
Virtual reality (VR) is a computer modeling and simulation tool that was popularly used for gaming and is now branching into the fields of architecture, financial services, healthcare, psychological treatments and more. One of the latest developments of this technology is in the field of child welfare. Over three years ago, Accenture developed the learning tool Accenture Virtual Experiences Solution (AVEnueS), which leverages VR in child welfare. AVEnueS offers a training experience for caseworkers and supervisors of child services to prepare them for the field. The tool has been utilized by the Georgia Division of Family & Children Services and the Indiana Department of Child Services to realize the potential of VR in child welfare. There are three essential functions of this tool, which have been explored below: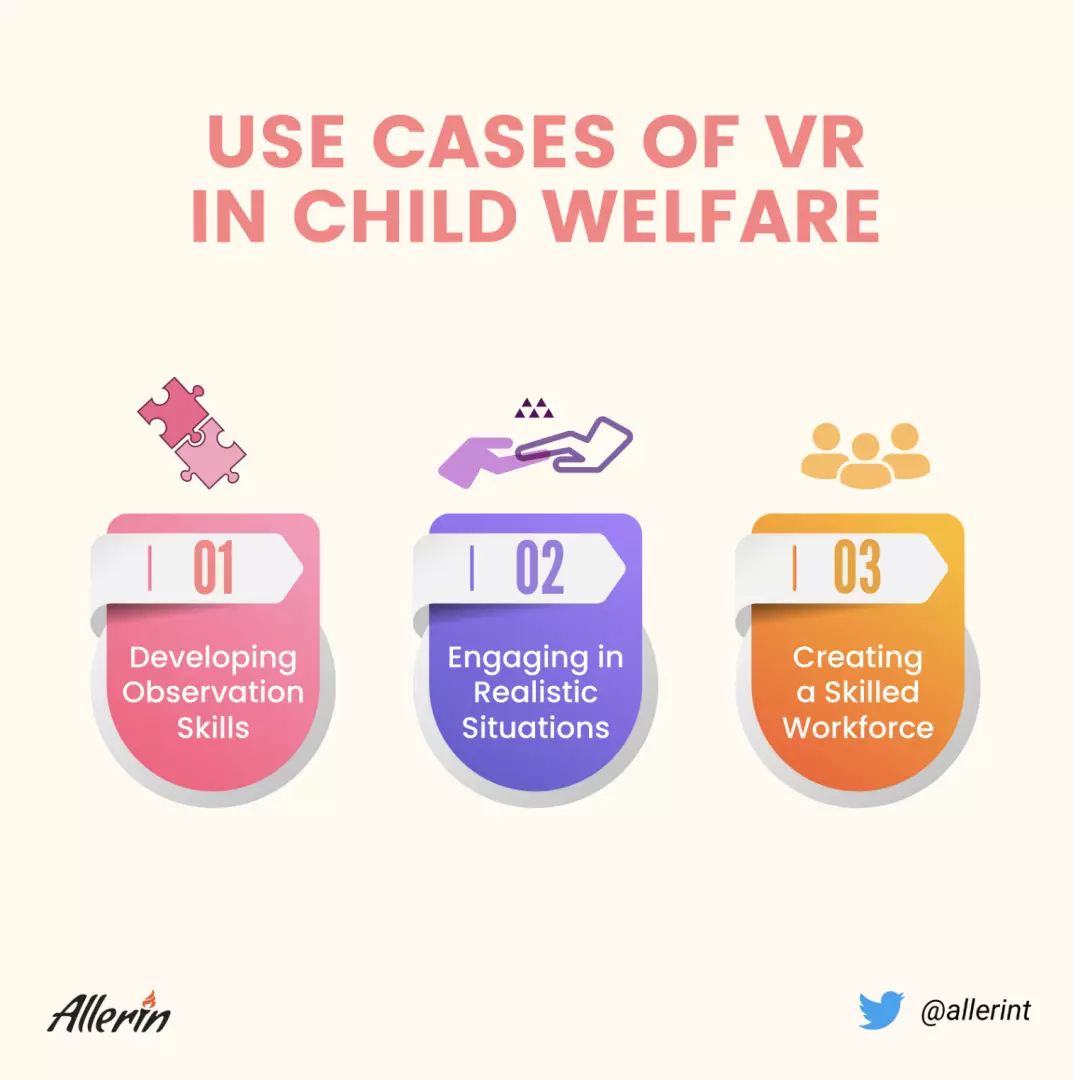 Developing Observation Skills
During the initial stage of training, caseworkers must learn to observe the behavioral traits of both children and adults alike to determine whether the environment is suitable for the child. Any misstep here can put the child in danger. AVEnueS creates a virtual environment for a home visit, wherein a caseworker can meet a family, observe their behavior and based on their observations, make a decision for the child. With an immersive 360⁰ headset, the learning tool enables the trainees to develop their observation skills and identify important decision points. Since the entire process happens virtually, using an unreal scenario, there are lesser chances of endangering a child due to a trainee's lack of attention or experience. With enough practice, the trainee can be all set to make an actual home visit and put their newly developed observation skills to the test.
Engaging in Realistic Situations
Even though AVEnueS presents an unreal situation through a virtual medium, the simulation is created to look real and involves realistic scenarios that a caseworker may find themselves in. For example, if the child welfare department were to receive a complaint about a child being abused or neglected, AVEnueS would take the trainee to the child's home and have them interact with the child, their parents and any other persons living in the house. The trainee can use these different scenarios to engage in realistic situations and come to a conclusion about the child's well-being.
Creating a Skilled Workforce
By presenting real-life scenarios and getting the trainees ready for the job, AVEnueS creates the foundation for a skilled workforce. Trainees can also discuss their observations and decision points within themselves and with their supervisors and draw a conclusion without endangering a child. Apart from getting fresh caseworkers ready for the real job, even their supervisors can use this tool to observe the trainee's development through various scenarios presented by AVEnueS. Engaging in realistic situations prepares the trainee for the real job and allows them to determine if they can fulfill the role's obligations thoroughly.
VR in child welfare is not just useful for caseworkers but also ensures that each child receives the best aid. Even skeptics of child services can leverage this technology to understand the challenges faced by child welfare professionals and change their perspectives about the system. AVEnueS is one of the tools that broaden the possibilities of VR in child welfare and with its success, we can create an improved space safe for children in society.