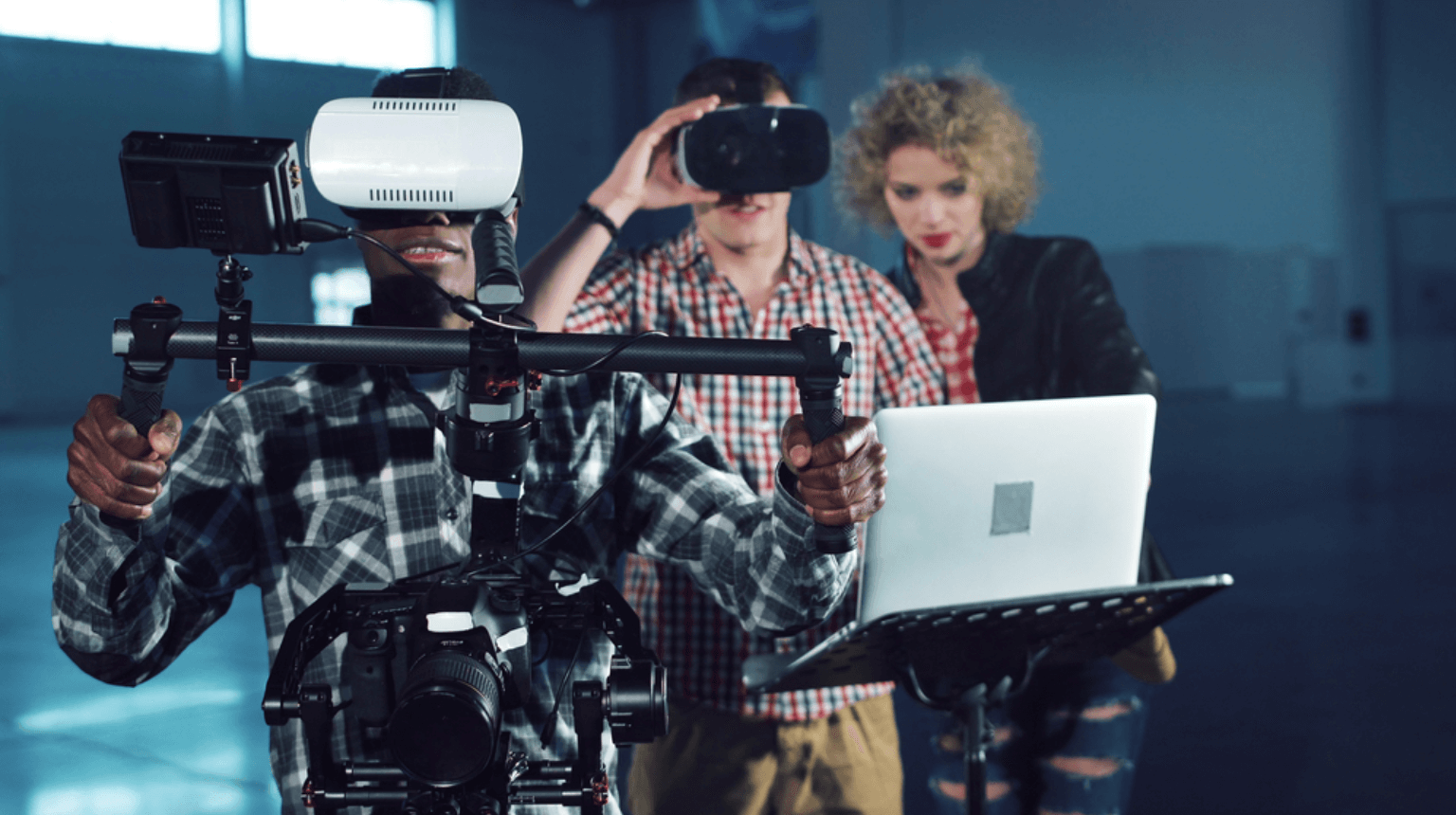 Immersive VR filmmaking promises to fundamentally change a few existing cinematic concepts.
It is set to enhance audience involvement and how directors visualize each scene in motion pictures.
Great cinema, at the end of the day, is all about escapism for the audience. Individuals, couples, families, and friend groups flock to movie theatres to set aside their lives' trials and tribulations for a good two to three hours. Regardless of which genre a film belongs to, the audience loves watching a gripping story whilst chomping on a bucketful of popcorn. Chasing greater audience engagement at all times, filmmakers have switched from 2D to 3D and even 4D to "bring their films to their audience." Now, VR promises to flip that scenario, "bringing audiences inside the film" instead. After all, there is no more engaging movie experience than literally immersing the viewers into a motion picture.
Conceptually, VR already has applications in employee safety training in workplaces, paralysis treatment and several other areas. The almost lifelike simulation-creating capabilities of VR in such application areas are ideally suited for cinematic usage. To optimize the movie-going experience, VR filmmaking seeks to exploit the technology to break down the fourth wall standing between audiences and movie characters.
Placing the Audience in the Middle of the Action
VR involves the usage of devices such as specialized headsets and handheld controllers to let audiences experience tactile, visual, auditory and other sensory feelings while watching a film. VR films will be similar to several games, such as Fortnite, which can be played in VR with a headset and handheld controllers. Such games and films let users "roam" and get a full 360-degree view of the location in which each scene takes place in a VR movie. As a result, audiences, in their virtual avatar, can view arguments between characters, action scenes and other film moments closely. This increases the engagement between films and audiences by adding breadth and realism to each scene. Several major blockbusters—Dunkirk, Alien: Covenant, and many more—have dabbled with VR in recent times, and the trend is set to continue in the future as well.
Creating Interactive Films
The next evolution of VR filmmaking could involve the possibility of audiences interacting with the movie characters. While that is somewhat far fetched, the closest VR filmmaking has got to that is in the 2017 VR film Dear Angelica. In the movie, viewers can use VR to access the thoughts of each character. The possibilities are tantalizing—imagine a film where users could discuss war strategies with movie generals or provide suggestions to characters who are unsure about their decisions. Whether everybody would enjoy such a movie is debatable.
VR filmmaking provides yet another example of the diverse and interesting ways in which the technology could be used.