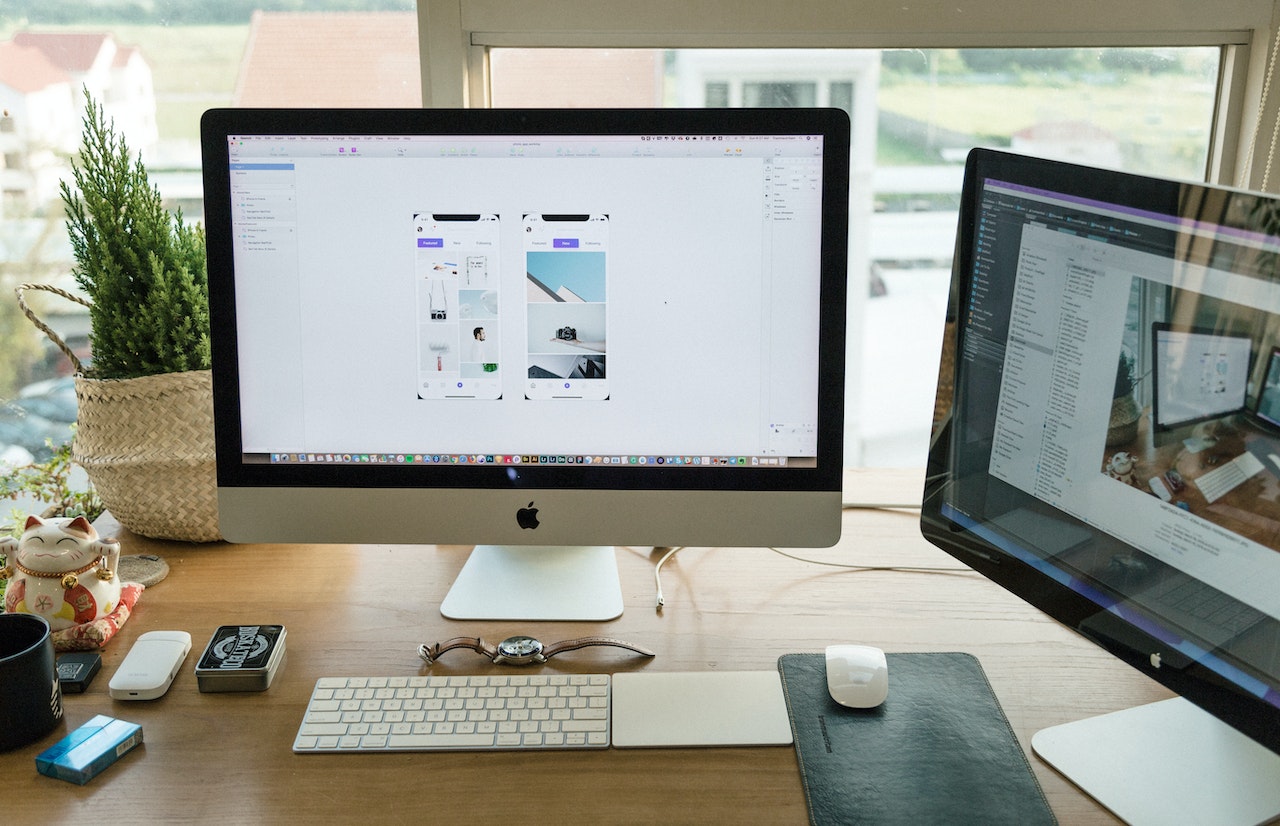 Do you want to create an SEO-friendly website, but do not know where to begin?
Webflow is the tool you need. Webflows necessitate creation of websites with excellent designs and features. An SEO-friendly website is easily and quickly found by your target audience on the search engines. Here are ways webflow can help you create an SEO-friendly website.
1. Developing SEO-Friendly Pages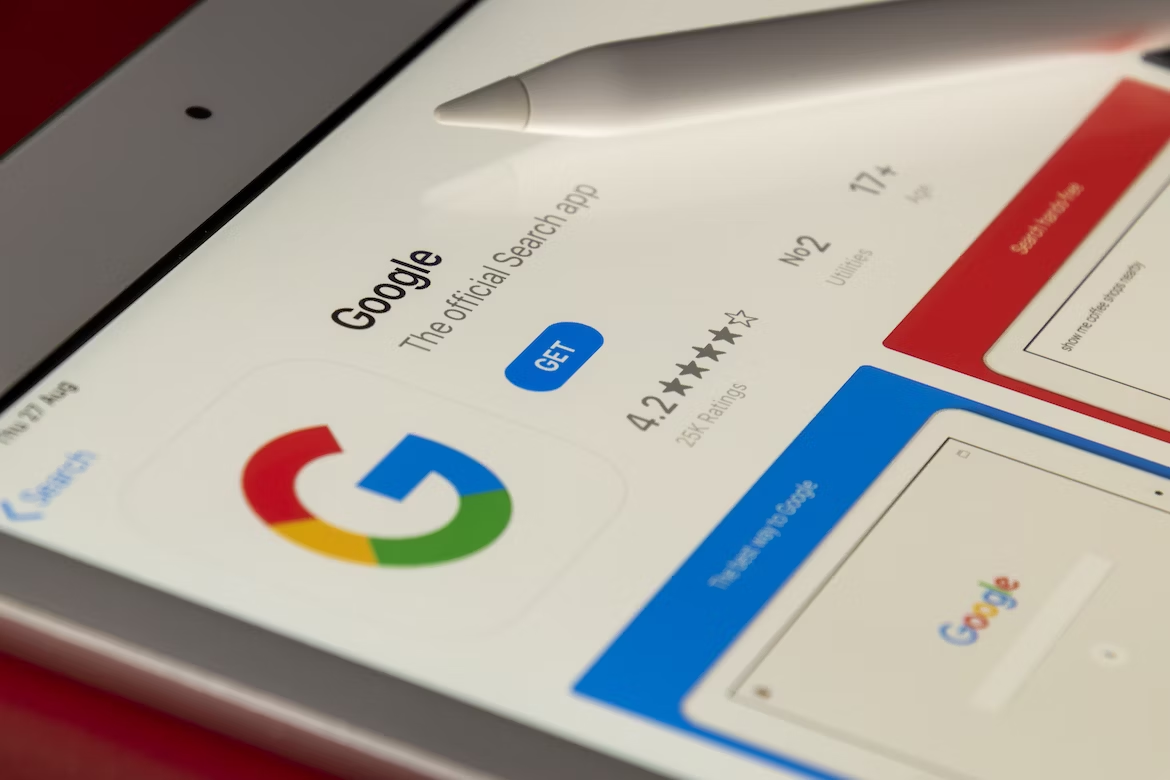 A good website should have well-designed pages, as they enhance your website's search engine ranking and visibility. Webpages are optimized to appear highly ranked in the search engine results pages through the SEO process. SEO assists your business by increasing brand awareness, attracting more visitors to your site, and increasing the ease people find you in search tools. Webflow helps you build SEO-friendly pages because it has an intuitive system that helps you create the pages swiftly. When you need help with Webflow page optimization, Paddle Creative can assist in creating pages that are customized for Search engines. SEO tools integrated into the platform are meta descriptions, custom page titles, image alt text, and meta tags. For each page to appear more attractive to crawlers, it is optimized by these tools. Powerful URLs creations are made possible by webflow. Descriptive and unique URLs are crucial in optimizing your pages for algorithms based on search engines. SEO-friendly content creation for your web pages is facilitated by webflow. It helps you in creating keyword-rich text-based content that is relevant to your targeted audience.
2. Submitting Your Site to Google
The ultimate goal of an SEO-friendly website creation is to submit your site to Google. Crawlers will be able to discover your pages easily, and this allows them to tank and index your content higher. You can use Google's search console tool to submit your website to them. This process is crucial and is used to set your domain preference and verify your website's ownership. Be sure to submit your website's XML sitemap after you have completed verifying ownership. Google depends on this submission because they can identify your websites which makes it easy for them to effectively index and crawl your content. Ensure that the site you are submitting to Google is SEO optimized.
3. Creating Amazing Website Designs
Webflow will not fail you if you have amazing website design ideas; they could be animations or complicated design ideas. With the help of Webflow, you can implement your website design ideas in the absence of extra plug-ins or using manual coding, which is helpful for SEO. Fabricated website modules and templates won't limit you if you want to customize the UI and UX for your targeted audience. Webflow performs well when it comes to creating SEO-friendly websites.
4. Assisting in Viewing Your Sites Traffic Data
Viewing your site's traffic data is critical when creating an SEO-friendly website. Your site's data help you monitor which sites need improvement and which are performing well. Webflow assists you in viewing your website's traffic data. You can click the analytics tab on your webflow dashboard's left-hand menu. You can therefore monitor your website's customers and the pages they clicked etc. From there, be sure to monitor the visitor's behavior and traffic changes over a period of time; if the numbers are declining, you may consider developing a strategy to ensure performance improvement of your website. You should take advantage of your webflow's analytics features to ensure your website hits full throttle in terms of SEO. Search engine rankings depend on the ability to accurately track your website's success as one of the crucial steps. Webflow ensures you are able to make important changes and monitor progress, and as a result, your website will remain successful.
5. Establishing 301 Redirects
301 redirect creation is essential for a successful SEO-friendly website. A 301 redirect works when it is permanently redirected from one URL to another and when content is transferred from one page to another. 301 redirects act as a guide to assist users in locating transferred content to the new page and also assists in passing old pages' equity links to the new page. The 301 redirects tab is located on the settings tab in the webflow designer. On this tab, you can view your already set 301 redirects and a list of all your current pages. Webflow helps in creating 301 redirects in simple steps, which optimizes your website for SEO.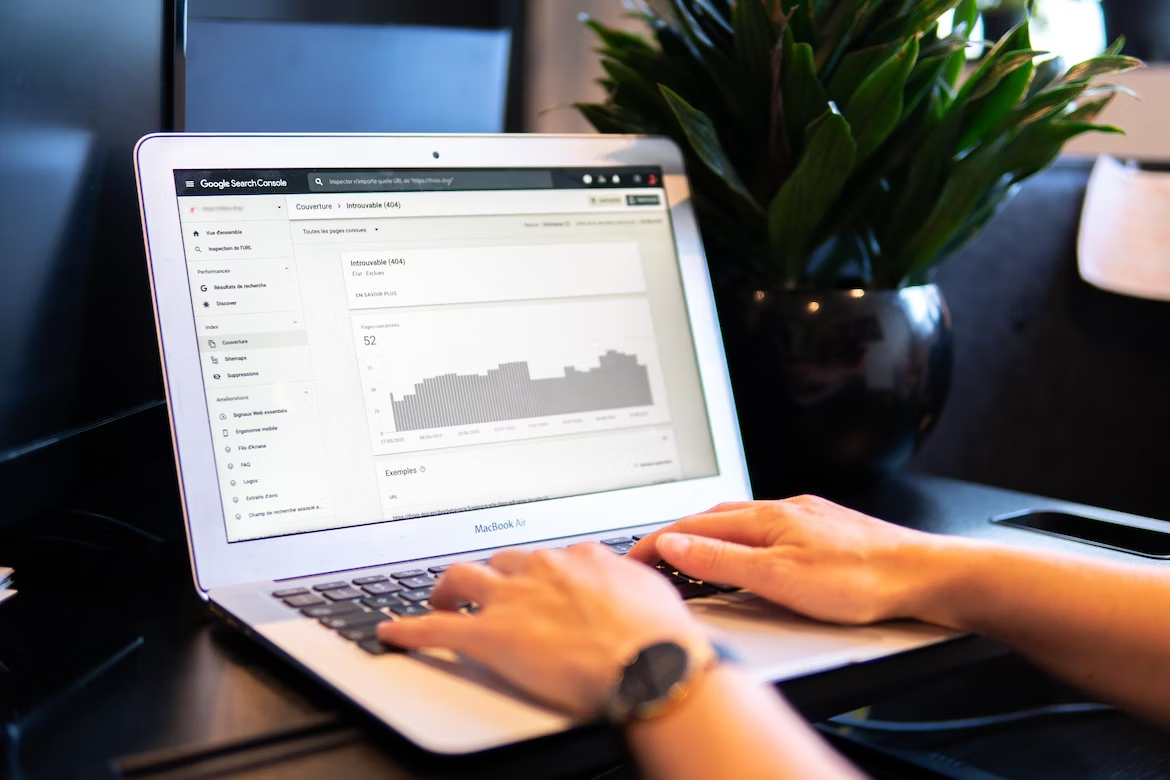 An SEO-friendly website makes sure your site is visible to potential customers. Webflow offers your website an opportunity for SEO optimization. Your website remains updated and optimized for search engines courtesy of webflow's features. Your website will get the attention it deserves as webflow helps to properly configure it.