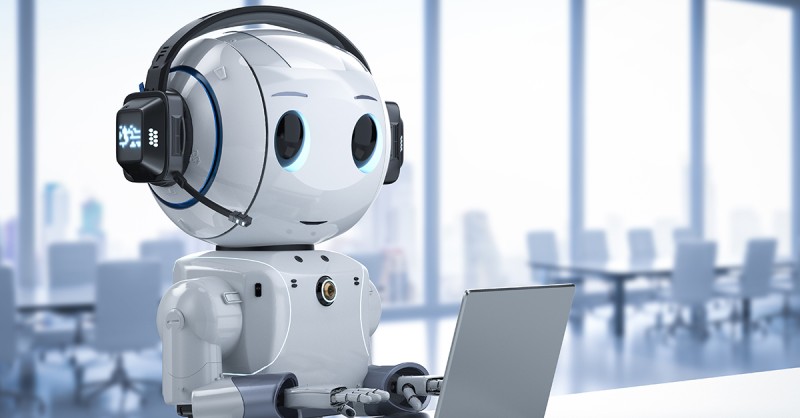 XOps can reduce the duplication of technological processes required to achieve automation by shortening a system's development cycle.
Modernizing and advancing the IT sector is one of the key ways to achieve enhanced automation. While integrating DevOps can be a way forward in this direction, more is needed to achieve its full potential. With various operations or ops functions getting increasingly used due to their popularity, XOps is being used as an umbrella or consolidated term. It defines a combination of numerous IT operations such as MLOps, AIOps, DevOps, DevSecOps, and more that are getting applied in industries, rapidly increasing their market size. The advantage of XOps is to provide a way to transform the IT sector to align with business objectives by streamlining the process.
Advantages of XOps in the IT Sector
XOps uses various IT operations to help achieve business goals more efficiently and effectively. The advantage of using XOps are:

1. Reducing Application Cycle
By combining IT operations and software development, XOps helps to minimize the lifecycle of developing software applications to provide services and applications at a higher speed. Being able to deliver at high speed allows businesses to remain competitive in their industry by effectively satisfying customer needs. It helps achieve synchronization between the different teams creating and making applications available to customers that can be strongly connected to achieve quick results.
2. Enabling Continuous Deployment of Models
The adoption of ML and AI is increasing rapidly, making the use of analytical models and assets multiply. Using a comprehensive approach for creating analytical models, XOps help to make the process quicker from lab to production. It helps to automate the deployment, surveillance and constant improvement of an organization's data model and analytics.
3. Improving Data Quality
The need of the hour is to improve integration, automation and communication of data transfer between data managers and consumers across the organization. The advantage of using XOps is that it creates a data pipeline that has the capacity to satisfy the company's needs and face any challenges effectively without manual interference. Improving data quality helps to deliver value faster without duplicity of already existing steps.
The data volume of organizations is growing continuously. To become a tougher competitor in the evolving market, the need to develop applications and models faster by reducing the time taken in production is essential. This is why XOps is being created. To better understand and enable AI and ML workflow automation, XOps enables the operationalization of data and its analytics for organizations. The advantage of XOps is that it helps boost company values, create a flexible yet future-solid technological development, and transform the IT sector.