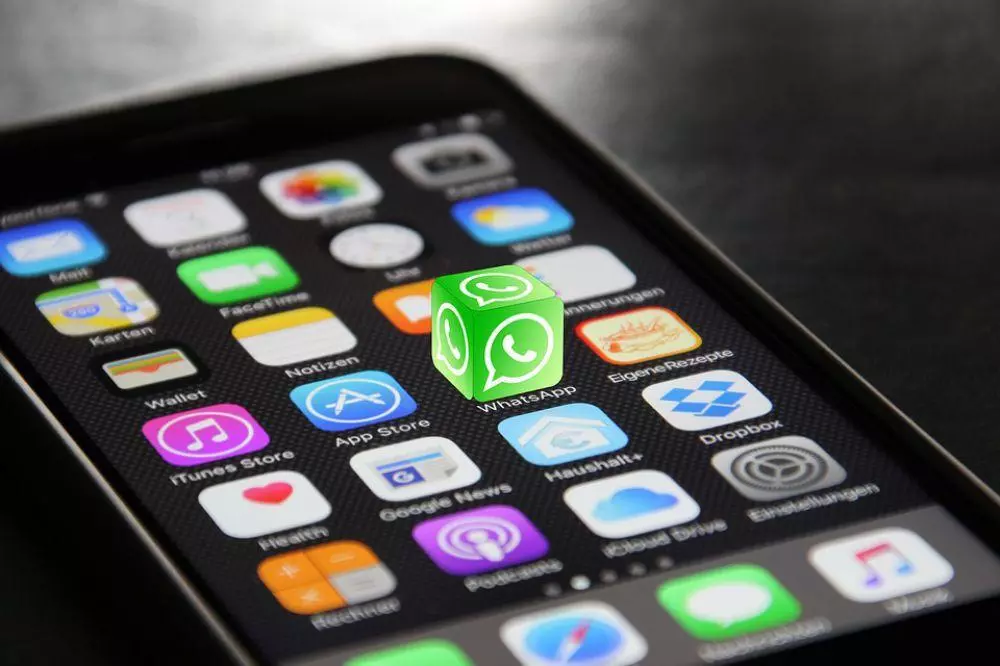 There are 7.5 billion people on this planet and WhatsApp says that 13.3% of them are using Whatsapp every day. The eight-year old messaging app reached the one billion active monthly user milestone a year ago, and now has 1.3 billion monthly active users, most of whom use it daily, according to the company.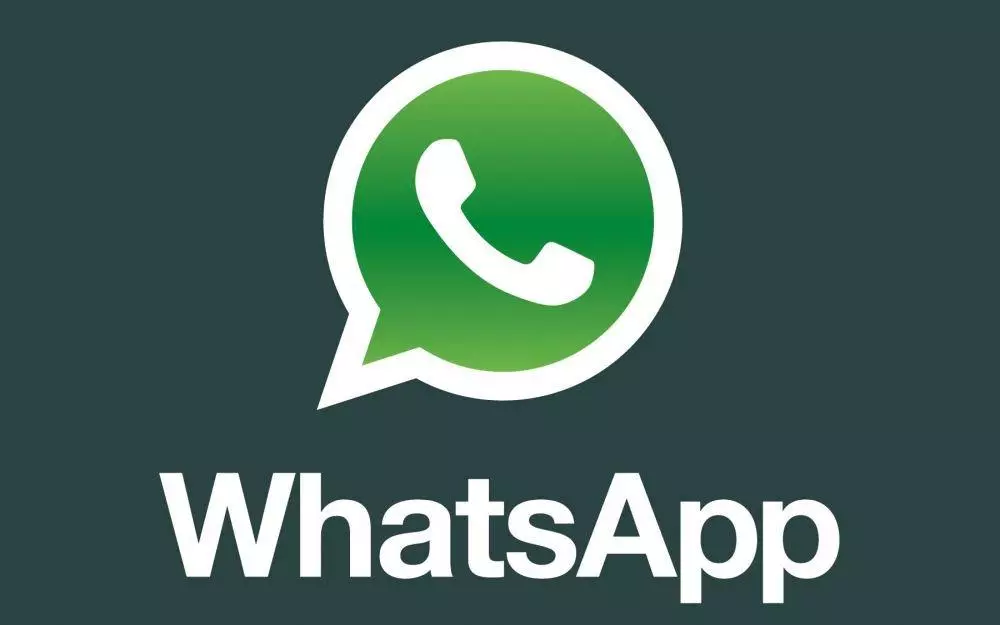 The introduction of video call, status, two-step verification security and a revamp in design has helped WhatsApp attract more users since last year. On a similar note, Facebook recently updated the file sharing feature, letting users to share a file of any format. Users can also share multiple videos and photos at a time and send files up to 100MB size. Whether it's sharing personalized photos and videos, connecting through video calling, or keeping friends updated throughout the day with Status, communicating on WhatsApp has never been easier or more personal.
Facebook is winning the race to bring Snapchat's Stories format to the rest of the world before its originator. WhatsApp Status, its version of Snapchat Stories, now has 250 million daily active users. That's despite it being relegated to a secondary dedicated tab in the app, opposed to being front and centre on the home screen like Instagram Stories which also now has over 250 million users. Snapchat by comparison only has 166 million daily users of its entire app. That include Snapchat's private messaging feature that benefits from "Streaks" which uses gamification and emoji badges to incentivize friends to send at least one Snap back and forth each day.
All that engagement with Stories, voice and audio calls, and its core of text messaging has driven Whatsapp to 1 billion total daily users and 1.3 billion monthly users. That means a remarkably high 76% of WhatsApp's monthly users come back daily. WhatsApp users now send over 55 billion messages per day, including 4.5 billion photos and 1 billion videos. For reference, WhatsApp had just 1 billion total monthly users in February 2016, and 450 million monthly users and 350 million daily users in February 2014 when it was acquired by Facebook.
Now that $19 billion price tag does not seem so crazy. Mark Zuckerberg announced the 250 million metric update during today's successful Q2 2017 Facebook earnings call, and in a stats update on his Facebook profile. That's up from 175 million, which Zuckerberg revealed 3 months ago on Facebook's previous earnings call. He says that Facebook and WhatsApp are now building out teams to monetize their messaging apps. WhatsApp status could be a natural home for vertical video ads just like the ones thriving on Instagram.
The company's CEO Jan Koum followed up with his own blog post of stats, concluding that "As we celebrate this milestone, we're committed more than ever to bringing you more useful features to enjoy, while delivering the reliability, simplicity, and security you expect with WhatsApp." The rapid global growth of WhatsApp Status in the first 6 months since it launched in February demonstrates that Snapchat left a huge market open for exploitation by focusing on U.S. teens instead of kids all around the world.
Despite WhatsApp's move to adopt end-to-end encryption by default for its billion users around the world, rights groups have termed the policies of the instant messaging app too weak to protect user privacy from governments.