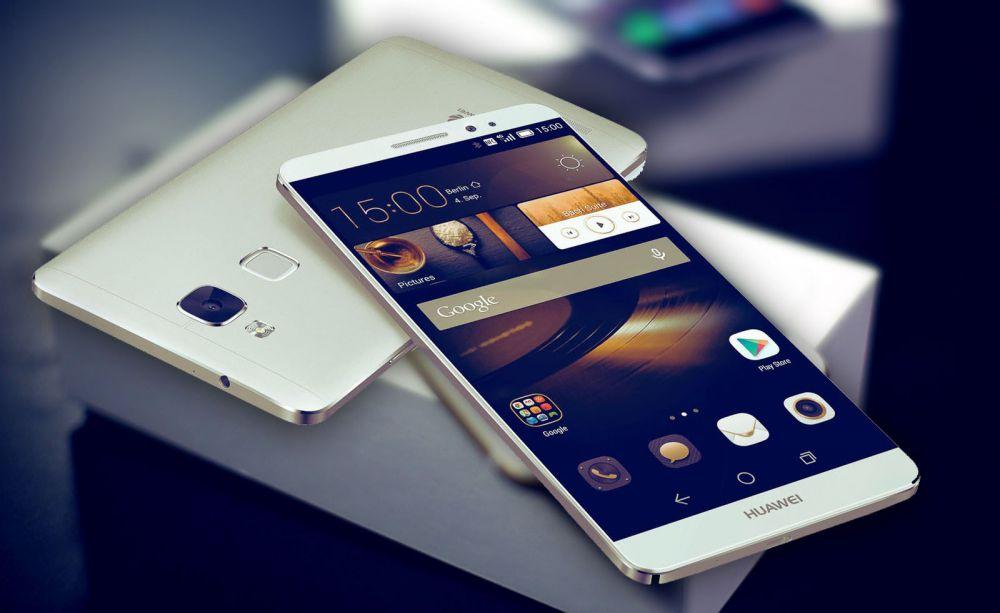 Following the demise of Samsung's Galaxy Note 7 owing to exploding batteries, the top-end of the phablet market is open for the first time in years. Huawei plans to bring a new high-end smartphone - The Mate 9 - to American consumers for the first time.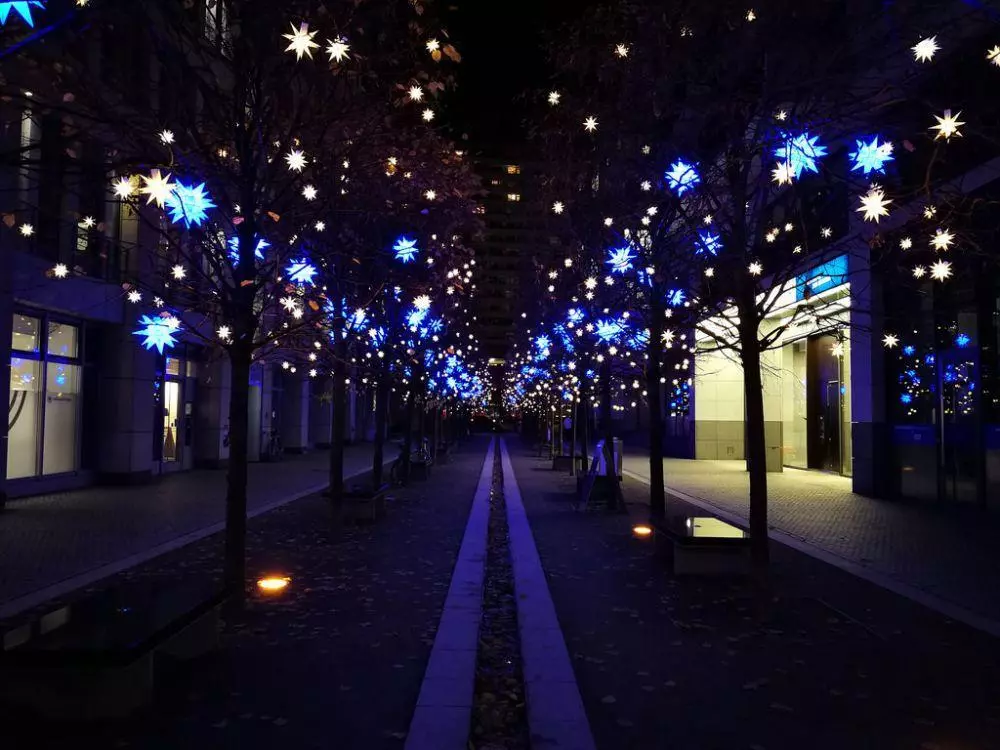 Huawei aims to make a big impact in the United States © BBN
The Chinese technology giant, whose telecom networking equipment is shut out of the U.S. due to security concerns, is bringing its high-end smartphone to American consumers for the first time. But a number of obstacles are blocking Huawei Technologies Co.'s path to success in the U.S. smartphone market. Indeed, Huawei's Mate 9 is facing a frosty reception in the country. American carriers, which distribute more than 80% of handsets in the country, are reluctant to work with Huawei—the world's third-largest smartphone maker by shipments behind Samsung Electronics Co, and Apple Inc.--because of its low brand recognition and security concerns associated with its networking equipment.
Huawei's Mate 9 is a phablet that tries to squeeze a monster screen into a not-quite-so monster body and mostly succeeds. The new smartphone does not share much in the way of design likeness to Huawei's flagship P9. The front is pretty plain consisting of a screen with tiny bezels either side with a top bar containing the earpiece speaker, selfie camera and the bottom bar just containing the Huawei logo. A 2012 congressional report recommended that U.S. carriers avoid using Huawei gear in their networks for fear that China might use it to spy on Americans. Huawei has denied such accusations, saying it operates independently of Beijing. There are also technical hurdles related to cellular standards that would make U.S. expansion costly for the Chinese company.
We haven't figured out how to remove those obstacles, claimed an American based Huawei manager to the Financial Times.
Huawei said this month that it would launch its high-end Mate 9 smartphone in the U.S. But the phone, which carries a €699 price tag in Europe, will likely be sold just through online retailers such as Amazon.com Inc. Huawei has not disclosed the price or exact release date in America, which is the biggest missing piece in Huawei's smartphone global expansion strategy. The company, founded by former People's Liberation Army engineer Ren Zhengfei three decades ago, has become a major force thanks to its growth in China—the world's biggest smartphone market—as well as Europe, the Middle East, Africa and Latin America. In the U.S., where it sells inexpensive models, it had a market share of just 0.4 % in the third quarter, according to research firm Canalys. It is important to state that Apple was the U.S. market leader with 39%, followed by Samsung with 23%. According to Thompson Reuters, The U.S. is the world's largest market for high-end phones priced above $500. Cracking that market would definitely help Huawei in its mission to overtake Samsung and Apple within five years as the world's top smartphone maker.
It takes time to build trust in the U.S., Richard Yu, head of Huawei's smartphone business who has set an ambitious objective.
It is important to bear in mind that there are important technical issues. To comply with the cellular standard used by Verizon Communications Inc. and Sprint Corp, Huawei would have to make substantial and costly changes to its mobile chips. Verizon and Sprint also see little upside in adding Huawei devices to their already crowded lineup of phones given Washington's wariness toward the Chinese company. Huawei is also in a patent dispute with T-Mobile US Inc., making collaborations between the two unlikely. While Huawei is more hopeful about the possibility of working with AT&T Inc., one of the country's two biggest carriers along with Verizon, and has communicated with the telecom giant, it is unclear whether they can agree on a partnership.
Until now, Huawei has largely ignored America as it concentrated on more welcoming markets. In Western Europe, it has spent heavily on advertising, working closely with local retailers and sponsored professional football teams. As a result, its European market share more than doubled to 13% in the third quarter from 6% a year earlier. However, Apple and Samsung still dominate the premium segment, making it harder for other vendors including Huawei to convince U.S. carriers to sell their high-end phones.
In order to succeed, the Chinese smartphone maker needs a different strategy to overturn its broken American dream, by focusing on long term over short term success. Targeting the low-end segment, where margins are thin, does no longer fit with Huawei's attempt to move upscale and sell more expensive phones, hence the importance of its move in the U.S. device market. Perhaps, it should follow in the footsteps of Samsung, which spent years building relationships with American carriers while outspending rivals in marketing. Brands that are heavily marketed and already known by consumers have significant chances of selling successful new products launched.