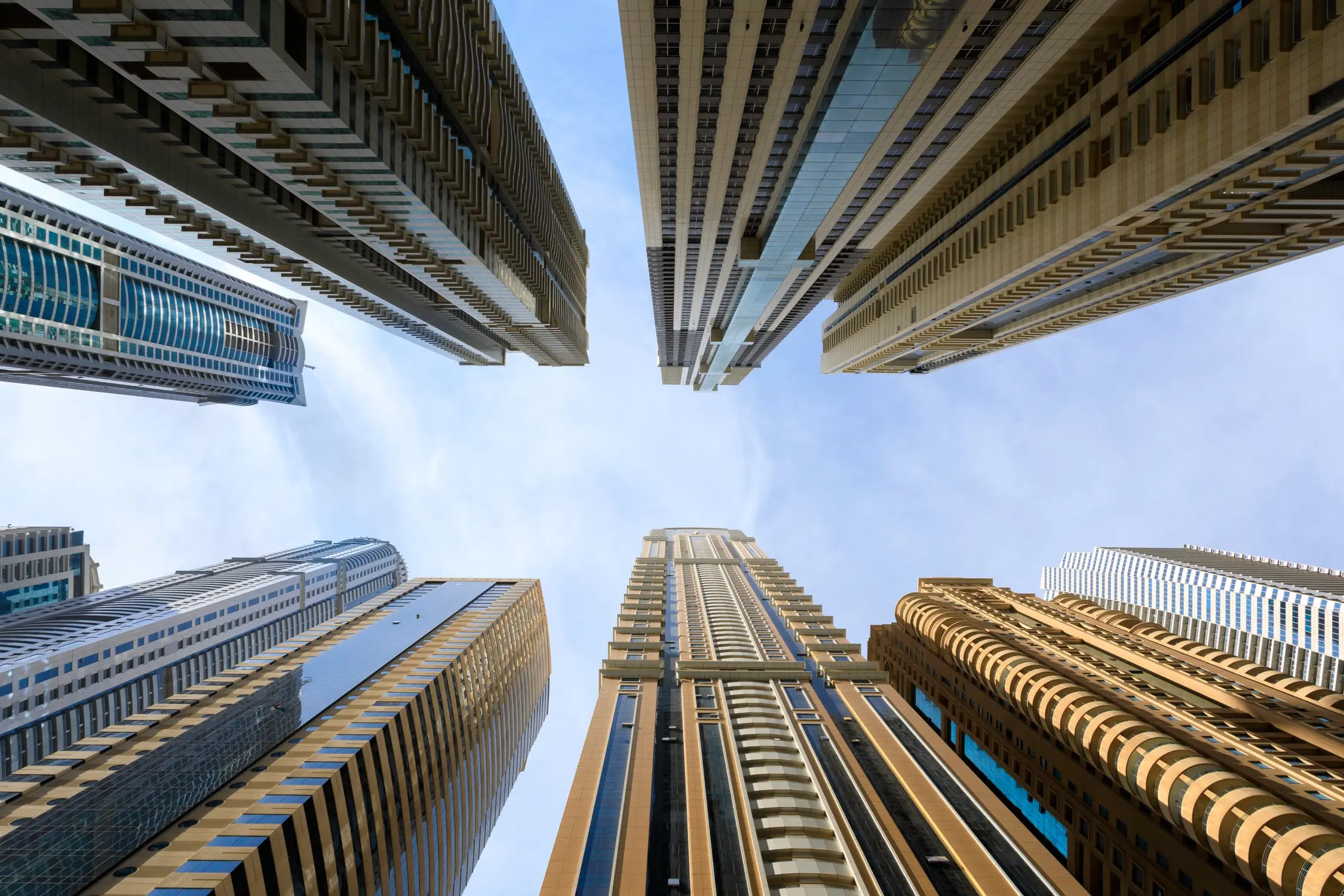 "Pump & Dump" and The End of ICO Marching Bands and Cheerleaders
After the music is over and the marching band has packed up and gone home along with the ICO founders and their cheerleaders, crowd investors are usually left with a handful of worthless tokens.
More than 90% of all "utility tokens" listed on crypto exchanges world-wide are now worth less than their initial price offering, most are only a fraction and the rest are simply illiquid.
The hype and buzz surrounding ICOs has faded significantly since the crypto bear market showed its claws to the general investment crowd at large. Promises of quick and crazy returns lured many speculators, scammers and unwitting crowd investors hoping to make a quick buck without much sweat or effort. And just like sweat evaporates, so did the promised returns.
ICO founders however found themselves in entirely different waters, with mind-blogging amounts raised during the first ICO wave, some of these rather young, inexperienced and "bling-bling" crazed entrepreneurs engulfed in their delusion of success and hooked on material decadence, started buying lambos (Lamborghini in common parlance of the ICO world), moving into lavish offices and jetting across the globe in private corporate jets. And still, after all the heartbreak and disillusionment of the crowds, the end is not near in sight.
There's now however a dramatic shift from "crowd" investors to professional and institutional investors who take a whole different approach to ICO investing, namely the professional way.


Trust is good, control is better and hope is not a strategy.
Eleftherios Jerry Floros

Institutional and professional investors have one thing in common, somewhere down the line in their investment trajectory, there have been some "sour lemons", "the walking dead" and "on life-support" investments that just didn't pan out as hoped for. But hope is not a strategy and therefore, out of sheer experience and good common sense, these seasoned professionals dig down deep to discover any flaws, red flags and dealbreakers before they materialise, thus increasing their odds of success.
Crowd investors on the other hand don't have the "luxury of failure", the ability to bounce back from a big setback, correct course and move on to the next investment opportunity. These unwitting "do-it-yourself" investors simply pay the high price by being greedy, uninformed and certainly unprepared for the consequences of an investment deal turned sour.
The 90-90-90 Rule
Experienced traders will know exactly what this means right off the bat. This rule simply states that:
90 percent of traders will lose 90% of their money within 90 days.


There are not too many mortals that have not joined this club by chance, circumstance, coincidence or greed. And this rule can now be fairly applied to the ICO world as well.
First time buyers of "utility" tokens have discovered the hard way that buying tokens on base of a 30 page white paper and "to the moon" promises can end up very costly and painful, the kind of pain you need a good dentist and strong pain-killers.
Of course not all ICOs are flops, there also have been quite a few that have actually succeeded beyond anyone's wildest dreams however the ratio between success and failure is still a massive 90% of the latter, that is, failure.
Scams and scammers have been the scourge of the ICO industry at large and many efforts have been made to weed out these fraudsters with limited success. Only a comprehensive and decisive regulatory framework will stop fraudsters in their tracks and somehow protect unwitting investors along with the professionals and legacy financial institutions.
ICO Launching Instructions for Dummies
First criteria to note carefully is, ensure that an ICO has enough startup capital and a very big marketing budget to get the first investments in, then use these funds for further marketing and product development
Second criteria, in relation to ICO viability and "tokenomics", these need to be carefully considered and implemented. Most ICO experts agree that "closed-loop utility tokens" are slowly fading in popularity because thousands of ICOs have issued tokens that are now trading at a fraction of their initial offering price/value therefore a lot of "crowd" investors have lost their money. As a direct consequence, the hype for ICOs has gone down significantly in the past several months, in particular due to the massive drop in value of many major cryptocurrencies as well as the knock-on effects of Bitcoin, Ethereum and Ripple.
Third criteria and most important, the team has to be professional, experienced and qualified with a functional MVP or demo app/platform. The days of 30 page white papers with no product, financial projections or MVP are long gone. Investors are looking for actionable and detailed information in order to enable to decide on the viability of a project and subsequently invest.


Security tokens will see exponential growth within next 3 years.
Eleftherios Jerry Floros
If the above 3-step program is not applied - and one can be blown away by the sheer amount of ICOs that do not apply the above criteria - then the chances of success for any ICO is seriously diminished and in some cases even non-existent.
Surprisingly, there's a strong correlation between an average rating & review and the ability to raise funds. Therefore, it is not only the viability of the ICO project that comes into play but also the amount of marketing and even more importantly, the word-of-mouth effect.
If an ICO has all the elements to be become a success story, then this will spread like wildfire across the vines of social media
STO - Security Token Offering
In the meantime, there is a decisive shift from crowd and retail investors to professional and institutional investors including crypto hedge funds and these people look at numbers and details more deeply than your average crowd investor or speculator.
It is for this reason that the ICO industry is now moving towards ICO 2.0 - security tokens where there's some form of participation into the company (equity and/or stock options) or its revenue stream (bonds, dividends, profits).
More importantly, professional and accredited investors that are used to operating in a regulated environment prefer the transparency and safeguards of a regulatory authority as well as the possibility of recourse in a court of law over chasing a possible claim in a "banana" republic of an offshore entity registered overseas.
Regulation is the only way forward
Ever since the first wave of ICOs, there has been a general reluctance by most developed countries around the world to regulate ICOs and crypto currencies. There's speculation abound as to the reasons for this delayed regulation, however in the meantime and in the real world, many ICO investors are getting "burned" by big losses in the crypto-sphere.
With FINMA of Switzerland taking the lead, closely followed by Lichtenstein, Estonia, Malta, Gibraltar and Singapore, ICO as well as crypto regulation are slowly taking form and it's only a matter of time before coins and tokens will be considered securities or financial instruments and subject to regulatory oversight and securities laws.
This is by all means is a very positive development and most welcome in the crypto-sphere as it will accelerate crypto adoption and at the same time lower the entry barrier for retail investors and the mass market investing industry for the financially independent.
Regulation will be key for the mass adoption of ICOs and security tokens will be the driver for the exponential growth of security token offerings when institutional-grade investing gradually enters this space. At that point in time, only the sky will be the limit for security tokens.