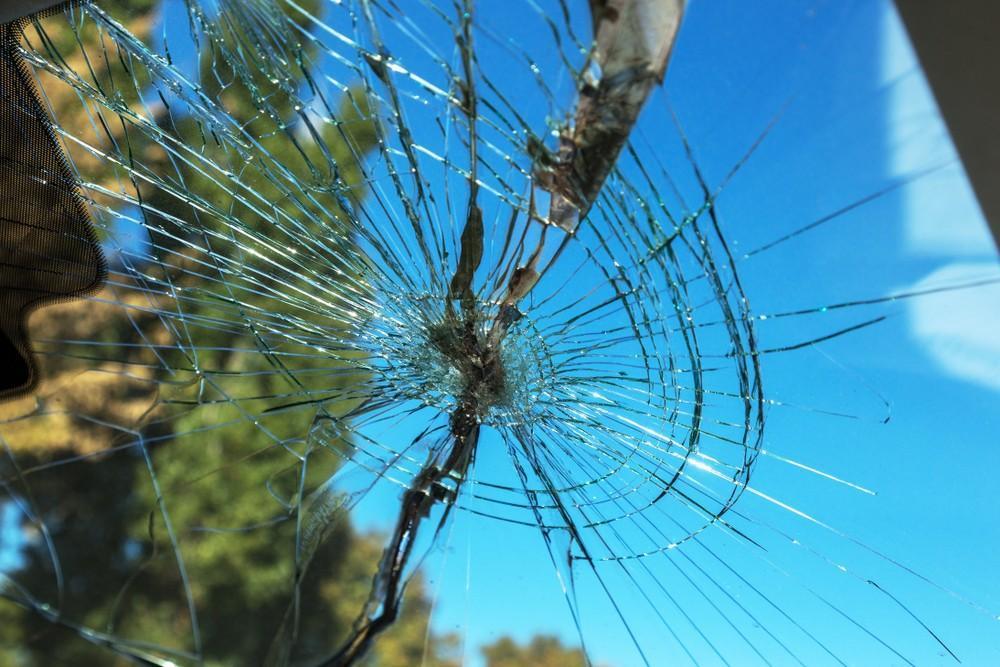 More and more developers in the world are building innovative applications for augmented reality (AR) technology. As is the case with every other digital technology, AR too, isn't free from its share of security issues. Addressing risks of AR is crucial before exploring more ambitious applications of the technology.
Augmented reality technology overlays a computer-generated image on a user's view of the real world. Augmented reality architecture comprises devices that can collect visual data, process and transmit this information, and overlay or project this information on real-world surfaces. These devices combine to create a novel, unreal experience for users. However, such experiences can also give rise to certain risks of AR that have both developers and users concerned alike.
Risks of AR
Among the many challenges of augmented reality, following can be attributed to the following factors:
Privacy
AR devices work by capturing the real-world information, analyzing it and then overlaying extra visual information. Thus, data collection is an indispensable aspect of AR operation. AR devices gather data on the users of the AR applications as well as those within the visual range of the devices. AR browsers facilitate the augmentation process, but the content is created and delivered by third-party vendors and applications. This may not be ideal for ensuring personal privacy, which may be affected when AR adoption goes mainstream.
Security
AR is vulnerable to cyber attacks, and hackers can subject AR-based applications to denial of service attacks. Attackers can also manipulate AR systems to overlay wrong information, leading to severe consequences. A variety of cyber threats like data manipulation can make the content unreliable even if the source is authentic. AR portals depend on web browsers, but the browsers do not support AR functionality.
Information Overload
The rise of the internet, followed by the introduction of social media, has led to the growth in sharing information widely. The use of mobile technology has made it easy for people to access massive amounts of data from various sources, which will only get more comfortable with wearable AR technology like AR smart glasses. Information overload is known to cause stress, potentially leading to, which works against AR's purpose of enabling quick action based on pertinent information.
Vision Impairment
AR glasses being a vital component of the technology, also compromises with people's safety. The glasses and lenses made by manufacturers can cause impairment of health by the wearer, which may lead to severe consequences. Ensuring the AR equipment to be of the highest quality standards the use of the technology without subjecting users to the dangers of AR.
Not addressing the hazards associated with AR at an early stage will lead to setbacks and complications during the full-stage implementation of it, and may impede the purpose of AR, which is to make things easier. Risks are much higher when compared to virtual reality because in AR, users are dealing with real-world elements where missteps can actually hurt. AR application providers, along with organizations planning on using these applications, must address the privacy, security, as well as safety risks that AR technology can introduce. Organizations, thus, at least need to have clear policies and practices for using AR avoiding real-life risks of AR.