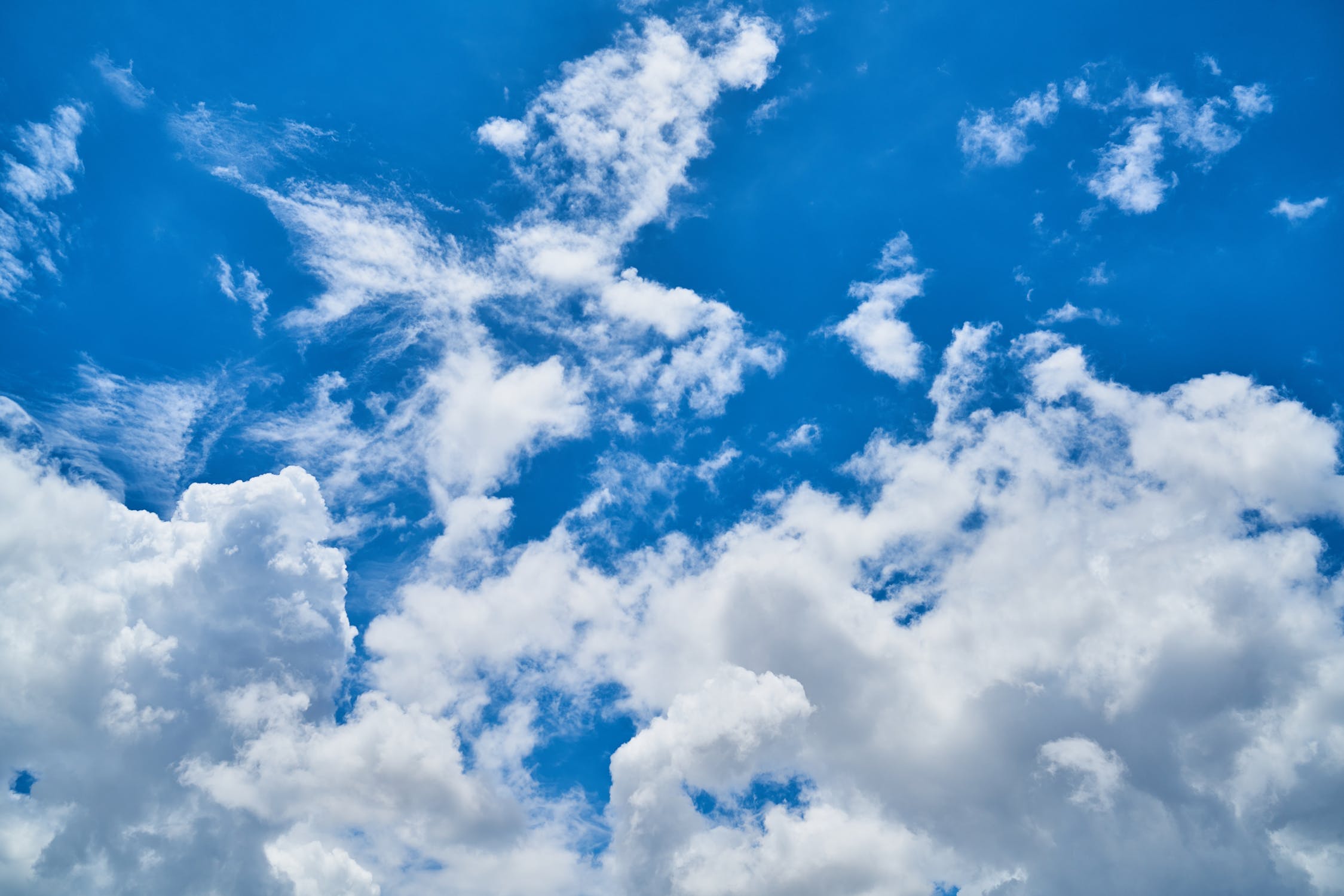 Businesses are showing great interest in cloud services in the pandemic era.
Companies are moving their social and line-of-business applications to SaaS, PaaS, and IaaS environments.
This means that there will be greater demand from enterprises over time to migrate database and analytic workloads to the cloud.
This is the reason that enterprises and organizations now are seeking new cloud-based approaches to accommodate their growing requirements.
One such approach is called independent scaling.
Independent scaling is also called as separation of storage and computing resources. It has enabled data and analytics leaders to solve scalability and flexibility issues in a distributed cloud architecture.
In this article, we will discuss how companies can benefit with independent scaling and devise a long-term cloud strategy: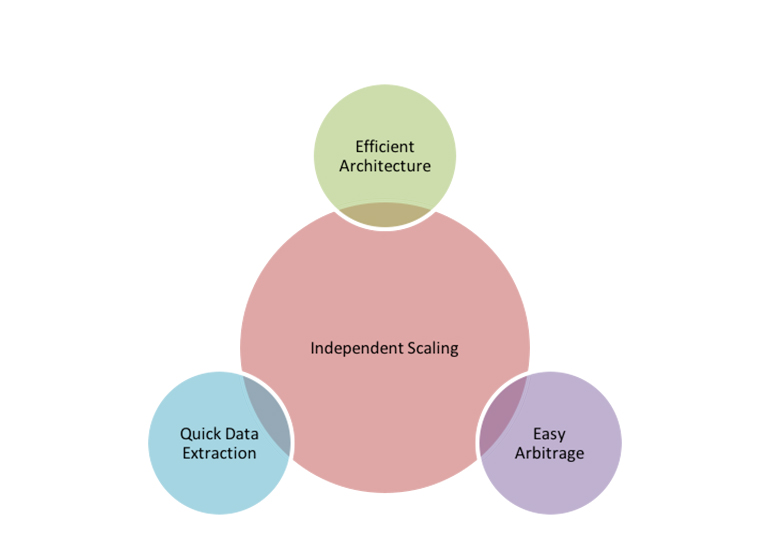 1. Efficient Architecture
With increased number of organizations turning towards cloud, there arises a need for a balanced architecture with storage and associated computing power. Independent scaling has the aim of optimizing input and output to ensure good performance. It also eliminates the storage bottlenecks associated with data analytics. Thus, with independent scaling, cloud architectures can be designed according to the principles of elasticity and rapidly change storage and computing resources in mind. Moreover, separation of storage and computing resources provides a basis for a unifying storage to assist an application with data integration.
2. Easy Arbitrage
As compared to the cost of computing resources today, cloud storage is relatively inexpensive. Today, an increasing number of products consisting of both relational database and NoSQL clusters are utilizing multiple cloud environments. Here, a problem arises that due to collocated cloud environment, the customer might need to replicate their storage and computing resources to multiple cloud environments which increase the overall cost. But, with independent scaling, customers can see a clear difference in pricing for equivalent storage and computing resources. Companies like Netflix are already using independent scaling to achieve lower costs and seamless migration between cloud environments.
3. Quick Data Extraction
Previously, concerns related to cloud were focused on security, but now they have moved to discussions about application design and worries about provider lock-in. With collocated cloud architecture, it becomes difficult for customers to extract data from their ecosystems. With independent scaling enterprise and application data can be easily extracted and moved to different environments, whether cloud or on premise. Data and analytics leaders must now expect the separation of storage and computing resources to become pervasive in cloud environments. They must focus on evaluating new data management technologies with an eye to future capabilities that can be developed with independent scaling.