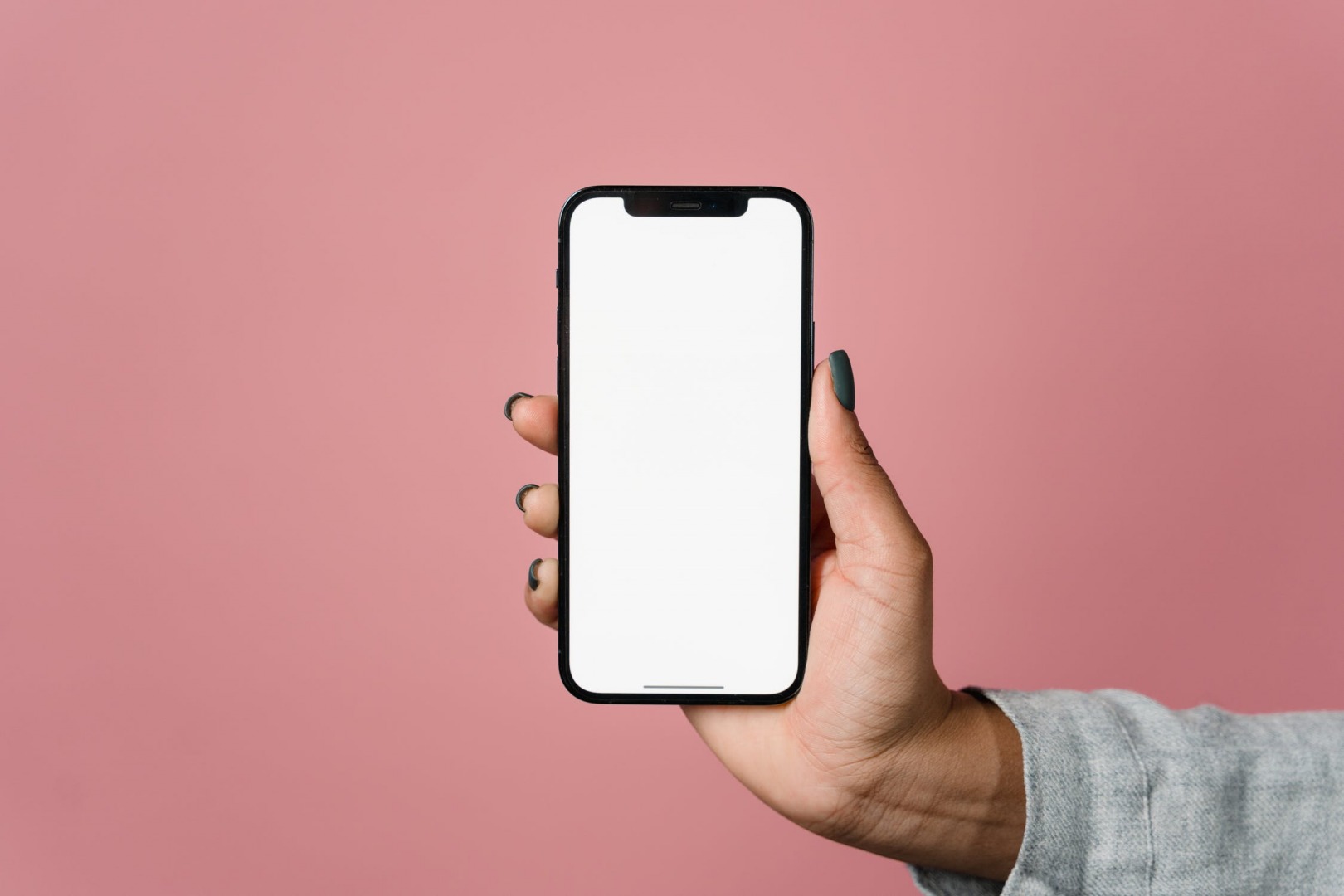 Surviving in this highly digitized world depends on how well you interact with the users online.
All the businesses have started building application software irrespective of their fields. It has become necessary with the rise in consumer expectations. Creating an online presence is not enough. While you have landed your steps in the digital world, you need to make sure that they are firm and steady. You need to advance with the growing technology to remain in the market. The UI/UX design process plays an essential role in maintaining the brand value and retaining consumers.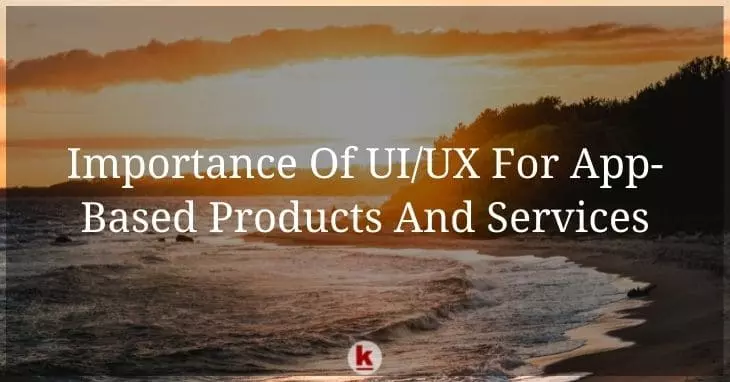 According to a report by Statista, global mobile apps generated over 365 billion U.S. dollars in revenues (2018). By 2023, the revenues are expected to rise up to 935 billion U.S. dollars. These are some promising numbers.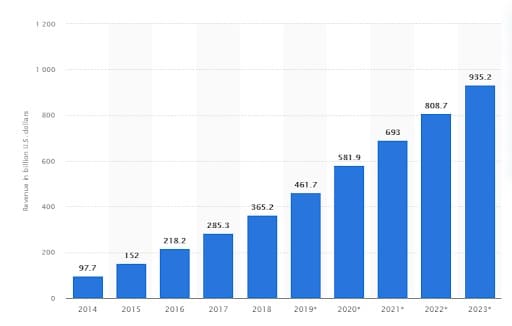 Source: Statista


To make the most of your apps you need to make sure that you are providing a good interface to the users so that they can effectively interact with your app. It is essential for the overall user experience of the users. But before diving into the significance of UX/UI design, let us understand the difference between UI and UX
What Is UX?
User experience defines the usability of application software. It depends on the app, what emotions does it trigger in the user while using the app. But the motive should be to produce an overall great user experience. For that, an app needs to be super easy to use, with great graphics for a lasting impression on a user. If people will be satisfied with the overall experience of your app, it will directly result in an increased ROI.
What Is UI?
User Interface is where people interact with the application. It is the overall presentation of the app including design, graphics, buttons, and so on. For an application to be successful, it is necessary that the interaction is smooth and effective. If the user doesn't find the interface attractive and easy functioning they would not use the app. Businesses perform extensive research to design the user interface that satisfies the needs of consumers.
Importance of UI/UX In App-Based Products And Services
Earlier, only software-based companies spent their resources in building applications for their customers. But now as the technology is advancing exponentially and to keep pace with the changing times, it has become important for all the companies, irrespective of their fields, to build applications to promote and sell their products. But ensuring an online presence is not enough. You need to work hard to deliver a good user experience for people to come back to your app. Here is a comprehensive list determining the significance of a good user experience-
1. Enhances Your Brand's Credibility
A great user experience will effectively satisfy the needs of consumers, and leave a lasting impression. If your app checks all the standards of a good mobile app, such as high speed, easy navigation, attractive interface, and smooth interaction, it will leave a great impression on your consumers. And thus, will add value to your brand's name.
2. Builds A Community Of Loyal Consumers
When people will get a satisfactory experience from your application and it will meet their needs, they will want to come back to it. Not only would they like to use your products and services but they would also recommend your app to their friends and family. This will increase your reach and you will have a community of loyal consumers.
3. High Rating And Reviews
A large number of people install applications after checking the ratings of an app. If the ratings are good, it will create a positive impact on the users. This would also suggest that your app performance is good and thus Playstore will keep your app on the top shelf for more people to see it. This will enhance user engagement and chances of high installation will automatically improve.
4. Improved ROI
If your app scores a large audience, it will directly impact the ROI. If customers will be pleased with the overall experience of your app, they would be inclined to make purchases with the influence of your brand name. And they will introduce more users to your brand. And more traffic means more ROI.
To Conclude
A good user interface and UX web design have become important parameters in identifying brand value. In a matter of a few seconds, users make a judgment of your brand. If they like the experience, they will be convinced to buy your products but if not, they will switch to another app. In order to survive this harsh competition, you need to make sure that your app is effectively meeting the needs of your consumers. Investing in a good user experience will tremendously boost your business growth.