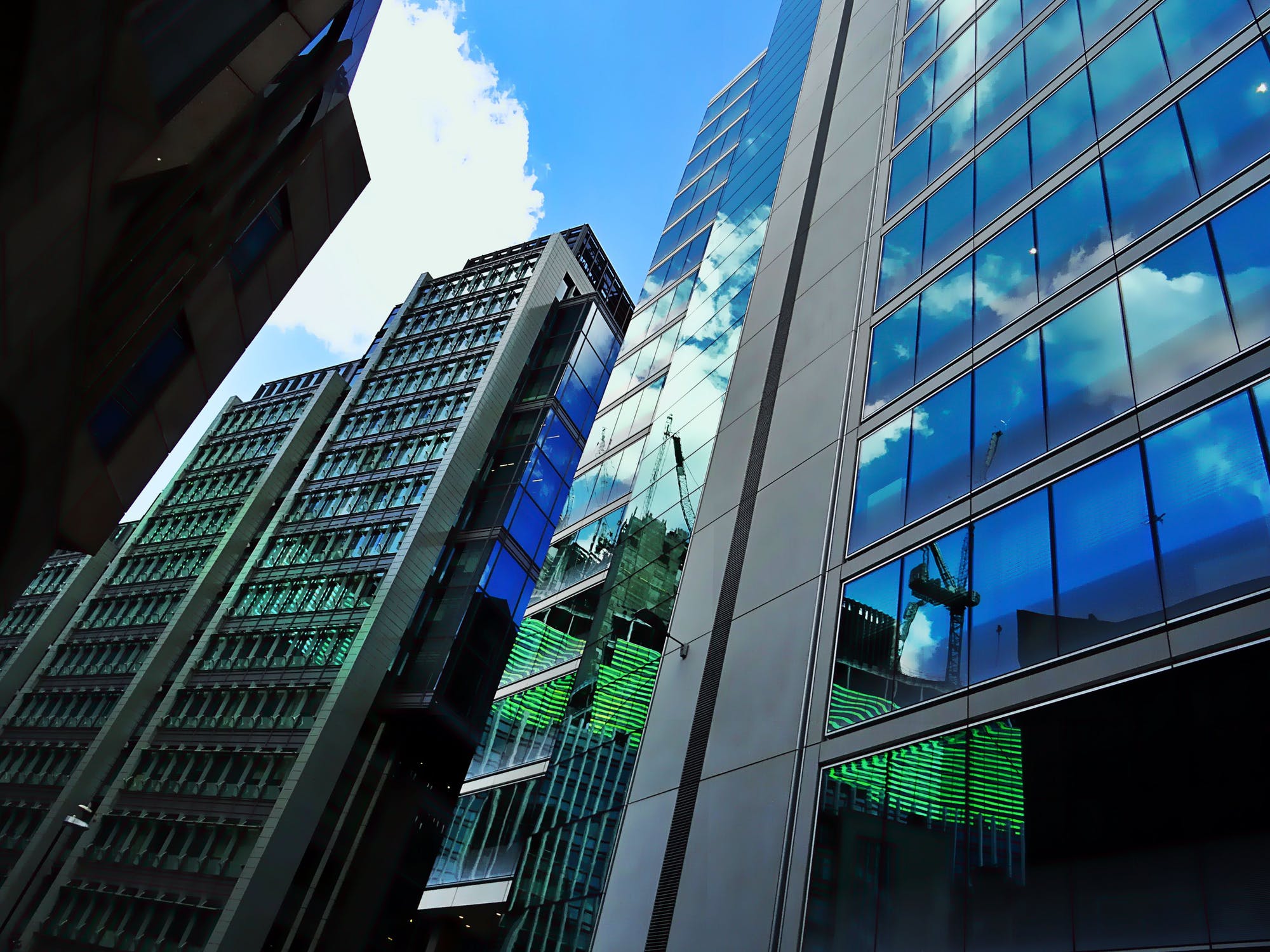 As part of their perpetual quest to make their people-centric processes more effective, numerous businesses are increasingly adopting enterprise gamification in different parts of their operations. Early applications of this new discipline are already making an impact, paving the way for more continued development and increased adoption.
One of the key determinants of a business's success is its ability to motivate people. Successful businesses are the ones that are able to motivate their employees to do the things required of them and motivating their customers to buy from them. While financial remuneration and benefits, to a certain extent, can serve as motivators for employees to perform and change, they are not as effective at doing so in the long term. To stay engaged and motivated, employees, like most humans, require things like challenge, progress, achievement, and the ensuing reward -- which are the core elements of games. Thus, people's fascination -- and sometimes even obsession -- with games comes as no surprise. While games and game elements, in order to exploit this fascination, have always been a part of consumer products and customer-facing functions, especially in areas of marketing and advertising, they haven't seen much application within the organization. However, as businesses realize the efficacy of games in driving engagement and behavioral change, they have adopted the practice of enterprise gamification. Read on to know what enterprise gamification exactly is, why it is necessary to the enterprise of tomorrow, and how it benefits organizations.
1. An Introduction to Enterprise Gamification
Enterprise gamification can be defined as the incorporation of gaming concepts and game mechanics into business processes to make them more interesting and engaging for employees. Now, although enterprise gamification may borrow ideas from gaming, it is notthe same as regular gaming. While games focus on giving players a good time and purely entertaining them, gamification aims at improving business processes and their outcomes through gaming elements like scores, progress, and rewards. Adding such elements makes processes, activities, and tasks more interesting for employees and motivates them to act the way businesses want them to. And this ability to give employees an intrinsic sense of motivation is becoming increasingly valuable to businesses across the world.
2. The Need for Enterprise Gamification
Despite the rapid automation and digitization of business processes, people still remain and will remain the primary drivers of organizational success. Regardless of how much an organization progresses in terms of adopting new technology, its success is determined by the employees who work for them. And an increasing number of businesses are realizing the importance of employee experience to the overall organizational performance. While there are numerous technological tools used to improve the employee experience, businesses are exploring and investing in newer ways of keeping employees engaged and driven, from psychological techniques to technological applications.
While other innovations in the field of employee experience may receive mixed reception form employees, gamification has been reported to be positively anticipated by employees. In a recent gamification survey, over 80% of employees responded that gamified software would make them more productive, more engaged, and happier in the workplace. This means that gamification is becoming less of an option and more of an imperative for enterprises.
3. The Applications of Enterprise Gamification
While further advances in artificial intelligence and other technologies used in gamification will lead to a more extensive list of application areas, gamification is already being used for specific purposes by organizations in various industries.
Training
Artificial intelligence and interactive gaming have already become a part of learning and education. Online educational platforms use gaming elements like points and progress as tools to allow learners to measure their improvement over time, which motivates them to work harder and stay involved in the process. This ensures that fewer people drop out of educational courses and complete the courses with more attention. The use of artificial intelligence in these educational platforms provide personalized learning experiences to individual learners based on their individual learning styles and capacities. This, combined with the game-like experience of scoring points and earning rewards, makes the learning process more interesting.
Gamified learning experiences have proven to be highly effective in training adult learners. For instance, adult learners engaged in gamified learning were found to score 14% higher in skill-based-knowledge assessments, and also had higher retention rates. Stats like these prove that enterprise gamification can help businesses to train their employees, regardless of age, and enable them to adapt faster to changes in the industry. This will ensure that employees are easily trained to use newly developed practices and technologies, driving faster process improvement.
Evaluation and Appraisal
Gamification can also help in ensuring the improvement in employee performance, by making it easily measurable for the employees. For instance, businesses can create a game for their employees, for which points can be rewarded when employees meet certain short-term objectives. Upon achievement of these objectives, businesses can give the employees in-game points and other bonuses. Using these points, the employees can play and complete the game, which can result in them receiving real-world benefits such as food coupons. This will motivate employees to meet objectives, driving business performance while also giving them a feeling of satisfaction.
Engagement
Gamification of enterprise applications can help in increasing the adoption of new tools and technologies. When businesses acquire new, state-of-the-art software to improve their businesses processes, employees are often reluctant to adopt them, especially in the initial stage of adoption. This delays the return on investment by making the business miss out on process improvement opportunities through the software. Gamifying such software and making it more interactive and personalized using artificial intelligence will help in expediting the adoption of the software, allowing the business to stay competitive in a dynamic market.
4. The Benefits of Enterprise Gamification
Enterprise gamification offers businesses the following benefits:
Enhanced Employee Experience
The most obvious benefit of enterprise gamification is increased employee engagement. Gamifying routine or difficult tasks can enable employees to adopt the most effective practices while performing their functions while giving them a sense of satisfaction and accomplishment. This drives employee engagement by offering employees and intrinsic source of motivation. Using AI-driven gamified experiences in recruitment can make the selection process much more interesting for potential employees and also give them a high opinion of the organization. Gamifying the recruitment process will, hence, help in attracting more young talent for the business.
Easy Organizational Change and Transformation
Training employees using gamified programs helps in improving the effectiveness of the training exercises. This will ensure that the employees adopt the best practices in the industry at any given time. Enterprise gamification also helps to drive organizational change in much shorter timelines. Organizational and cultural changes have traditionally taken long periods to fully materialize due to employee's resistance to change and lack of motivation. Transformation in organizational culture can now be implemented much faster, using enterprise gamification. This will ensure that all employees adopt the new business culture without much resistance and friction.
As time passes, technologies like AI will continue to minimize the role of humans in business processes. However, at the same time, they will make the role of human employees in the few remaining human-dependent functions even more critical. To ensure that they find and retain the right people to perform these tasks they will need to adopt more and more innovative technologies aimed at improving engagement and effectiveness, of which enterprise gamification is a key.