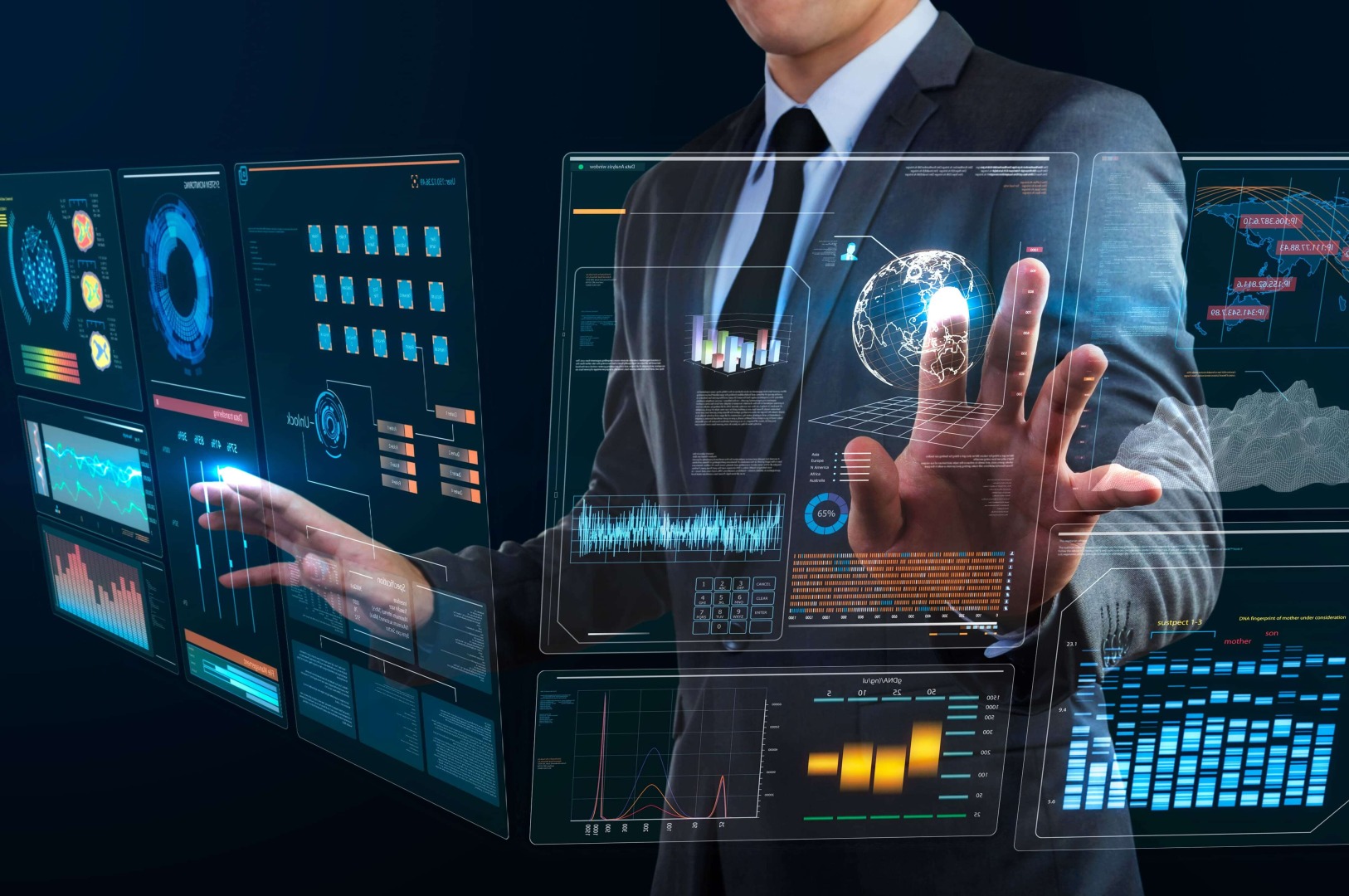 Data science has an immense benefit basket for any company.
But you must know that data science can solve a problem but can not discover the problem. This implies that if your business has vast data, you should first decide the areas you want to work on or improve before recruiting data scientists.
It is the job of data scientists to analyze data and discover insights. However, it is not their work to find out what to look for. This needs to be done by company leaders and product managers. You can do a lot with data science to improve your business. If you are at the stage where you don't know how data science can be helpful in the growth of your company, you can think of using it in the following ways:
1)Developing better products
2)Improving the quality of decisions
3)Automation of time-taking and repetitive procedures
Let us have a deeper look at how you can increase your firm's success rate using data science.
Improving the Quality of Decision-Making
Each decision-maker must have all the relevant data with them. If you do not stick to this strategy, there is a possible chance that some problems will occur because of unstructured data. To make some sense of the unstructured data, you need analytical forecasting tools to derive some form of insights from it.
You can receive the relevant figures and statistics with the help of big data analytics. Using these numbers, your firm can develop predictive models that simulate a wide range of possibilities. Companies can understand which solutions work the best for them and can assist them in getting a suitable outcome.
Keeping track of performance metrics and performing their analysis can help you do business more efficiently and innovatively. This boosts daily business operations and increases the chances of your enterprise's success.
Data Science for Building Improved Products
If you incorporate data science in your enterprise, you can deliver an enhanced product to your target market primarily through two methods:
Add a customized touch to the product by personalizing it according to the customer's preferences.

Make the product into something different to get an entirely new experience.
Machine learning is lucrative for enterprises since it can create substantial value and allow more innovation to transform their business operations. The three significant machine learning algorithms include reinforcement, unsupervised, and supervised learning.
When we talk about supervised and unsupervised learning, it can get confusing sometimes due to the discussion's technical nature. Supervised learning is forecasting an outcome. On the other hand, unsupervised learning is about discovering a pattern. Both types of learning can enable you to provide improved products to your customer base by learning more about them.
Getting a data science certification from Great Learning is the first step to diving deep into both supervised and unsupervised learning. If you wish to offer a better product portfolio, doing your homework is necessary.
Discovering and Targeting Potential Audience
Since data growth is an ongoing process, sometimes it might get troublesome for your consumers and enterprise to harness what is relevant. The data collected from different sources such as website hits, email surveys, Facebook or Instagram likes, and comments are confidential. Hence, you need to analyze them carefully to understand customer behavior and predict their future actions.
With the help of machine learning algorithms, you can merge data points and the information collected from your customer base to receive detailed insights and reach out to the audience more efficiently. In simpler words, you can customize your products and services, keeping the target audience in mind so that the developed set of products suits their needs.
Use Data Science For Automation of Processes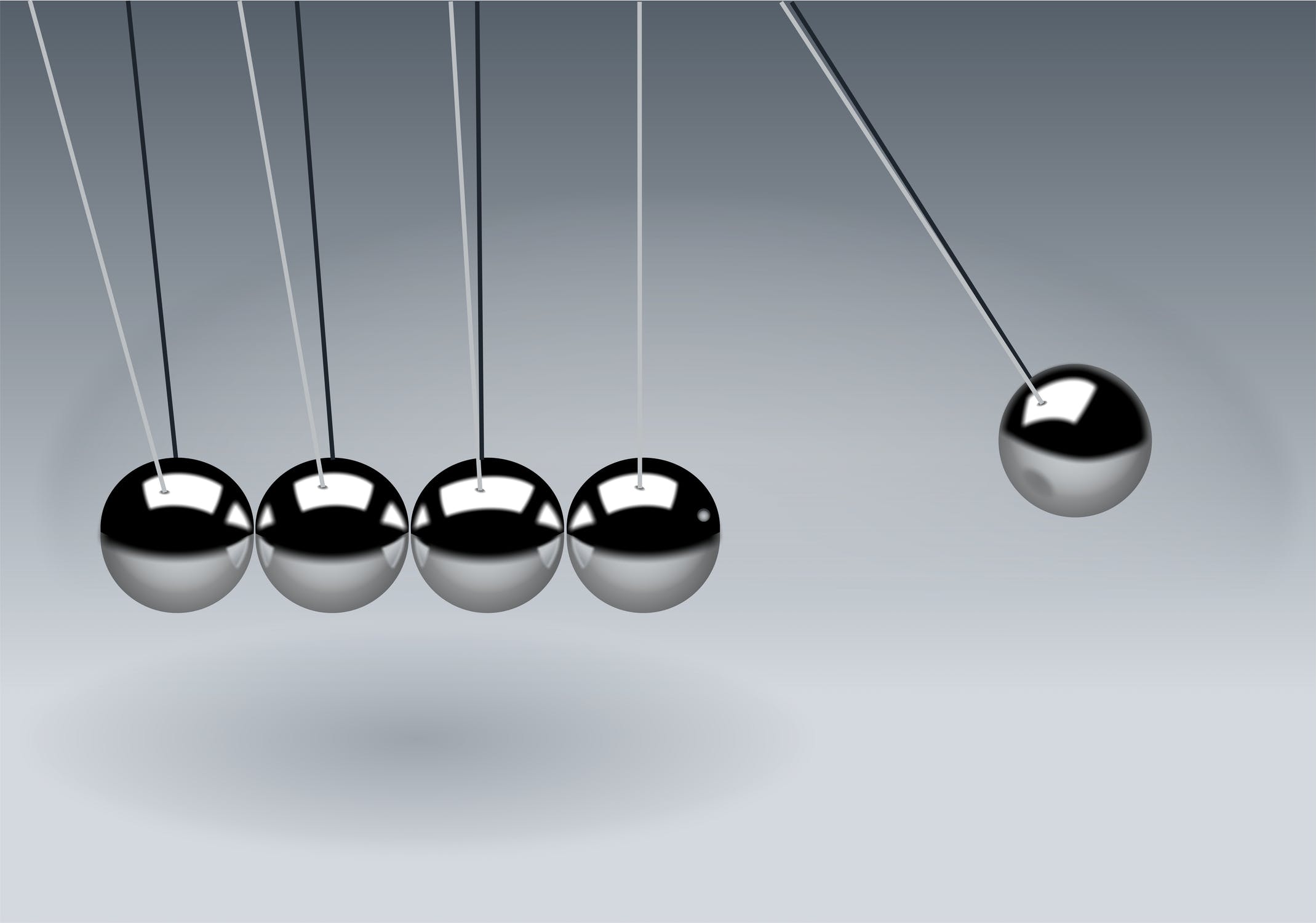 Automation is one of the fastest emerging trends in modern technology. Let us see what applications data science has for building automated innovations. Machine learning can lead to less usage of many resources using the processes of processing, retrieval, or generation of content. These are more important now because this is the era of colossal information repositories where the data stored does not contain any intrinsic order and is mostly unstructured.
For instance, brand managers analyze huge groups of posts, videos, and photos from social media sites every day and try to comprehend where, how, and when the general public utilizes their product and the general perception of the brand. Machine learning comes into the picture since data scientists can use it to make image analysis and detection automatic.
Data science professionals can develop products to retrieve and analyze photos that display your brand in some form. This can go a long way in saving the time of your most talented employees, and they can focus their time and efforts on more important things.
It Lets You Discover the Best Talent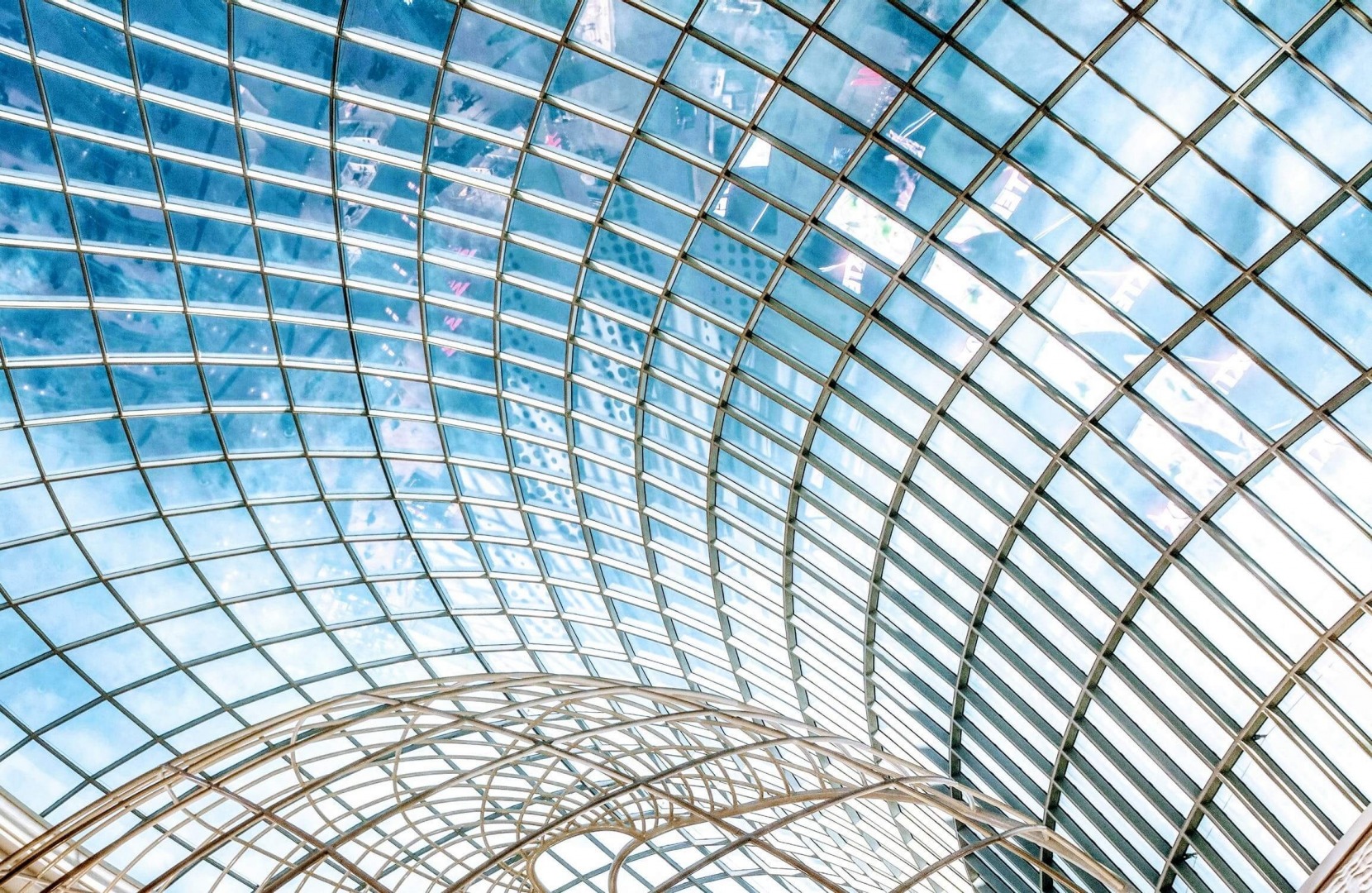 Recruiting is one of the most tiring tasks, but with data science on your side, this procedure can happen more quickly and with added accuracy. Many data points are readily available on the web associated with talent due to social media, opportunity websites, and corporate databases.
Enterprises can access these data points and employ analytical processes to discover the candidate who would suit the role perfectly. With the help of Great learning's data science and engineering applications, companies can find the perfect employee easily.
Final Thoughts
Utilizing all the data science applications in your enterprise can increase the success rate of your business in more than one way. Some of these ways are recruiting, marketing, training, and a lot more. Data analytics has a lot of usefulness in making intelligent decisions, and these decisions can affect your enterprise's strategy and investment areas in a huge way.
You should put as much effort as possible into employing data science and retrieving insights related to your performance. Wherever big data goes, it adds value, and this is why many people are doing data science courses from Great Learning. Make sure you check it out too if you wish to add one more skill to your skillset.