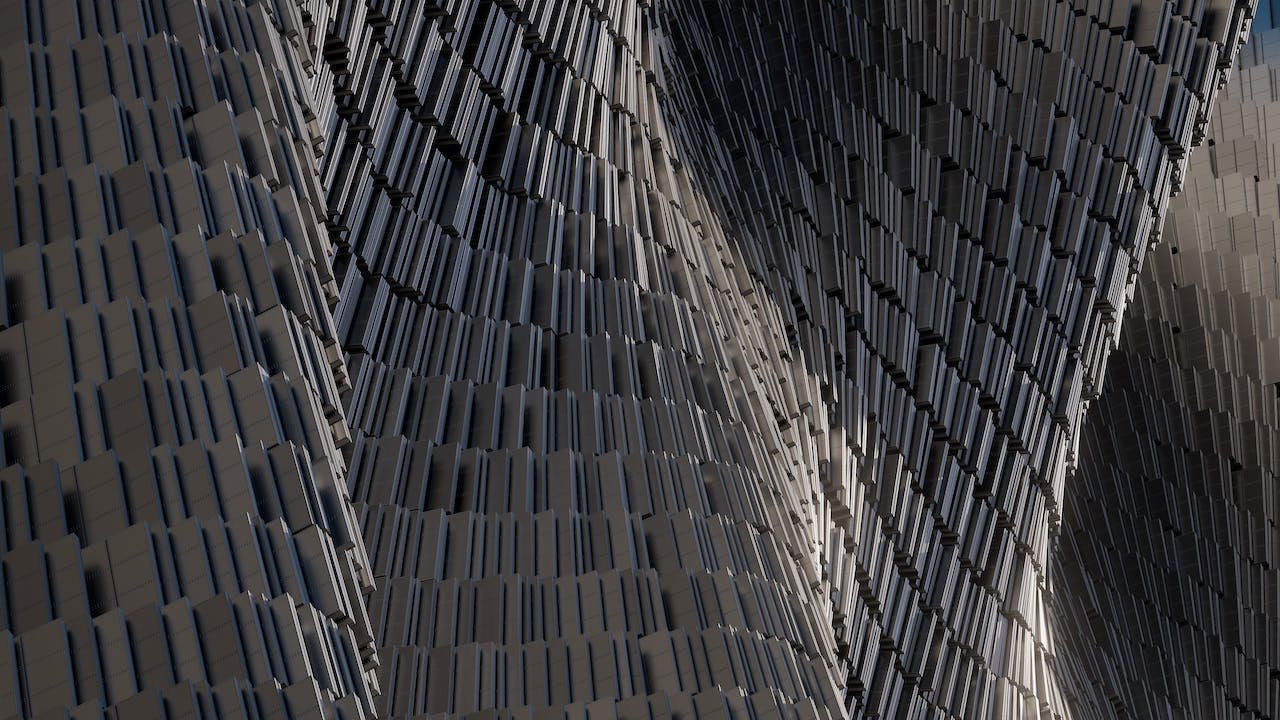 Industry leaders, venture capitalists and tech experts, gathered ahead of the launch of AI and ML-driven, Dataru, a SaaS platform that will increase ROI from advertising and marketing for SMEs and Enterprise Organisations.
The event, held last night at the Four Seasons Hotel at Park Lane, London, gave industry watchers an exclusive look at the new platform ahead of its official launch in early 2024.
Attendees included Dataru Founder & CEO Daniel Haville and COO Marianne Brits-Strodl as well as key investors such as Paul Irwin, Heidi Duckworth, Michael Roche from St James Place, and Brian Callahan from Abode Media. Among the industry leaders were Sacha Dingomal, Director of Finance & Business Operations and Rob Hall, Senior VP Product Strategy at WPP Group.
Dataru aims to revolutionise the advertising and marketing landscape. The platform, built and hosted on Google Cloud Architecture, empowers businesses to swiftly load and transform data, identify target groups, and optimise advertising goals within seconds.
Through the platform, businesses can gain insights such as identifying the most optimal distribution of media and advertising budgets to maximise the ROI of campaigns.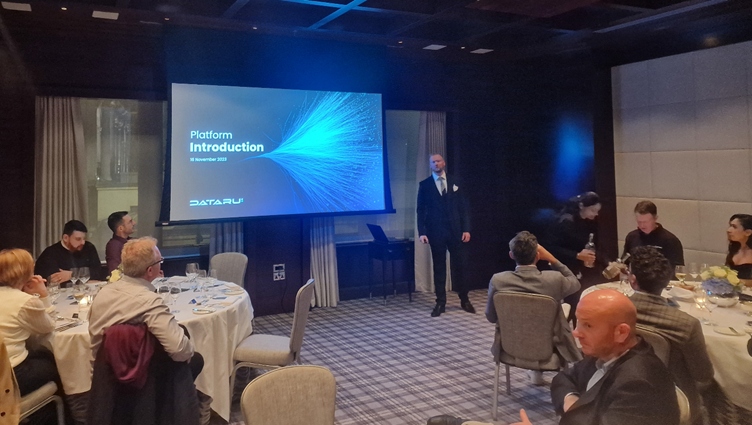 Daniel Haville, Founder & CEO of Dataru, said: "It was fantastic to welcome industry leaders, partners and investors to last night's event ahead of the launch of Dataru. Our technology is set to revolutionise the media and advertising industry, helping businesses to get actionable insights into their campaign, funnel and channels by understanding their client ecosystem, utilising their behaviours and interactions while validating assumptions with the help of Dataru's built-in benchmarking suite."
Marianne Brits-Strodl, COO of Dataru, said: "Dataru is a revolutionary AI and ML-powered SaaS platform poised to make waves in the marketing and advertising industry. Too often, marketing campaigns fall flat on their face as companies are unable to reach and engage their target audience with eye-catching content. Dataru will provide them with the data and analytics capabilities that they need to improve their outreach campaigns and grow their business."