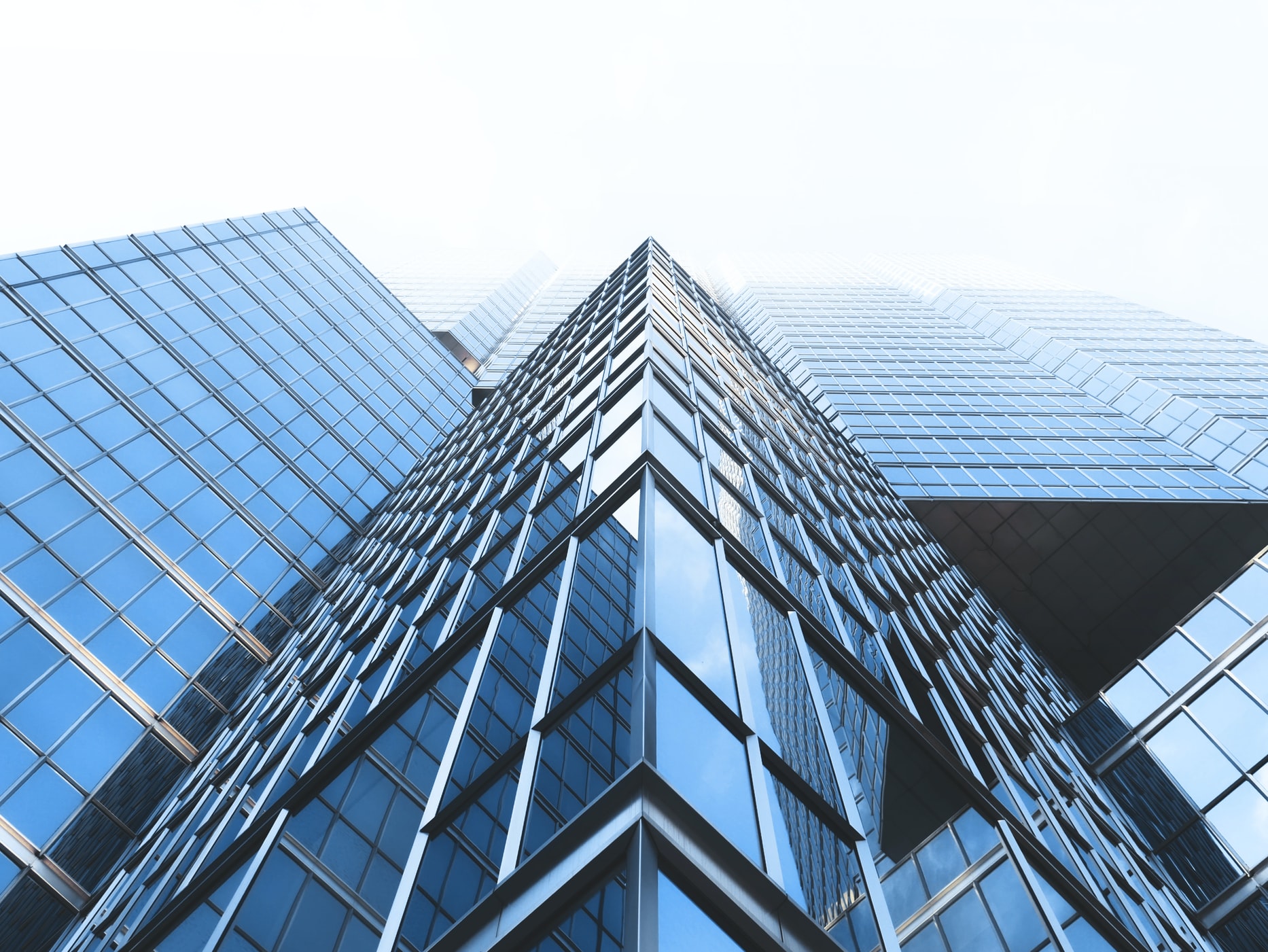 The integration of the internet of things (IoT) in building management systems (BMS) will enable residents to have complete control over their residential, commercial, as well as industrial properties.
Building management systems form the backbone of buildings. These systems enable the residents to monitor and manage the day-to-day operations and functioning of the building. In their early days, building management systems proved revolutionary in changing the way building operations were carried out. A computer-based control and management system could automatically manage a building's operational components. This helped facilitate the work of building managers, assisting them do their jobs better. But these traditional building management systems had their own set of challenges which ultimately raised the need for IoT for building management. But what challenges are we talking about?
Challenges in Traditional Building Management Systems
Traditionally, building management systems have been costly to install. The average cost of a basic building management system can run upto USD 7 per square foot. Thus, a building management system for a 10,000 sq. ft building can cost anywhere from USD 25,000 to USD 70,000. The high deployment cost also means that the return of investment for these systems is a huge challenge too. It can take around four years just to recover the cost of installation of a building management system. This low ROI is a huge deterrent for owners to invest in building management systems.
Additionally, traditional building management systems usually focus primarily on heavy equipment such as HVAC. Other areas such as generators, parking lots, pumping systems aren't given much attention. Scalability is also an issue with traditional systems. The cost of installation and maintenance increases significantly with the increase in the size of the system. Thus, traditional building management systems prove of little use. This is where the incorporation of technology can help to design and maintain an efficient management system. The use of IoT for building management can help lower costs and help in better management.
Utilizing IoT for Building Management
IoT can be leveraged for every aspect of building management. The biggest advantage of using IoT for building management systems is their low costs. IoT devices prove cost-efficient not only during the deployment stage but also have a low maintenance cost. Here are some ways IoT devices can be used for building management:
Remote Supervision
IoT brings automation to traditional building management systems. It grants the user complete control over a building's lighting, space, security, and assets. The real-time data generated with IoT devices help bring actionable intelligence in the place of a 'dumb' building management system. With the help of IoT devices such as motion detectors, coupled with imaging sensors, users can remotely monitor every activity within their premises. These systems can automatically take the necessary actions while simultaneously informing the owner of any unforeseen activities. Proximity readers can be used to identify individuals accessing various areas of the building.
Similarly, facial recognition, behavior recognition, and video analytics can be used to identify people entering or leaving the premises. The smart IoT system can even detect suspicious activities or intruders and help thwart illegal activities. Emergency alarms, too, can go off automatically to warn people. The system can even be designed to autonomously alert local authorities. Thus, the use of IoT for building management systems improves the security of the building and helps in better remote supervision and management.
IoT-based building management systems prove highly beneficial in remote supervision of commercial buildings. Commercial buildings usually are bigger in size with multiple people entering and exiting the building in a single day. The building also has a large number of areas such as commercial spaces, cafeterias, washrooms, etc. Smart building management systems make monitoring and supervising such buildings a relatively easy task.
Space Optimization
A lot of space usually goes unoptimized whether it be commercial buildings or residential apartments. Space should be utilized efficiently as area optimization can help reduce the cost of the building and provide greater satisfaction to the occupants. Using IoT for building management systems empowers owners and facility managers to monitor every nook and corner of the building, and help optimize space. The IoT devices can create and analyze data in real-time to create heat maps of different areas of the workspace. This can help managers make business-driven decisions regarding office layout and amenities. Spaces with high influx can be redesigned to better accommodate the employees, whereas, the underutilized spaces can be trimmed down or repurposed. For example, if the board room usually sees three to four employees, but is designed to accommodate ten people, the room can be redesigned and the surplus space can be utilized for other operations.
IoT-based building management systems can help with efficient management of the spaces too. They can help in adopting better maintenance procedures. These smart-systems can inform the manager which areas are being used, how often they are used, and how long they are used. This can help managers change the building maintenance procedures from reactive to predictive maintenance. The use of sensors can help understand the areas that are frequently used by the residents. They can then plan maintenance activities accordingly. For example, sensors can alert managers of the presence of people in a particular area. The front-line employees employed for activities such as cleaning can plan their schedules according to real-time needs instead of following a pre-planned schedule. The maintenance activities can be carried out according to the activities and movement of people in the complex.
Asset Management
Asset management, traditionally, is a tedious task. The task increases in complexity, if the assets need to be managed for industrial workplaces like workshops, manufacturing units, etc. Facility managers need to continuously track and locate various assets, the work being done by each asset, and whether the asset is being over or under-utilized. Managers are, however, restrained by the lack of visibility of assets with manual methods. The process is inefficient, and often returns incomplete or obsolete information about the assets. With an IoT-enabled building management system, the process of asset management is simplified. A smart building management system can help with asset management in the following ways:
Asset tracking: With the help of IoT sensors, managers can track the location of the asset in real-time.
Asset condition monitoring: The sensors attached to the asset can give real-time data about the condition of the asset. This significantly helps in the maintenance of the asset.
As the data is available in real-time, the combination of AI software and IoT systems can predict the instances of failures and warn employees in advance. Thus, the process of reactive maintenance can be transformed into predictive maintenance. The life-cycle of the asset can be increased by monitoring assets with an IoT building management system. For example, a packaging and production unit can leverage IoT sensors to track whether the machines are working as per their capacity or are facing any issues. Maintenance procedures can then be carried out in advance if a certain component of the asset is facing issues.
When one thinks of employing IoT for building management systems, they usually restrict their thoughts to residential buildings and commercial office spaces. However, these systems can be incorporated in places such as warehouses, factories, and manufacturing units as well. Smart building management systems can help save costs associated with such systems and also help better secure and monitor their premises.