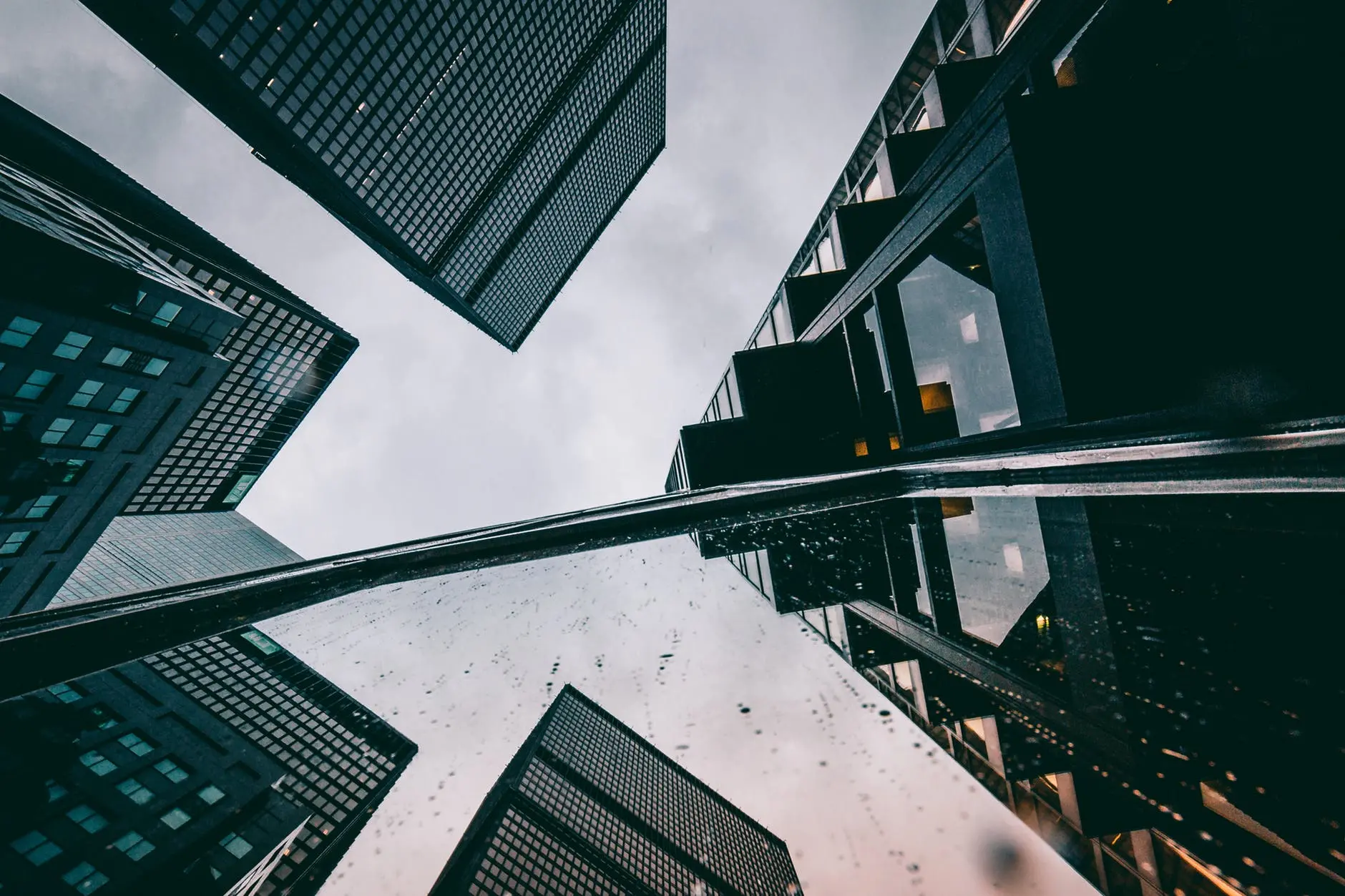 The procurement department is responsible for making strategic decisions about purchasing. Total public purchase is around $9.5 trillion, which equals 13% of the total global GDP. Thus, CPOs around the world have a huge opportunity to gain a competitive edge by decreasing their purchasing costs. Organizations employ different methodology to decrease cost, one of them is Spend Analysis.
Spend Analysis is concerned with analysing expenditure data across an organization to find hidden opportunities to decrease costs.
It answers three vital questions for any organization
How much are we spending
We are spending on whom
Are we getting what we expected
Contents of a spend data sheet can contain commodity description, price, volume purchased, supplier information, profit center, cost center. We could further modify spend data sheet as per our requirement. Once this data is present, it could be analysed through various angles to find new opportunities.
So could be analyzed from spend data? Let's find out:
Procurement departments are focussed on decreasing raw material cost, by analysing spend data they could identify commodities whose prices are increasing, so that an action item could be created to check the prices.
Risk management by identifying vendors on which our organization is overly dependent.
Identifying errounous transactions to recover over-payment from vendors.
It could help to find opportunities to localize your supplier base, which would give you a better hold in your procurement operations.
Finding opportunities to reduce your supplier base by identifying low impact suppliers.
With huge opportunities spend analysis present itself, we ought to find ways that can expedite it. Excel spreadsheets are effective but slow and are prone to human errors. With various software solution available like SAP Ariba, Zycus organizations could expedite the process and unlock opportunities to increase their profitability.