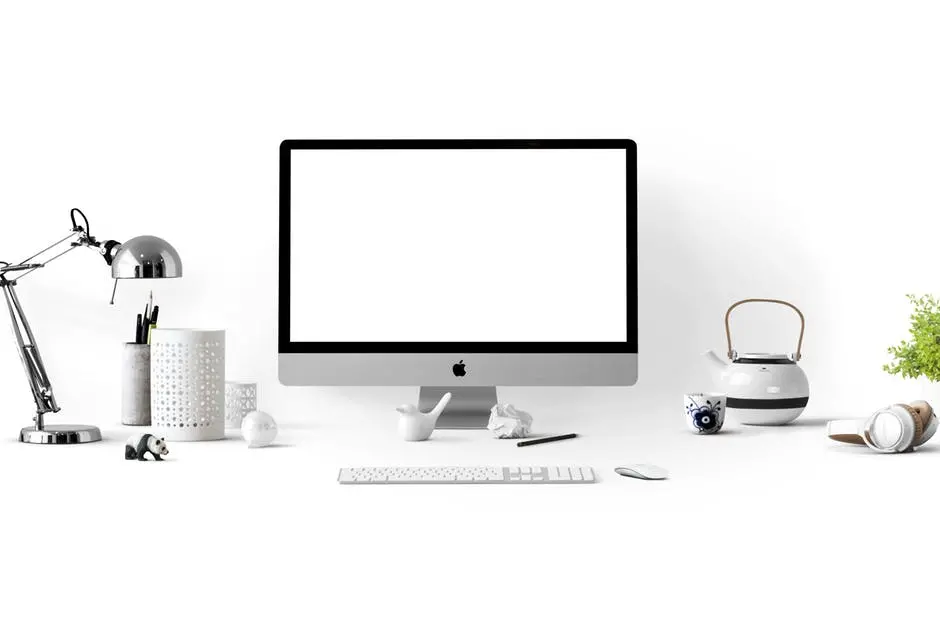 In 2007, Steve Jobs announced the original iPhone. It was first portrayed by Jobs as a combination of three revolutionary devices: a widescreen multi touch iPod, a mobile internet browser, and a phone. Repeating three shortening phrases, he then asked: "Are you getting it? " It was then clear: The iPhone was all these packed into one. This year, Apple celebrates the tenth anniversary of this device by lanching the iPhone X as the company's new flagship device. 
Newer and Fancier Products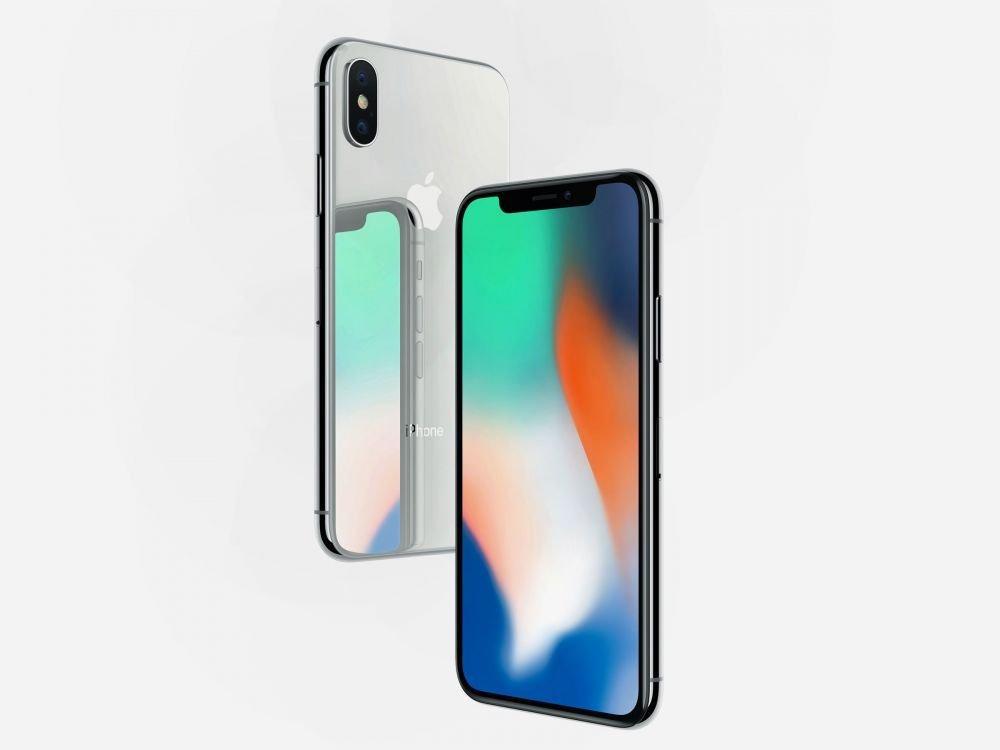 The introduction of wireless charging in the recently announced iPhones takes a contrarian view, as Tim Cook and his team join a widely adopted standard. A fully untethered Apple Watch with its own LTE connection has also been announced. In parallel, Apple is simultaneously gearing up to release HomePod, a Siri powered smart speaker, in late 2017.
The iPhone is Apple's bread and butter, though, and the company has sold more than a billion of these devices over the past ten years, so no thunder will be taken away from the iPhone announcements. Looking at the numbers, it took about seven years, from 2007 to June 2014, for Apple to sell 500 million iPhones. By July 27th of 2016 that number had doubled.
In just over two years, Apple sold a striking half a billion iPhones. The value is there, though, as iPhones hold the strongest resale value on the market. On average, Apple devices lose roughly 55% of their value in a year. Compare that to top of the line devices from Samsung and HTC, and those numbers are around 20% higher.
Dominating Smartphone Sales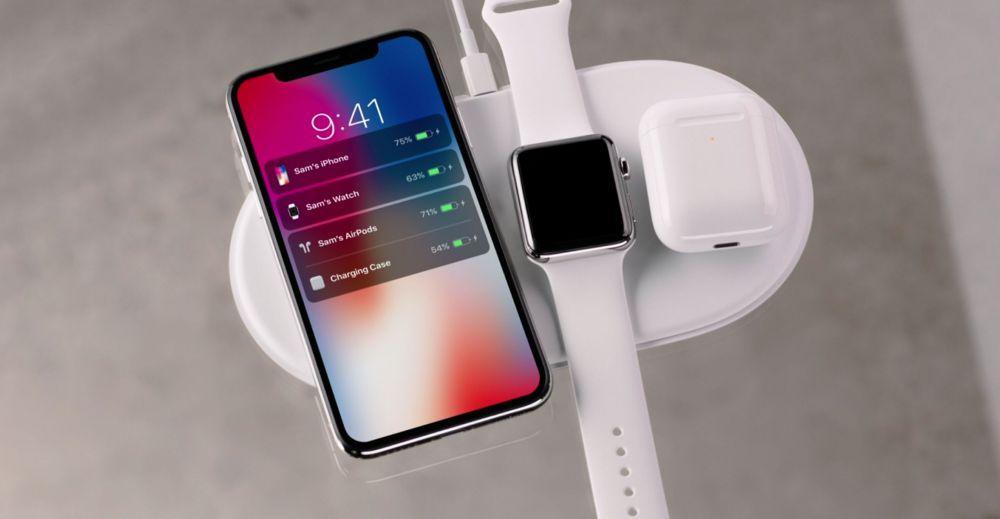 Forget the brand new design, enormous screen, wireless charging and animoji. One feature of the new iPhone X attracted more attention than any other: Its price. Starting at $999, Apple has become the first major mobile phone company to break the steep-price barrier. How can a company whose shares have grown over 700% in ten years keep it going? The move comes despite the smartphone boom of the last decade creating massive economies of scale, and advances in processing power allowing companies to produce high-powered gadgets more cheaply than ever.
By continuing to do what has worked in the past, and because they have a massive piggy-bank, Apple has over a quarter trillion dollars in cash on hand – a stark contrast to when the figure was just $80bn. They are primed to dive deeply and broadly into any new hardware or software category that may emerge. They also continue to acquire companies left and right, recruiting both top level talent and invaluable software and hardware innovations to plug into Apple products. For now, iOS devices will continue to be Apple's money makers.
On top of the iPhone, the newest iPads have already shown a 15% sales bump in Q3 2017, and the Apple Watch sales are also growing rapidly. Whatever slight dip and plateau iPhone sales may have hit in 2016, there are already signs of growth again. The AAPL ticker has never looked more promising. This means Apple is primed to continue dominance in total smartphone sales, while supplementing this revenue with strong App Store sales alongside hardware sales growth in wearables, iPads, and macOS devices.
Fierce Competition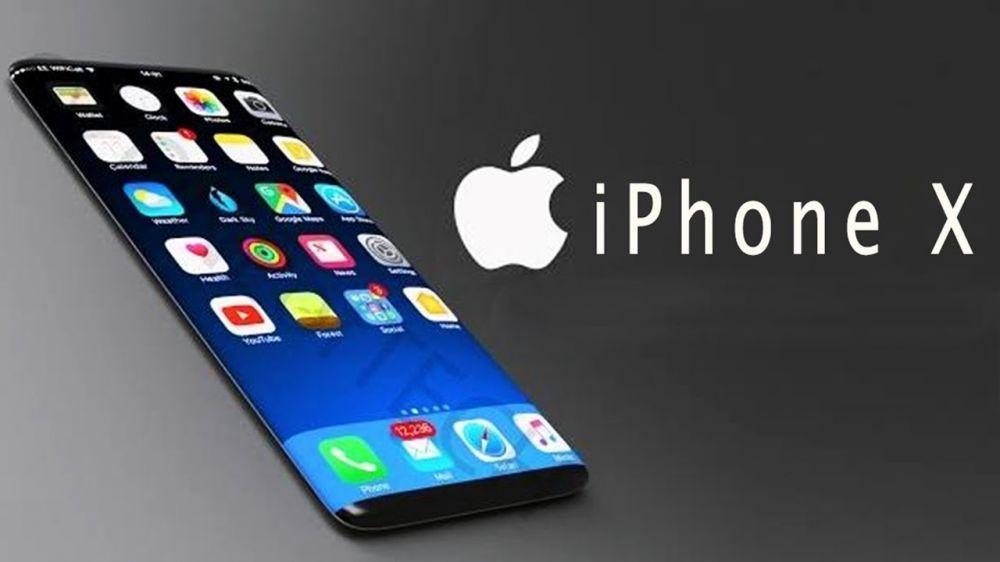 To compare the rest of the smartphone market, there is no need to look further than Android. Together with iOS, these two operating systems make up the vast majority of all smartphone operating systems being run today. On the hardware side, Samsung is by far the top dog in the 'top Android devices' conversation.
Having the top spot above the iPhone already by a large margin, their most recent exploding battery disaster seems not to have slowed down the South Korean company. Hot on its heels, though, are three Chinese giants primed to make big waves: Huawei, Xiaomi, and Oppo. Huawei may be in the process of overtaking Apple right now for the smartphone sales 2 spot behind Samsung, having beaten Apple in June and July of this year so far.
Xiaomi and Oppo are also hot on the trail. Google is simultaneously building Android OS and trying to produce their own hardware, although the Pixel has sold around a million devices in the first year, a drop in the bucket when compared to the ~80 million devices Samsung shipped in Q1 of 2017 alone.
Lurking Giant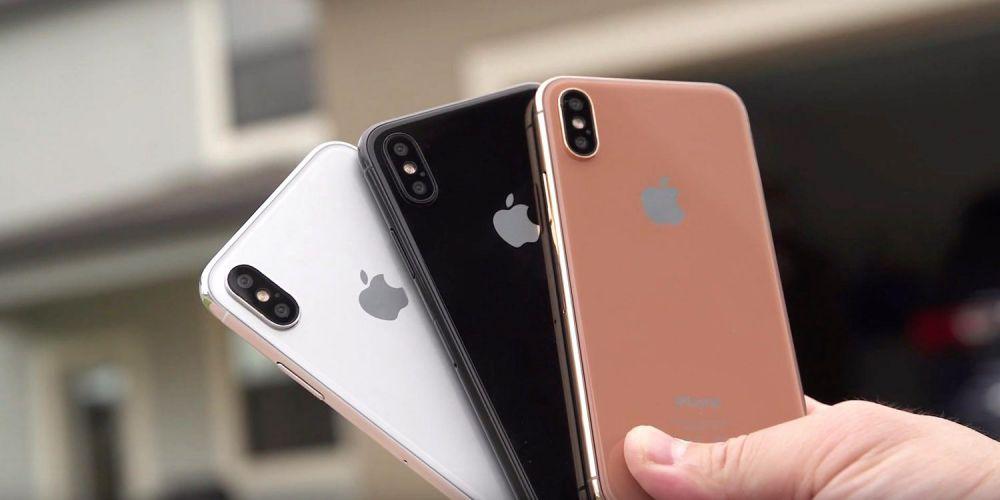 Android is primed to continue to soak up global market device sales. As Internet access continues to be rolled out worldwide, Android is an operating system that can run on very cheap hardware. Since OEMs can adapt it to their desires, many manufacturers produce Android devices at a huge variety of costs and prices.
Although Android will have massive market share in terms of devices sold, Apple will continue to put up a very strong fight in total sales and revenue fight, especially since the Apple App Store will continue to be the top revenue generator store above all of the Android stores. The sum of the Android stores, however, will soon overtake the Apple App Store revenue on a global basis. It is important to remember that Apple takes a 30% cut off of all revenue going through the app store.
Google stock is expensive per share, currently on the brink of $1,000. Without a mechanism to buy percentages of shares, buying full shares of Google can sway a portfolio balance too much in smaller accounts. For bigger accounts where $1000 will not sway the balance, Google is a definite buy, with the only difference between Google and Alphabet shares being in voting rights.
Conclusion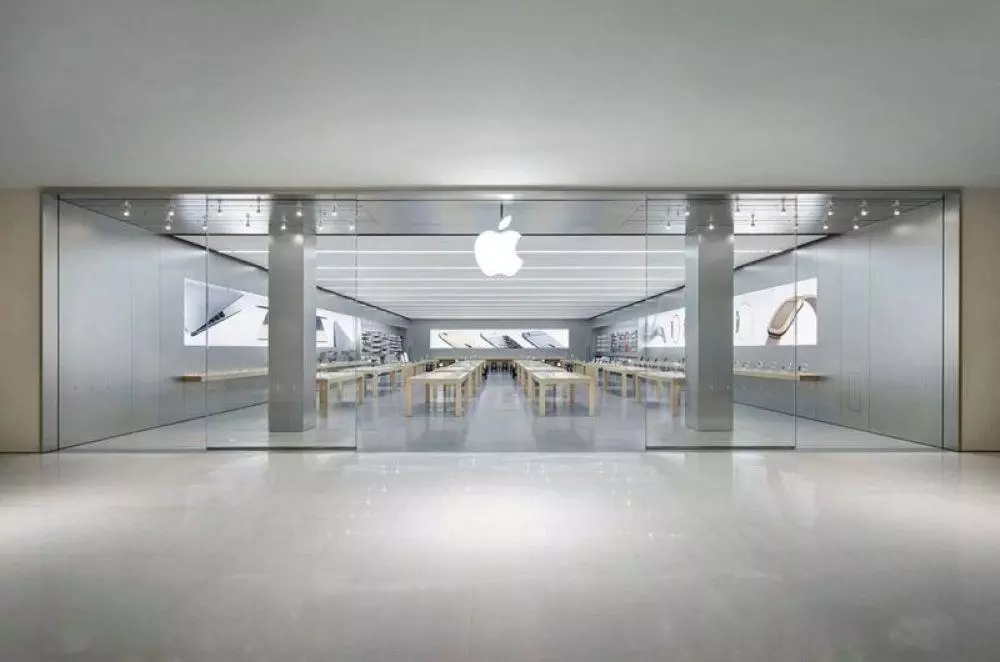 Apple's stock closed 0.4% lower on Tuesday at $160.86, as a rally to nearly $164 during the tech giant's event didn't have staying power. The stock then finished down by 0.8% on Wednesday at $159.65, after briefly trading below $158. Nonetheless, analysts stayed bullish on iPhone X after Tuesday's event, and stuck by predictions of a "super cycle."
The super-cycle theory suggests many iPhone users have phones that are more than two years old, and they will upgrade en masse for the new phone in a huge wave, akin to the experience with iPhone 6. That's despite one major shocker: Apple said it won't be shipping that high-end iPhone X until November. For analysts, this has had a knock-on effect on their predictions for Apple's financial results.
Apple's fiscal year 2018 starts in October, meaning the company won't be feeling any positive effects from the iPhone X for its current financial year. Regardless of the market's gut reaction to the iPhone 8 and iPhone X, the future for Apple and the general smartphone market is strong. There is room for both iOS and Android to continue to fight, and through this fight both companies can improve in their own ways.