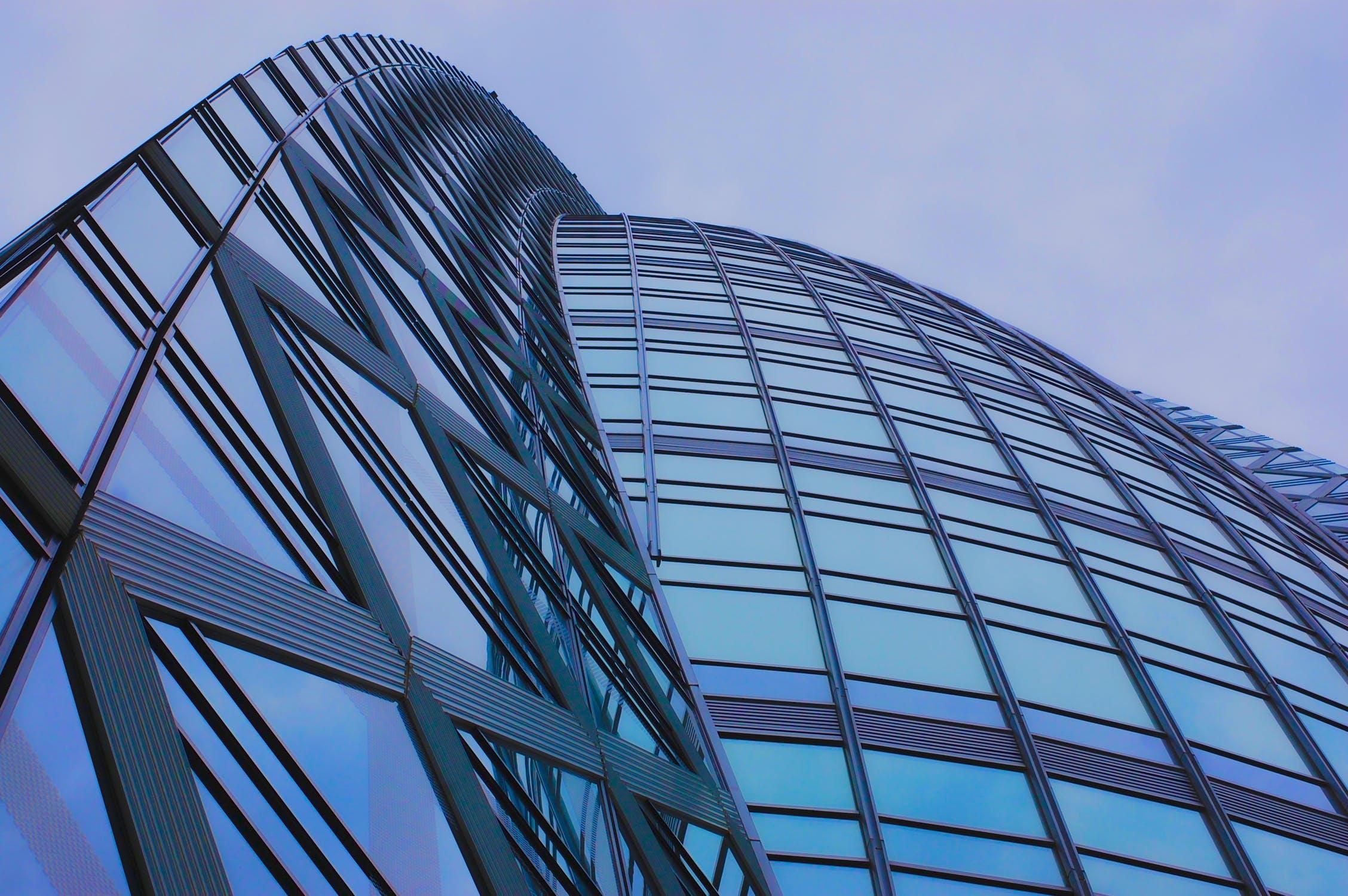 Blockchain has proved itself to be a very secure technology incorporating advanced security techniques for data protection.
Its security, however, can be threatened by another advanced technology known as quantum computing. The quantum computing threat to blockchain poses a serious question to the integrity of the technology as it has the potential to disrupt the technology altogether.
Quantum computing technology is not available on a mass scale. However, if the technology gains mainstream adoption, the quantum computing threat to blockchain might become severe much sooner than expected. The threat of quantum computing technology to blockchain technology is inevitable. However, the blockchain industry has time to implement stringent security measures before quantum computing technology gains adoption on a large scale.
Understanding the Quantum Computing Threat to Blockchain
The building block of blockchain technology is data security through cryptographic keys and hash functions. Quantum computers can solve complex mathematical in a fraction of time as compared to classical computers. Conventional computers use the binary method for computing processes. One of the main reasons quantum computing poses such a huge threat to the blockchain is that it can process more data than conventional computers. Quantum computers can run multiple calculations simultaneously. This can make the decryption of data for unethical processes an easier process. User data can be modified and even compromised by hackers if quantum computing technology becomes advanced enough to crack the blockchain code quickly.
Forestalling the Quantum Computing Threat to Blockchain
The blockchain community is already looking for solutions to negate quantum computing threats to blockchain technology. Technology experts Del Rajan and Matt Visser have even proposed an idea for a quantum blockchain. Their concept proposes creating data blocks that are entangled temporarily. When a new data block is formed on the blockchain, it is to be encoded with the new block data and also the data from the old block. Once the new data block is formed, the previous block and its data are erased. Thus, the block data is stored with respect to time instead of space. This will make decrypting and exploiting block data virtually impossible. The data stored in the old blocks would be impossible to alter as they would be non-existent. The blockchain industry has a positive outlook on the safety and security of blockchain technology. If advanced methods like the one mentioned are implemented, it can thwart the crumbling of the blockchain technology. It will take time for quantum computing technology to become commonly available. Advanced solutions to counter the threats of quantum computing may be in place if the community works collectively in improving the security of the blockchain technology.
The quantum computing threat to blockchain raises the question of the security of other technologies. If a secure technology like blockchain can be hacked using quantum computing, imagine the implications of it on other not-so advanced technologies. Technologies need to be, hence, constantly updated with the best security measures to prevent any unwanted outcomes.