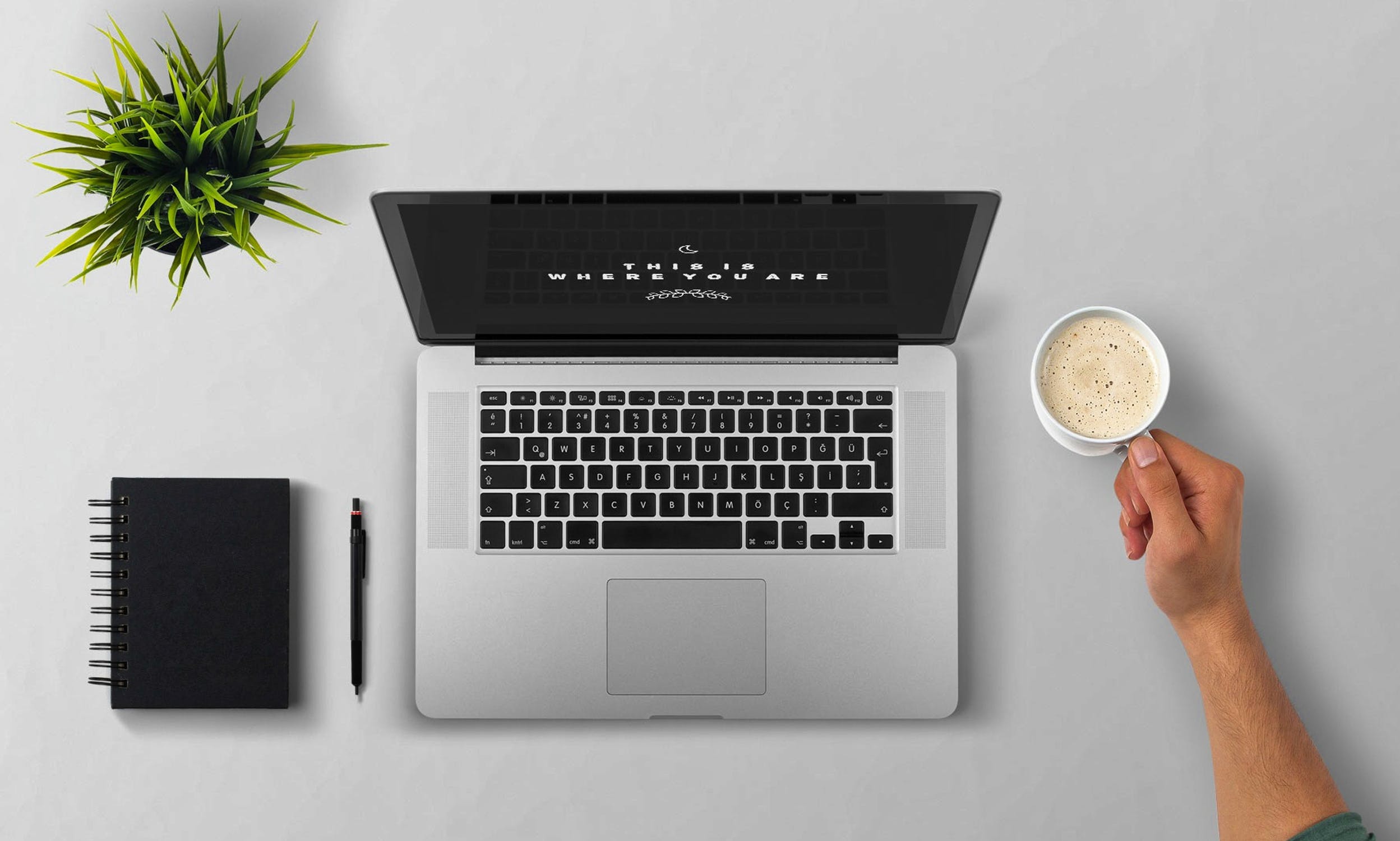 Every business faces a threat from malicious software and cybercriminals. Although you can use the internet to scale the operations of your business, it also poses security threats and scams to your organisation. When your company gets attacked, you risk losing vital data. Besides, your reputation can get significantly affected.
Your business is not immune to cyber-attacks. In order to secure it from online threats, practice the following tips:
Backing Up Your Data
Ensure that all the vital data on your website and the business is backed up. Doing so will help you retrieve all the information when your data gets breached. The backing up of the critical business data should get carried out regularly. Furthermore, the cost of backing up data is not expensive.
When backing up, use multiple backup devices to help keep the critical files safe. Similarly, when picking on a good backup system, ensure that it either has a yearly, quarterly, end-of-the-week, or daily incremental server backups. After backing up, test to ascertain whether you can restore the backed up data.
Furthermore, back up your data to a portable device or the cloud. Ensure that you store the devices separately and away from the site. Doing so will safeguard them from getting infected by any malware sent by cybercriminals. You can later use the devices to restore all the data when you lose all your data from a data breach.
Updating Your Software
Make sure that all your running software is set to automatic updates to keep them regularly updated. The regular updates might have vital security upgrades for the recent attacks and viruses. Furthermore, schedule these updates to occur after regular business hours or any other time that you deem convenient. Updating your software will help you fix all the dangerous security flaws and zero day in your software. Therefore, avoid ignoring update prompts from the installed device software.
Have a Security Software
Ensure that all your business computers and devices get installed with security software. Doing so will safeguard them from possible infections while using the internet. When installing security software, cross-check to see if it has an anti-spam filter, anti-spyware, and anti-virus.
Viruses or malware can infect your mobile device, laptops, and computers and steal your data. With this, you risk losing all your vital data to the hands of unwarranted individuals.
Have a Firewall
A firewall is a hardware or software which sits between the internet and your computer. Additionally, it acts as a gatekeeper for the outgoing and incoming traffic. When you set up a firewall, you will protect the internal networks of your business. However, the firewall should also get patched regularly to perform optimally. Ensure that all the electronic devices in the industry have an installation of a firewall.
Spam Filters
Ensure that the spam filters are turned on. The spam filters will help you reduce the number of phishing emails and spam that you receive. The spam emails are the emails received from a company or a person that you do not know. From the filter, you can customize the responses or the action to be taken when you receive the spam. Doing so will minimize the chances of your employees opening a dishonest or a spam mail accidentally.
Data Encryption
Make sure that the network encryption is on while using your devices on the internet. Similarly, when you store or send your data online, encrypt it. Through encryption, you can convert your data to a secret character or code before it gets sent over the internet. Additionally, encryption will help you reduce tampering, destruction, or theft of your data by unwarranted personnel.
Use a Two-Factor Authentication
With authentication, you will employ two distinct factors of user verification. They include a code and a password that will get sent to your mobile device. Similarly, you may be required to use a combination of a password and a fingerprint. When you employ this security feature, it will be harder for the attackers to have access to your business data.
Carry out the above tips, and you will protect your business from the online data threats.