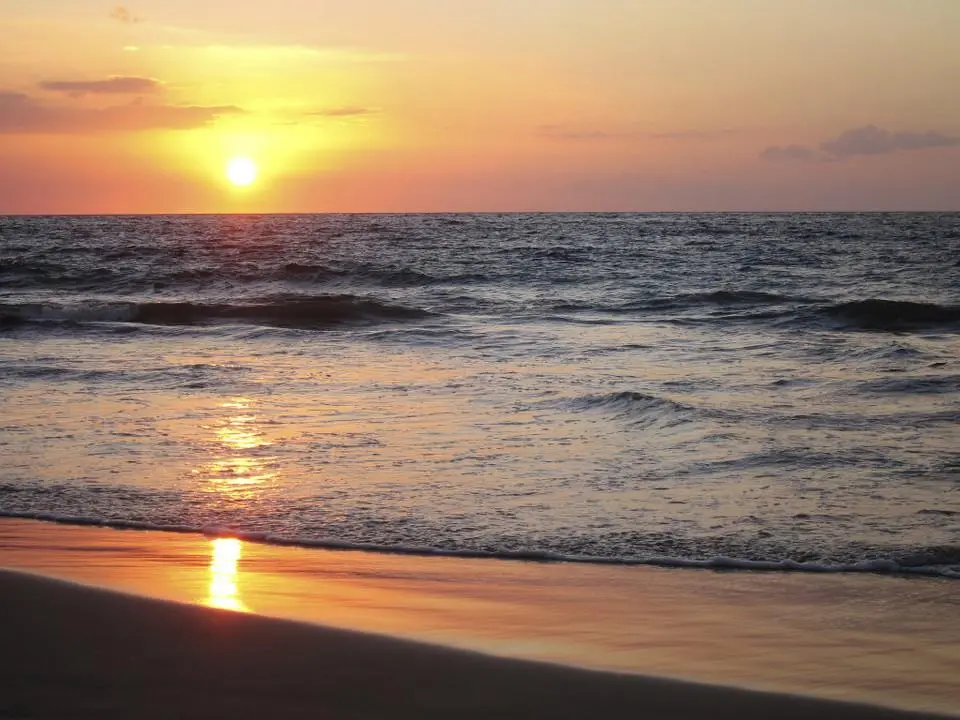 My last day of a 5 week sabbatical from Adobe was similar to the first day it started. I got up with my two little boys and made them breakfast, brushed their teeth, and got their clothes on while my wife was with our baby. The next step was something I had never experienced before though, instead of heading off to work I stayed. I stayed longer than I had ever stayed away from work or school since I was 16 years old. Also, as I wrote about earlier, I completely shut down all notifications from both email and social media to go completely off the grid. I learned a lot about myself, my family, my job, but 3 things stand out.
1. Time is the most valuable thing in the world: I have grown to appreciate time as I have gotten older. With three kids, I have a constant reminder every day of how quickly it moves. When my oldest is 18, I will have spent 4 years of his life at work, so that extra month without distractions was priceless. My phone was always away, since I had no email to check, no status to update, and no news to learn about. It was a pure cleanse that created a freedom I hadn't felt since I opened my Facebook and Gmail accounts in 2006.
My Vow: This was a goal prior, but I have renewed vigor for shutting down notifications during family time and as much as possible on weekends. I want to do
2. Surround yourself with goodness: My wife left her job after our second was born and I get so much inspiration for the hard job she has of staying home and raising our three boys. They are so much fun, but it's a hard job raising future leaders in this world. Those four humans are the greatest thing I have in my life and had my full devotion. Also, my time away from social led me to reach out more individually to people. Instead of connecting with a comment or a notification, it was with a text message, phone call, or in person visit.
My Vow: Social media is a great space to extend yourself and meet lots of people from varying backgrounds, educations, and opinions, but it should never replace the connections that come from in person time. Ill continue to find ways to surround myself with good people and build those relationships in person as much as possible.
3. Enjoying your job is crucial: I enjoy work. I like the hustle, the challenge, the success, and even the failure that can come with it. It is so crucial to work in a space and employer that you enjoy. It took hard work to get to this point. I have multiple degrees from school that I paid for myself. I've spent long hours looking for ways to improve myself and the business beyond what I am asked to do, and I have found ways to give back and mentor the next line of workers. If you don't find satisfaction where you are then find a way to make a change, and hit me up if you want to consider Adobe ?.
Vow: I have no expectations of working at Adobe my entire career, but I would be blessed to do so. Ill continue to be a strong advocate of this brand and the creative roots that it emphasizes.
Ill miss being at home, but I find joy and excitement in the work that I do. I may not have another sabbatical or opportunity to take 5 weeks off, but I know that I maximized the time that I had. Now that I am back, ill look to devote more family time, build strong in person relationships, and will learn as much as I can from Adobe while I am here. My hope is that my sabbatical can help ensure that I maximize my time at both work and home, and I am grateful to Adobe for giving me that time.