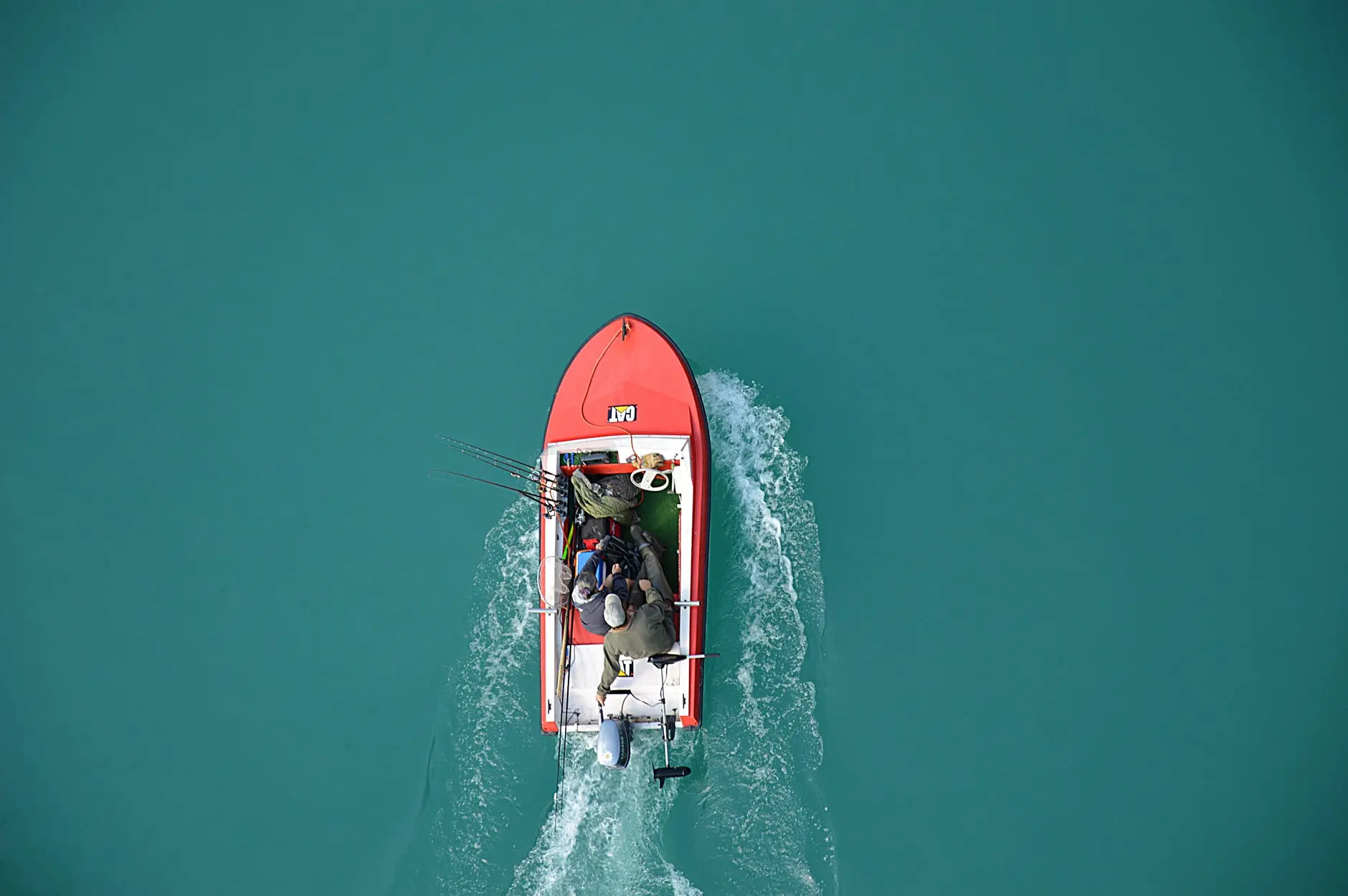 Illegal practices in the global fish trade have made fishing an international cause of concern. Unregulated fishing can be a big threat to the global economy as well as the environment. By leveraging the power of big data in the fishing industry, we can solve several issues.
Overfishing is a global issue, which has either depleted or largely brought down the population of various fish species across different geographies. Overfishing takes place during 30% of the worldwide fishing activities, contributing to a loss of billions annually. To fight against such instances of illegal, unreported, and unregulated overfishing, researchers are harnessing the power of big data to identify patterns and react proactively in such situations.

IUU Fishing: A Global Threat to The Fish Economy
The global fish stock is under threat from IUU (illegal, unreported, and unregulated) fishing. An important reason behind IUU fishing is the unrestrained activity of vessels and harvesters in areas where there is a complete ban on fishing activities. Strict surveillance is required for keeping IUU fishing in check. As a result, researchers have started collating large volumes of data from fisheries, regulatory authorities, and fish traders to crack down illegal fishing. IUU fishing happens at a large scale because people involved in such practices manage to escape any legal action against them. This mostly occurs in waters that have the weakest governance measures in place to regulate fishing activities. Some severely affected waters include, but are not limited to:
West coast of Africa accounts for 40% of fishes caught worldwide
IUU fishing accounts for 34% of the total catch in the western Pacific region
The northern Pacific region, which is home to 33% of the catch
IUU fishing in the southwest Atlantic, accounting for 32% of the total catch
A Weapon to Fight against IUU Fishing
Google's 'global fishing watch' and 'Detect IT: Fish' have embraced big data technology to:
Increase transparency in global fish trade
Improve existing science-based management strategies
Curb illegal, harmful, and dangerous fishing practices by informing governments
1. Detect IT: Fish is a web-based tool that uses big data analytics to identify the potential for illegal fishing activities in a given area. The tool enables automated collection, comparison, and analysis of data to track down discrepancies and irregularities in fishing activities, helping investigate instances of IUU fishing better.
2. Google's Global fishing watch, on the other hand, is an open database platform that uses big data to inform public about the various illegal-fishing activities of individual vessels. Researchers can uncover the hidden patterns in illegal fishing activities by using such information.
Global fishing trade sees some strong opportunities for improvement with the advent of big data in fishing. However, it is not just about securing businesses from illegal practices, but also to conserve our marine life. Therefore, business leaders in this industry must pay attention to the concerns around IUU fishing and tackle them by harnessing the power of big data to explore the challenges and opportunities that follow geospatial big data.